Marzia Bisognin is an Italian YouTube personality, better known as CutiePieMarzia. She is known for videos that touch on beauty, fashion, haul, DIY, and make up fields. As of October 2015, she attract nearly to 6 million of subscribers to her YouTube channel. She is the girlfriend to Swedish YouTube star better known as PewdiePie. Her views earned way over 432 million as of October 2015. PewdiePie is also a writer, designer, as well as pug lover. Marzia was born in Vicenza, Italy on 21 October 1992.
Sponsored link
YouTube career
On 16 January 2012, Marzia opened a YouTube account with the name CutiePieMarzia. She engaged in vblogging releasing videos that mainly focus on outfit ideas and fashion trends. She also produces videos on make-up tutorials, hair, and clothing. She does DIY and how-to videos, which specialize on things like making jewelry and other accessories like bracelets, earrings, necklaces, and hair bands.
Marzia also does DIY videos on food such as cake, chai latte, and bruschetta. CutiePieMarzia also does "Out with Cutie" which is a filming of her adventures in various places. When she travels overseas, she makes vblog recording of the time she has spent there. He fans are called marzipans.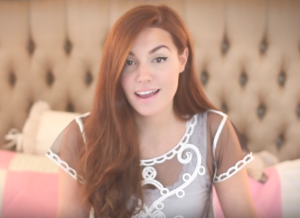 Marzia has a great interest in horror stores. She uploaded a video related to horror story, which Marzia entitled it "The Creepy Woman". This video describes a childhood nightmare. On top of that, she has begun a series made up of tales of horror, which she called it "Wednesday Horror Stories". She received a partnership with YouTube.
Sponsored link
Marzia Bisognin – Boyfriend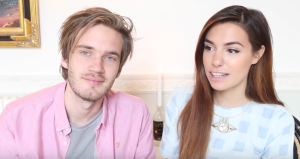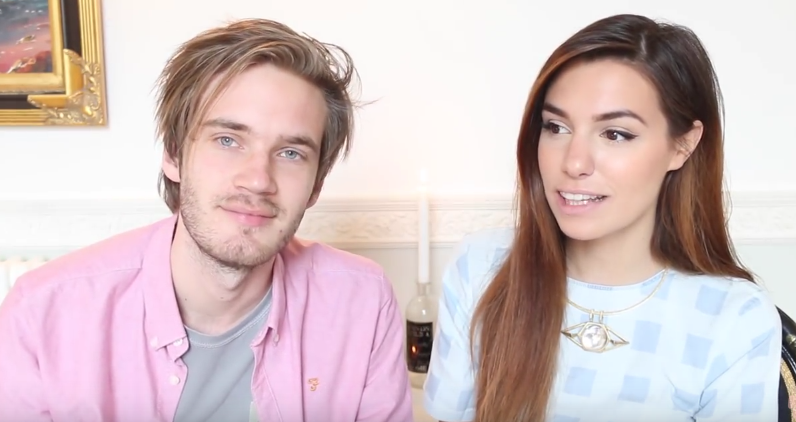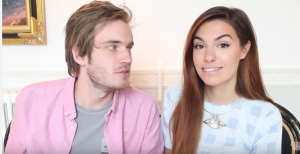 Marzia presently lives with PewDiePie, her boyfriend, who is also a YouTube star. They reside in Brighton U.K. Marzia started dating PewDiePie in October 2011. This was after Marzia's best friend known as Diazo watched the videos of PewDiePie sometimes at end of May, and decided to email Marzia the videos.
It was funny for Marzia and said she enjoyed the videos. At the end of June 2011, Marzia wrote to PewDiePie saying how funny it was and how she enjoyed the videos. PewDiePie wrote back and both started communicating on Facebook. Later on, Felix made several trips to Italy to visit her.
Marzia traveled to Sweden to live together with Felix until 2012, a time when Felix decided to move to San Paolo in Italy. They stayed at the house of Marzia's parents. They have together traveled in various locations including Brighton in UK, New York City, and Los Angeles.
In April 2013, they both traveled to Los Angeles spending a month there. During this visit, they hosted a party to celebrate PewDiePie's attainment of 6 million subscribers. Both Marzia Bisognin and Felix Kjellberg have been regarded as the biggest YouTube power couple. In a description about their relationship by The Globe and Mail, it said that the calm personality of Bisognin balances the general wackiness of PewDiePie.
Marzia Bisognin – Net worth and salary
The net worth of Marzia Bisognin is estimated to be $2 million as of 2015, her earnings on an average, come to $516.7K
Sponsored link