Taylor Allison Swift is a popular American singer and songwriter. She is one of the best-selling artists of all time, with more than 42 million copies of her albums sold worldwide and more than 100 million downloads of her singles.
Sponsored link
Early Years
Swift was born on December 13, 1989 in Reading, Pennyslvania. While her father works for Merrill Lynch as a financial advisor, her mother is a home-maker, who earlier worked for a mutual fund company. She has a younger brother called Austin.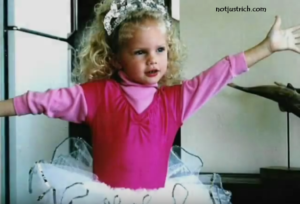 Taylor Swift spent her early life in Wyomissing, Pennsylvania before moving to Nashville, Tennessee at the age of 14 to embark on a career in country music. She was hired by Big Machine Records, an independent label. She released a self-titled debut album in 2006 which paved the way to her presence of being a popular country music star. Her third single 'Our Song' distinguished her as the youngest person to write and perform a number one track on the Hot Country Songs chart. She also received the Best New Artist Nomination at the 2008 Grammy Awards but lost it to Amy Winehouse.
Success Story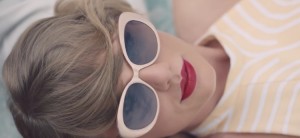 In 2008, Taylor Swift released Fearless, which became the best-selling album in the US in 2009, winning four Grammy Awards. She also became the youngest-ever winner to notch the Album of the Year honor Two albums released in 2010 and 2012 respectively, Speak Now and Red, sold like hot cakes, with more than one million copies being sold out within first week of the release. Speak Now's single 'Mean' picked up two Grammy Awards, while Red's single 'We are never getting back together' and 'I Knew you were trouble' registered a lot of hits on Youtube and registered more than a million downloads.
The 1.78 meter (5 feet 8 inch) tall singer reached an enviable position with the release of her album 1989 in 2014, which recorded the highest opening week sales than any album ever did in 12 years. By virtue of this, she became the first and only singer to have three albums sell more than a million copies in the opening week.   Blank Space and Shake if Off became viral on Youtube and bagged number one positions on Billboard Hot 100.
Taylor Swift's songs are narrative in nature, and she puts in instances from her personal experiences in her songs. Her achievements include 10 Grammy Awards, 11 Country Music Association Awards, 22 Billboard Music Awards and 1 Brit Award. Taylor Swift has also acted in a few films, which include 'The Valentine's Day' in 2010 and 'The Giver' in 2014. She made her acting debut in 2009's CSI- Crime Scene Investigation, where she played a rebellious teenager.
Swift's fifth album,  '1989' (released 2014) is exceptionally noteworthy, it sold more copies than any album in the past 12 years. The singles 'Shake if Off', 'Blank Space' and 'Bad Blood' went viral on Youtube and reached number one on Billboard Hot 100.  The album went on to win 3 Grammy Awards including 'Album of the Year', in 2016;  making Swift the only female artist to win the honor twice.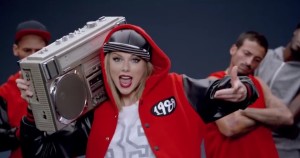 What makes Taylor Swift a youth icon
She has been regarded as youth icon with a positive influence on the present generation. She is heralded as someone responsible and with a high sense of public awareness. Known to be polite, down-to-earth and a people's person, she had struck a chord with the youth. For 1989, she spoke directly to her fans through social media and even invited 100 fans to be a part of her video. She is even known to send gifts to fans by mails or even in person. She is quite receptive to her fans and takes time off to spend time with them at length even at award ceremonies, even interacting with them actively on Instagram and Tumblr.
Swift can afford to experiment with her dress because her weight usually hovers around 127 pounds or 58 kg on a 5 feet 8 inch tall, lean frame.
Miss. Swift's signature style has been cowboy boots and sundresses. Her naturally curly hairstyle has sparked a trend much to her amusement. She said, " I wanted to straighten my hair but then now people want me in the curly hairstyle. What do I do? It is quite funny' She is known to experiment with her hairstyle, going for trendy short-hair style and even straightening her hair at times.
Taylor Swift – boyfriends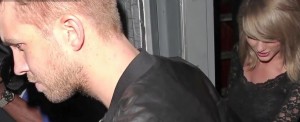 She dated Harry Styles from 2012 to 2013. In the year 2012, she was involved with Conor Kennedy. She was also linked to actor Zac Efrron in the same year. She was also dating 2015 Academy Award winner Eddie Redymayne for a brief period in 2012. In 2012, Taylor Swift was reported to be in a relationship with actor Jake Gyllenhaal. She was in relationship with the late Canadian actor Cory Monteith in 2010. She was dating John Mayor from 2009 to 2010. She was involved with Taylor Lautner in the year 2009. In the same year, she was reported to be dating Lucas Till. She had been dating Joe Jonas in 2008. At present, Taylor Swift is dating Calvin Harris.
Sponsored link
Taylor Swift – Net Worth
The singer has a net worth of $200 million, earning $64 million in 2014. She is the 18th most popular celebrity according to 2014 Forbes.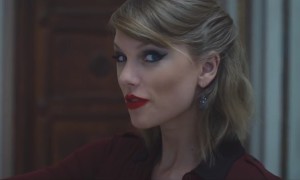 Taylor Swift – Houses
 Taylor Swift's penthouse in Tribeca, New York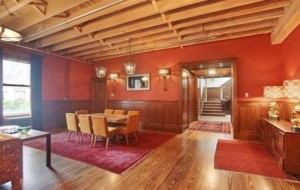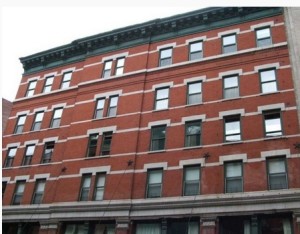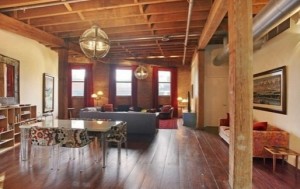 Taylor Swift's house in Belle Meade, Tennessee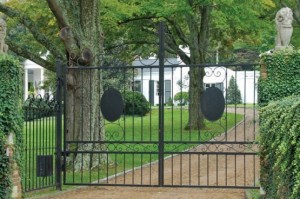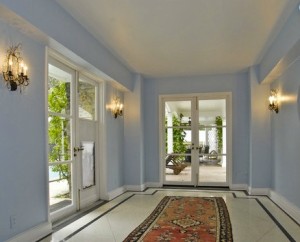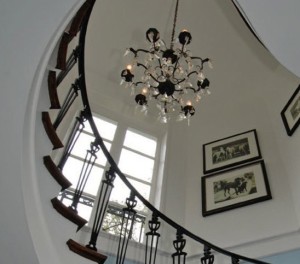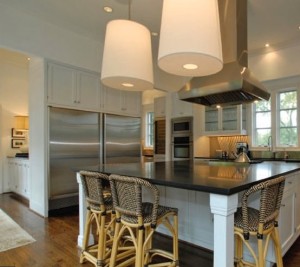 Taylor Swift usually stays in her duplex penthouse in Tribeca, New York City. She also has another three-bedroom house in Beverly Hills, California. She has a eight-bedroom vacation home in Watch Hill, Rhode Island. She also owns a duplex penthouse in Nashville, Tennessee. Miss. Swift also bought a four-bedroom villa for her parents in Belle Meade, Tennessee, as a gift for her parents.
Sponsored link