Roman Arkadyevich Abramovich is a Russian business magnate, politician, and investor. He is the owner of Millhouse LLC, an investment firm. He is however more famous as the owner of Chelsea FC, an English Premier League soccer team. He is currently living an expat's life in London.
Sponsored link
As per Forbes, Abramovich's net worth in 2014 was estimated to be $9.4 billion; he is the fifth richest in Russia, and the 50th wealthiest in the world. As of April 2014, Bloomberg listed his net worth to be in the range of $14 billion. Besides Chelsea FC, the immense wealth of the Russian oligarch also includes a slew of properties all over the world, including France, Russia, US, and Britain; these are worth more than his stake in Chelsea FC.
In addition to Chelsea FC, Abramovich is also associated with the Russian National team and PFC CSKA Moscow, thereby making him a powerhouse in European football. In fact, his son Arkady is currently checking all the options to buy 'FC Copenhagen,' the best Danish football club and champion of the domestic league.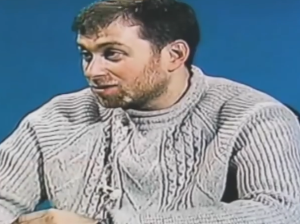 Abramovich is known for his flamboyant lifestyle and likes to live the fine life. He has several pricey collections ranging from sports cars to modern art. The trophy collector also owns a fleet of private jets and luxurious yachts as well as private islands.Abramovich is also known to throw grand parties aboard his yachts for his friends. The guests come to the party without any luggage. Abramovich has ensured that different cabins in his yachts are customized to suit the needs of his family and close friends.
Abramovich has taken every step possible to ensure his complete safety and is considered as one of the most secured people on the planet. He always has an entourage of bodyguards following him all over the globe. All his yachts and cars are fitted with top-end security systems such as shields to avoid paparazzi and bulletproof glasses. His most prized possession, the Eclipse yacht, also comes with a missile defense system.
Abramovich is known to be a generous charity donator. He has given away more money to philanthropic causes than any other wealthy Russian. His most significant contribution is the nearly $3 billion he donated for building infrastructure, hospitals, schools, etc. in Chukotka, Russia.
The Marriages and Relationships of Roman Abramovich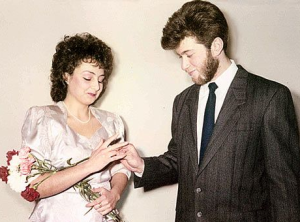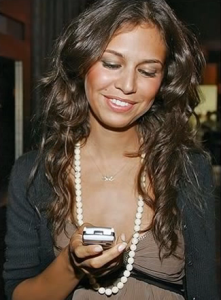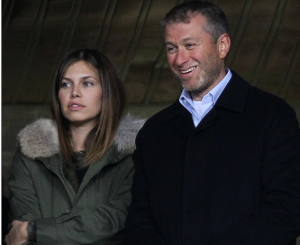 First Marriage: Abramovich married Olga Yurevna Lysova in Dec. 1987. She was a single mother at that time. Hence their wedding was a low-key affair due to the prevailing customs in Russia in the 80s. Only a small group of relatives and family members attended the ceremony. They got divorced in 1990.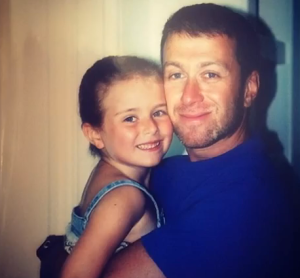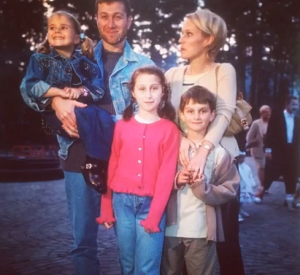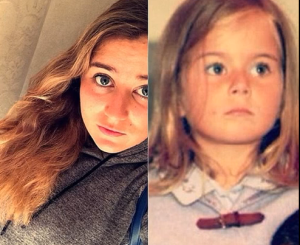 Second Marriage: Abramovich married Irina Vyacheslavovna Malandina, a former stewardess at Russian Aeroflot, in October 1991. They had 5 children, Arina, Ilya, Sofia, Anna, and Arkadiy. They got divorced in 2007.
Abramovich's current partner is Dasha Zhukova, the former girlfriend of Russian tennis player Marat Safin. They have 2 children, Aaron Alexander, a son, and Leah Lou, a daughter.
The Estates of Roman Abramovich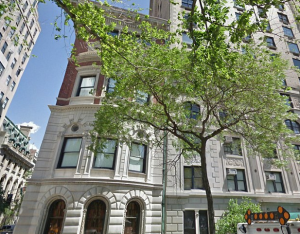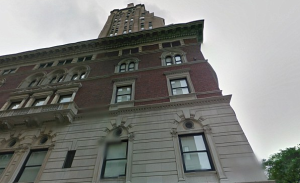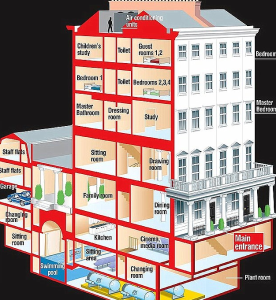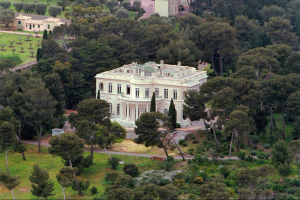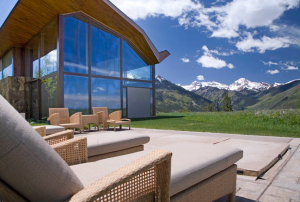 Gouverneur Bay Estate: Located at Saint Barthélemy, French West Indies, this fine estate is spread over 70 acres and offers stunning views of the ocean. It features Balinese-designed 4 bedroom bungalows; an entertainment area with a pool, a swim-up bar, and underwater music; a large kitchen and living room salon; 2 tennis courts, a garage area, and a caretaker's cottage; and the owner's suite with a huge veranda and AC bathroom.
Lowndes Square mansion: Located in Knightsbridge, London, this grand villa is regarded as one of the top properties owned by Abramovich. It consists of 5 different apartments bought separately by the billionaire and combined together to form a grand 8-bedroom home spread over 30,000 square feet. It has five stories above ground and 3 underground ones. Luxury features include entertainment and cinema room, sauna, steam room, children's study, and an indoor pool.
Cap d'Antibes mansion/Chateau La Croe: Located in south of France, Roman spent $100 million to renovate this 1927 Victorian style mansion. It has all the comforts and luxuries that one may desire.
Wildcat Ridge home: Located near Aspen, Colorado, this 200 acre ranch was purchased by Abramovich for $36 million. The main house covers 14,300 sq. feet and features 11 bedrooms, 12 bathrooms, spa, media room, wine-tasting room, onsite sixty geothermal wells, and a host of other luxury amenities.
Kensington palace garden: Located in West London, this expensive mansion features expansive lush gardens and 15 opulent bedrooms. After renovation, Abramovich and Zhukova plan to live here.
Fyning Hill estate: Located in Chichester district, West Sussex, England, this sprawling estate was bought by Roman for $20 million. He gave it to Irina as part of divorce settlement.Spread over 300 acres, the estate features a 20s mansion, 6 cottages, a 2nd main house, 4 guest rooms, staff quarters, and numerous amenities such as gardens, 3 polo grounds, lake, rifle range, large outdoor pool, go-kart track, equestrian center, and tennis court.
The Yachts of Roman Abramovich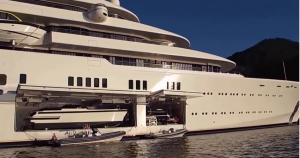 Sponsored link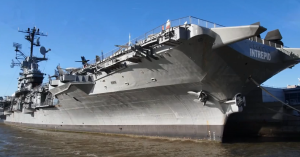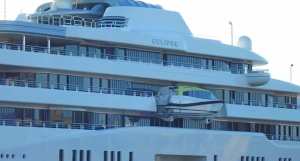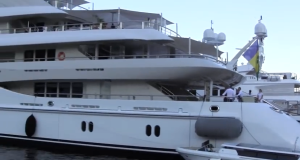 Abramovich is the world's top buyer of luxury yachts. He currently owns five mega yachts and calls them 'Abramovich's Navy.'
The 536 feet Eclipse yacht, the largest in the world, was purchased by Abramovich for over $800 million. The super yacht is shrouded in secrecy and hence not much is known about its luxury features and interiors.
Other prominent yachts owned by Roman are Ecstasea yacht, Luna yacht, and Sussurro yacht.
The Islands, Jets, Cars, and other Collectibles of Roman Abramovich
Abramovich purchased the 18-acre 'New Holland Island'for $400 million in an auction. It is an ex-military base located in a St. Petersburg canal. The fast degrading island is currently being renovated by Roman's company.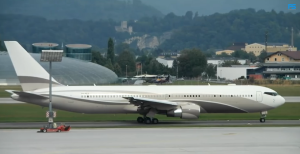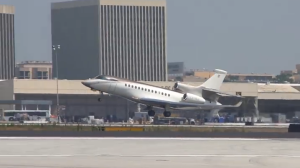 Abramovich flies all over the world in his 3 private luxury jets, a Boeing 767-33A/ER, an Airbus A340-313X, and an Airbus A340. He also owns 3 Eurocopter helicopters EC-135T1, EC-145, and EC-155B.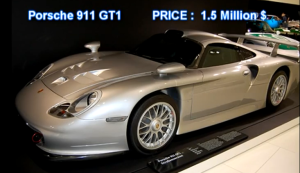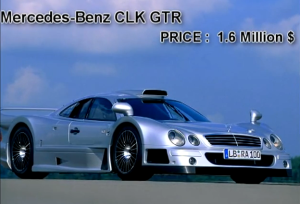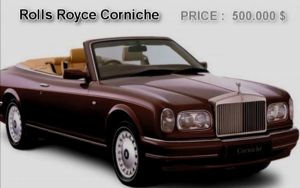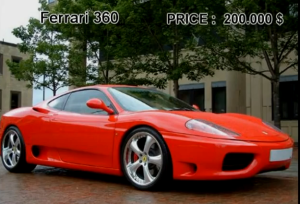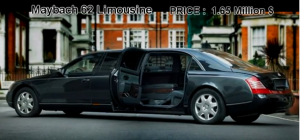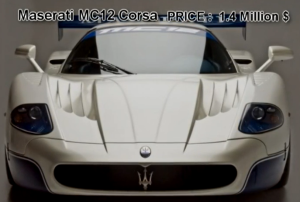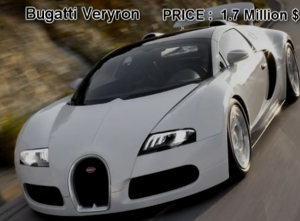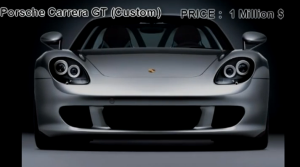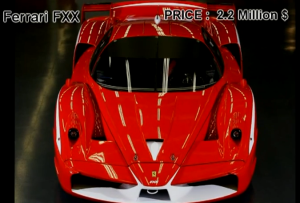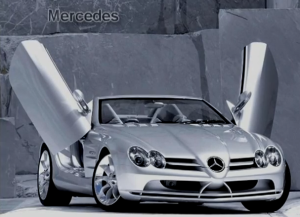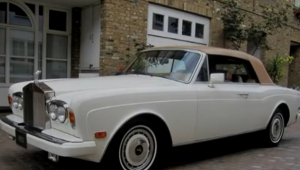 Abramovich owns a large fleet of luxury cars and sports cars, including Maybach 62 Limousine, Ferrari FXX, Customized Porsche Carrera GT, Porsche 911 GT1, Bugatti Veyron, Mercedes-Benz CLK GTR, Maserati MC12 Corsa, Ferrari 360, Rolls Royce Chronicle and GEM e4.
Even though not much is known about the vast art collection of Abramovich, he is regarded as one of the top 10 art collectors in the world. It is rumored that he owns several works by great artists like Francis Bacon, Pablo Picasso, and others. Roman has also purchased several works of contemporary artist Lucian Freud.
Abramovich likes to vacation at St. Barts, Poros Island, and at his Wildcat Ridge home.
Sponsored link