Barbra Streisand is a well-known American singer, songwriter, actress, director, and producer. She is one of the biggest names in the music industry, with the top honor of being one of the best-selling artists of all time.
Sponsored link
The Recording Industry Association of America has placed her as the only woman in the top-selling artists ever. She has sold more than 147 million record worldwide, an incredibly phenomenal feat. She is called the Queen of the Divas, and has won several awards which include 2 Academy Awards, 10 Grammy Awards (including the Lifetime Achievement and Legend Award), 5 Emmy, 1 Tony and many other awards which bear industry representation.
Barbra Streisand is the only woman who has the maximum top ten albums in her career, 33 of them since the early 60s.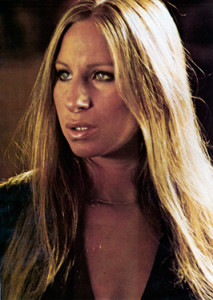 Struggling Days and Success Story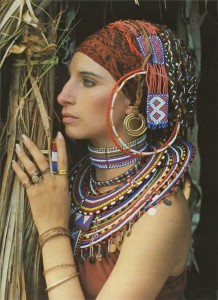 Streisand was born on April 24, 1942 in Brooklyn, New York. to her mother, a soprano-singer turned school teacher, and her father who was a high school teacher. After her father died of epileptic seizure in his 30s, the family fell into hard times and utter poverty. After finishing her school, Streisand who was focused on being an actress, started actively participating in stage-plays. When she was 16, she started to visit casting agents in the hope of bagging a small role. To survive, she had to do menials jobs to tide over her financial condition.
When she was working as a usher at the Lunt-Fontainne Theater, she came to know that the casting director was looking out for more singers. The director did not shortlist her but said that she had a good voice, which she could work on.
Propelled by the motivation, she asked her then-boyfriend to make her singing tape and distribute to prospective record producers. Dennen, while doing so, also asked her to enter a talent competition at Lion, a gay bar in Manhattan. She sang a couple of songs after which there was a thunderous response. Barbra Streisand won the competition and was now sure about following her passion of being a singer and an actress.
Streisand was then asked to sing at the Bonsoir night club for a free of $125 per week. It was her first professional gig at singing, she had to do the opening act before the comic performances of Phyllis Diller. Barbra who had a natural inborn sense of humor would charm her audiences by peppering her songs with lots of improvisations.
Career Rise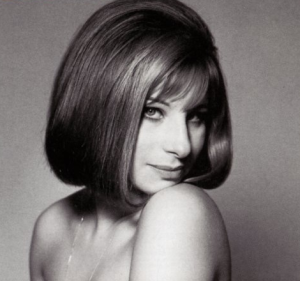 Success beckoned Barbra in the 60 and she grew from strength to strength. Before the turn of 70, she achieved another dream – that of being an actress.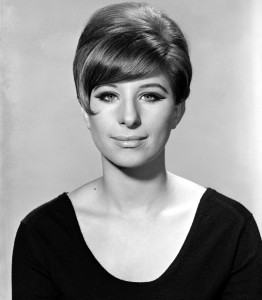 ' Funny Girl' won her the Academy Award and the Golden Globe for the Best Actress. Her other blockbuster ' A Star is Born' which is one of the most remade movies through time, won her the Second Academy Award for the song 'Evergreen'. She won the award in the capacity of a composer, becoming the first woman to be felicitated with the award. She also worked in other award winning movies like The Way We Were, The Owl and the Pussy Cat and Yenti.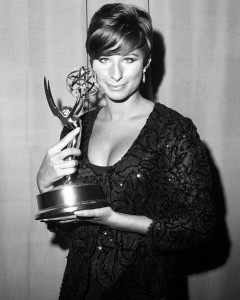 Sponsored link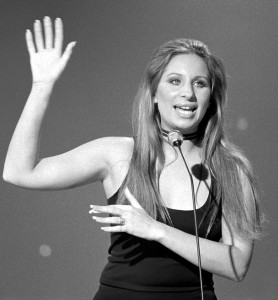 Yenti (1983) was a record in itself as Barbra Streisand became the first woman to be act, write, produce and direct a film. She also won the Golden Globe Award for Best Director; till date she is the only woman to win this honor. The movie also won the Best Motion Picture Award a and an Academy Award for the Best Musical Score.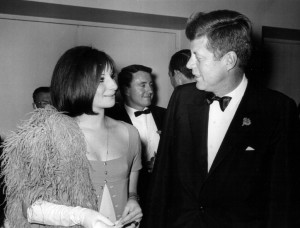 Barbra Streisand – husband and ex boyfriends
Her first boyfriend was Barry Denner who was with her during her struggling days. Later, she fell in love with the the-then theater actor Elliot Gould, the pair married in 1963 before going separate ways in 1971. Barbra has one son through him, called Jason Gould who acted with her as her reel-life son in The Prince of Tides.
The 1.65 meter tall Barbra Streisand had relationships with Canadian Prime Minister Pierre Trudeau and her manager and producer Jon Peters in the period 1969 to 1975.
In the early 90s, Barbra Streisand dated tennis sensation Andre Agassi, who was 28 years younger than her. She went on to marry actor James Brolin in July 1998.
An interesting thing to note is that Barbra Streisand starred in the sci-fi thriller Capricorn One, which had both her husbands Gould and Brolin acting in it.
Has Barbra Streisand done plastic surgery?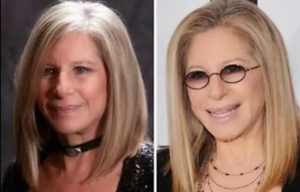 Even though she is rarely seen in public of late, the media and fans have always been interested in the way she looks. Over more than 40 years of being in the entertainment business, Streisand has constantly kept reinventing her looks, giving rise to the speculation that she has had plastic surgery.
Streisand did admit that she has had some cosmetic work done, but did not offer any details about it. She had maintained that most of her youthful and fresh appearance can be attributed to her diet and her fitness programs that include yoga and meditation.
Looking at the before and after photos of Barbara, doctors have stated that she may have undergone varied lifting surgeries along with filler Botox injections. Her nose has also been the subject of much scrutiny.
Surgeons maintain that Barbara may have had dermal filler to remove the wrinkles and lines on her face as well as plump it up so as to make it look younger. A facelift surgery with Botox injections is what makes her skin flawless, smooth, and tight.
A forehead lift may have helped get rid of forehead wrinkles, while sculptra injections added plumpness to her cheeks.
The nose appears slight straighter at the end and thinner than before. It however still has the unique bump, indicating that only minor changes were done to her nose.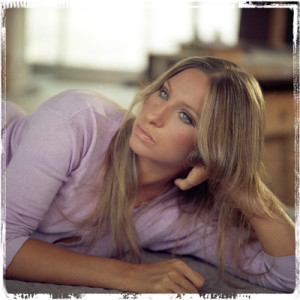 Barbra Streisand – Net Worth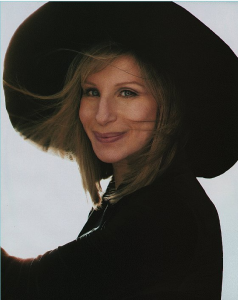 Her net worth is close to $475 million.
Sponsored link