Billy bush is an American TV presenter and radios host, known for the 'The Billy Bush Show'.  He has also been associated with NBC, hosting the third hour of the 'Today Show'.  He was removed from the channel on October 10, 2016 for his uncharitable remarks against women in a leaked video tape with Donald Trump, dating back to 2005.
Sponsored link
Early life
William Hall 'Billy Bush' was born in Manhattan, New York, on October 13, 1971, to Jonathan Bush (younger brother of former US president George H.W Bush) and Josephine.  He studied in St. Bernard's School and St. George's School, Rhode Island and graduated with a Bachelor of Arts degree in International Studies and Government, from Colby College, Maine.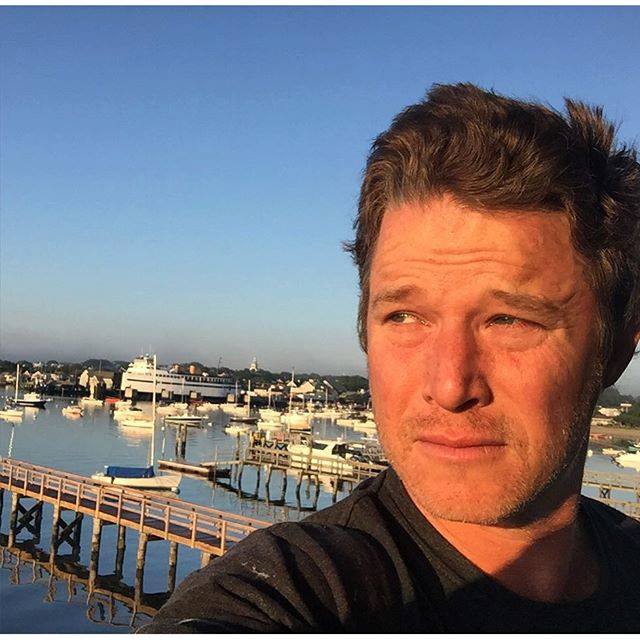 Career
Bush began working on an afternoon show for the WLKZ-FM Channel in New Hampshire, in the 90s.  He became a corresponded with 'Access Hollywood' in 2001 and became a main anchor in 2004.
Bush started his career hosting the afternoon show on, during the 90s. He joined Access Hollywood, a popular daily entertainment news magazine and became a corresponded in 2001. He became the primary anchor of the show in 2004.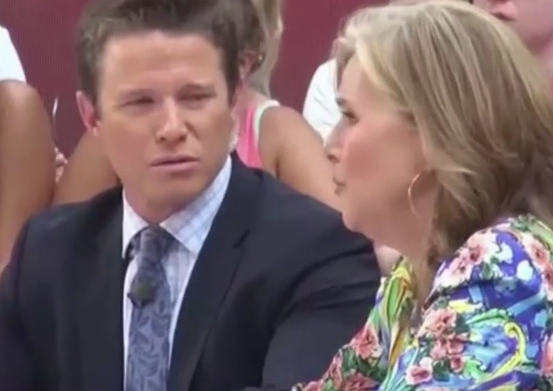 NBC hired Bush for covering the Summer Olympics, as a reporter, in 2004. He also co-hosted the Miss Universe competition four times, with co-hosts Nancy O'Dell and Claudia Jordan.  Billy Bush earned a household name as the host of the night-time radio program 'The Billy Bush Show'
Bush left Access Hollywood in 2016 and became the co-host of 'Today Show' where his job was to host the third hour.  However, he was removed from his job on October 10, following the leaking of the lewd tape, that centered on Donald Trump and him.
Sponsored link
Billy Bush – Wife and Children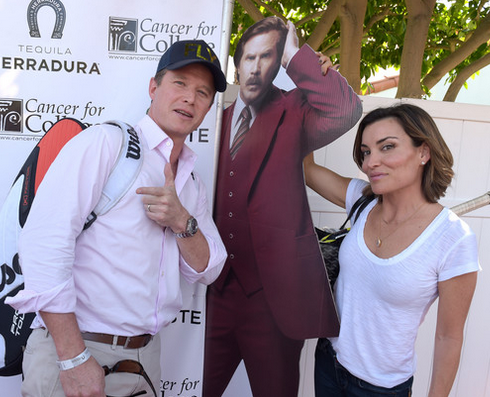 He is married to Sydney Davis; they married on April 4, 1998. The family lives in Los Angeles, with three daughters.
 Lewd Tape Controversy with Donald Trump
On October 7 2016, a video tape came out in which Donald Trump and Bush were overheard having a lewd conversation on women in a bus.  This tape dates back to 2005, where Trump was to play a cameo role in an episode of 'Days of our Lives' and Trump was supposed to promote 'The Apprentice' on that show.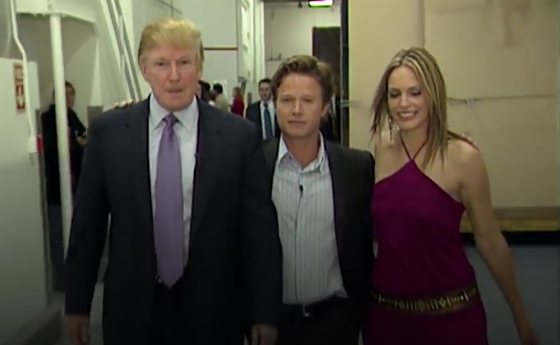 In the tape, Trump is talking about a failed try to seduce Nancy O'Dell. Bush is cheering and laughing along with him.
Coming back to the present, Billy Bush said that he had acted foolishly and at age 34, he was younger and not as mature, as he was today. He also said that he was sorry for his behavior. Nevertheless, NBC conducted an internal review on him on October 9. 2016 and it was clear the following day, that he was not a part of the channel. NBC didn't make it clear as to when he would return.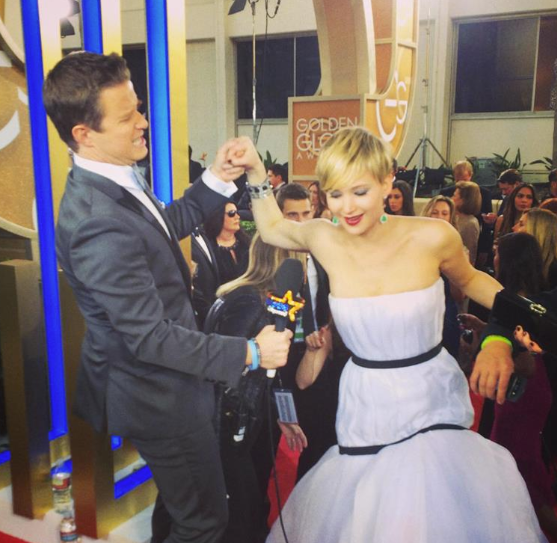 Billy Bush – Net Worth and Salary
His net worth is $9 million, and his annual salary comes to $3 million.
Sponsored link