Nancy O'Dell is a popular American TV show host and anchor for the show 'Entertainment Tonight' aired on NBC.  She has also hosted Miss USA and Miss Universe competitions in the mid-2000.
Sponsored link
 Early life
O'Dell was born in Sumter, South California, on February 25, 1966.  She studied in the defunct Coastal Academy High School and passed out from Clemson University in 1990, with a summa cum laude degree.  Always a photogenic girl, she went on to become Miss South Carolina in 1997 and won the initial swimsuit round at the Miss America 1998 pageant. She was also the 1st runner up for Miss South Carolina, USA.
Career
O'Dell began her career as a reporter and anchor for WPDE-TV in South Carolina. Few years later, she began working as a morning news anchor and reporter for crime news at Charleston. Her stories against DUI earned her work, the tag of 'Best Report of the Year' by Associated Press.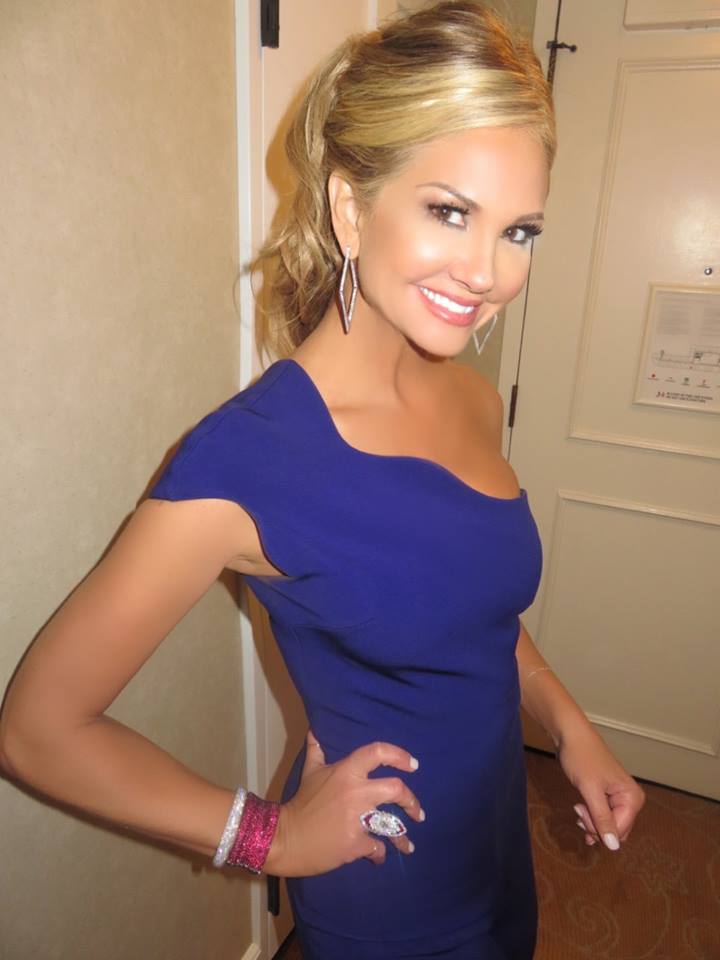 In 1996, O'Dell worked on her first entertainment project for a tabloid show called 'A Current Affair'. The job opened the doors for a lucrative job at 'Access Hollywood' in 1996, through which she began reporting major events like The Oscar Awards, The Grammy Awards, The Golden Globe and the Emmys.   She co-hosted Miss Universe and Miss USA pageants in 2004 and 2005.
O'Dell collaborated with Billy Bush for 'Access Hollywood' till 2009. She became a special host for 'Entertainment Tonight' in 2011. In 2009, she underwent a surgery for torn meniscus of her knee.  The gifted anchor also toyed with cameo parts in the TV series 'Charmed' and the movies series 'Scream', where she played herself.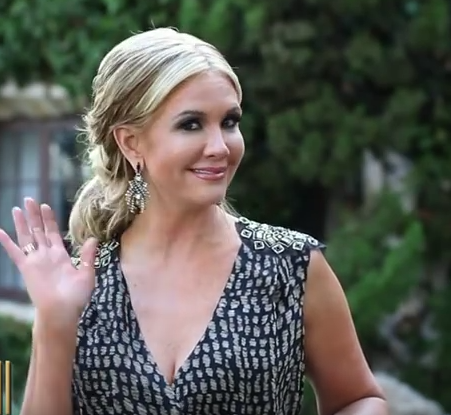 Nancy O'Dell – Husband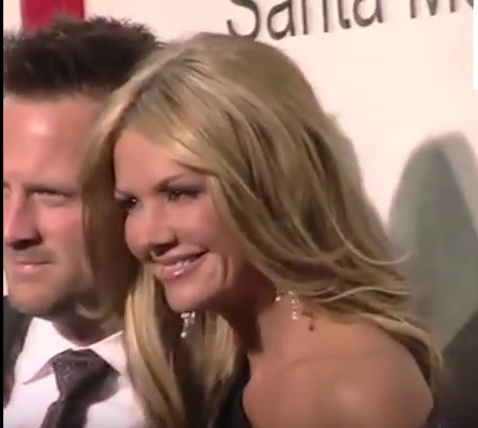 Sponsored link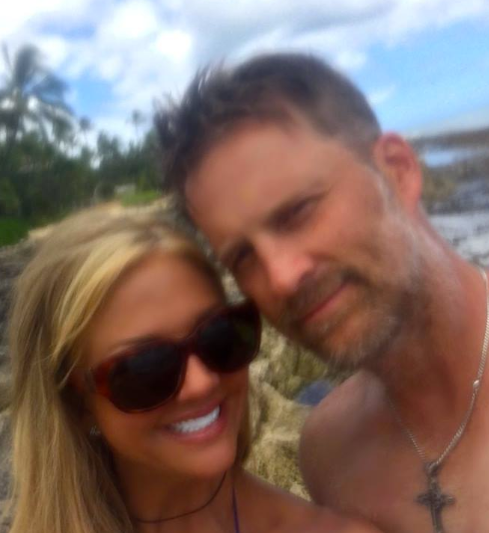 She was married to Dr. Richard O'Dell for nine years from 1995 to 2004, In 2005, she married Keith Zubchevich and had a daughter from him, called Ashby Grace (born 2007). She is also a step-mother to Carson and Tyler, the two sons of Zubchevich.
  Controversy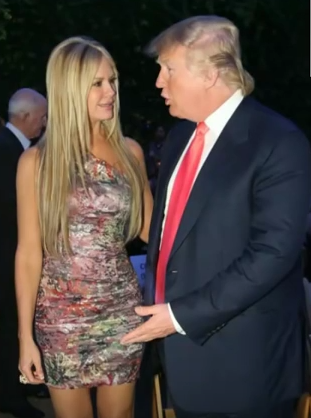 She found herself being dragged in the famous video controversy that was leaked in 2016, centered on Donald Trump and Billy Bush. The video dating back to 2005, had Donald Trump bragging about his exploits with women, with Nancy O'Dell in particular. In the video, the US presidential candidate for 2016, talks about his failed attempt to seduce O'Dell, while Billy Bush is heard laughing along and cheering him.  In reference to the video, O'Dell said that it was saddening to know that women and people in general, were objectified in this manner.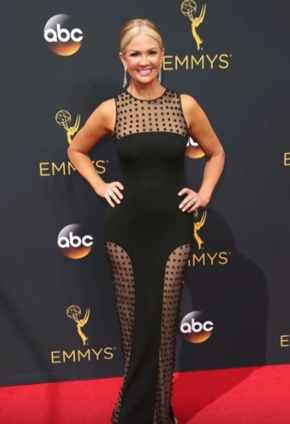 Nancy O'Dell – Net Worth and Salary

Her salary is $2 million, with a net worth of $9.5 million.
Sponsored link