Dana Marie Perino is an American television presenter, political analyst, motivational speaker, and entrepreneur. She served for a long time in President Bush's administration in the press department. She has also worked for three years under President Obama as part of the team that reviews government-sponsored, international broadcast content. Currently, Dana is part of the team that hosts The Five on Fox News channel.
Sponsored link
Early life and schooling
Born in Evanston on 9th May 1972, Dana and her family spent a short time in Wyoming before moving to Denver, Colorado, where she grew up. Dona's father is of Italian descent.
For her high school education, she went to Ponderosa High School in Denver. She then proceeded to Colorado State University-Pueblo (CSU- Pueblo) where she acquired a bachelor's degree in mass communications. She also minored in the Spanish language and in political science.
Afterwards, she joined University of Illinois Springfield for Masters in Public Affairs Reporting. While at CSU- Pueblo, Dona actively engaged in public speaking activities. She also formed part of the crew in radio and television stations owned by the institution.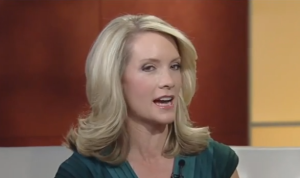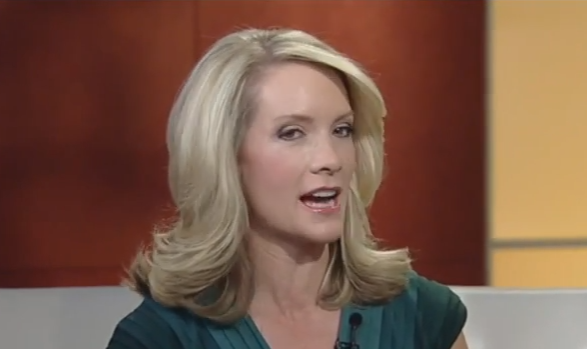 Career
Perino was a night time talk show host on KCCY-FM during her undergrad days. Later while pursuing her masters, she received regular assignments from WCIA, an affiliate of CBS, to provide correspondence for government headquarters in Illinois.
Perino would later serve different times as an assistant for two prominent politicians: Scott McInnis and the late Dan Schaefer, reps of Washington D.C. and Colorado respectively.
In 2005, Perino was invited to the White house to take up the position of the Deputy Press Secretary. Here she would communicate on a daily basis with the top brass officials close to the president.
Tony Snow, the hitherto White House Press Secretary, was battling cancer; Dana would fill in for him whenever he went for treatment. Eventually, Snow quit and in 31st August 2007, Dana officially took up the position until January 2009 when Bush finished his term.
In the same year, president Obama nominated Perino to join the Broadcasting Board of Governors, a position she held for 3 years after a confirmation by the senate in 2010. She has also served as the editorial director for Crown Publishing Group.
After working for a long time in government, Dona Perino now co hosts the second most popular Friday program on cable TV- The Five.
Dana Perino – Husband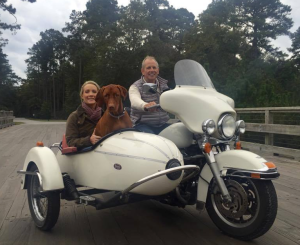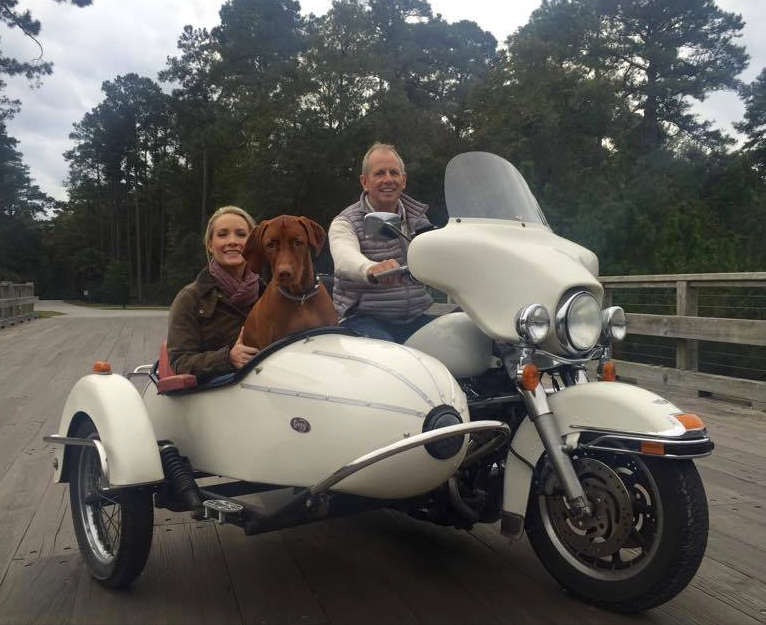 Sponsored link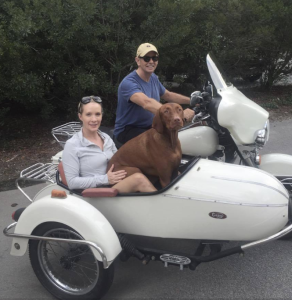 The 1.57 meter tall Dana Perino Married Peter McMahon in 1998 after dating for two years. The husband, who engages in international medical equipment marketing, had been married twice before and has children with his previous wives. In Dana and her husband first met on the plane and though he was settled in the UK, they started meeting each other before they knew they were in love with each other. In her book, she wrote that many had dissuaded her from marrying someone who was 18 years older than her. But Dana listened to her heart and has never been happier.  The two do not have children.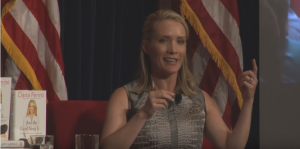 Controversies
While working under Bush, Perino received lots of criticism for interfering with press releases and toning down on controversial issues. One case in point is the debate on hydrogen fuel batteries: There are claims that after the president declared support for this technology, Perino instructed research institutes to omit or rephrase negative details on their press releases about hydrogen batteries.
Perino is a strong advocate for children's rights. She also gives motivational talks once in a while to the youth.
Dana Perino – Net worth and Salary
Dona Perino earns approximately $280 thousand from FNC and has a net worth of $4 million.
Dana Perino – Books
The news anchor wrote a book chronicling her personal and professional life called 'And the Good News Is…: Lessons and Advice from the Bright Side' . it is rich with loads of inspirational anecdotes and tips on how to conduct oneself in professional circles.
She has also written another book about her mutt, Jasper in this feel good book called Let me tell you about Jasper.
What makes her tick?
In her book, Dana says that she believes in 'productive serenity'. She believes in being sharp but not snappy, tough but not aggressive, understanding but not a pushover – all with a sense of humor and healthy perspective for her little role in the world.
Sponsored link