Anahit Misak Kasparian is known to be a political guru; she is the producer and co-host to a news show which is conducted online called Young Turks. She is known to be a great influencer through her talk shows.   She is also a part of the TV version of Young Turks, aired on Current TV. She currently stays in Los Angeles. She also runs a Youtube channel called 'The Point with Ana Kasparian'.
Sponsored link
Early life and Background
She was born on July 7, 1986 in Los Angeles, California. Her mother is from Armenia while her father is also of Armenian descent but he was raised in Damascus. She has American citizenship but is Armenian in ethnicity. She was raised in Reseda Community of San Fernando Valley. Ana graduated from Valley Alternative Magnet High School in 2004. She then completed Bachelors of Arts in Journalism in California State University, Northridge. She completed her Masters in Political Science in the year 2010.
Career and Achievements
Ana Kasparian worked earlier as an assistant producer for two Los Angeles-based CBS Radio stations. They were KFWB and KNX. She has also worked with YouTube, AOL News, On Point and Tidal TV. She became the co-host with Clenk Uygur of Progressive Talk Radio Show. She does not believe in using the teleprompters because according to her, youngsters who watch Young Turks and such other programs would rather appreciate content that is spontaneous and natural.
Kasparian also co-hosted the show 'TYT University' which focused on the issues faced by the students for few years. She then hosted TYT Network show, The Point. Ana is an agonistic atheist.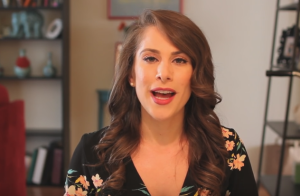 The Young Turks show is one of the largest online news shows internationally. It covers social trends, pop culture, politics, economics and lifestyle. She also teaches a class in Journalism at CSUN.
Sponsored link
Ana Kasparian – Boyfriend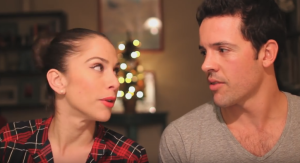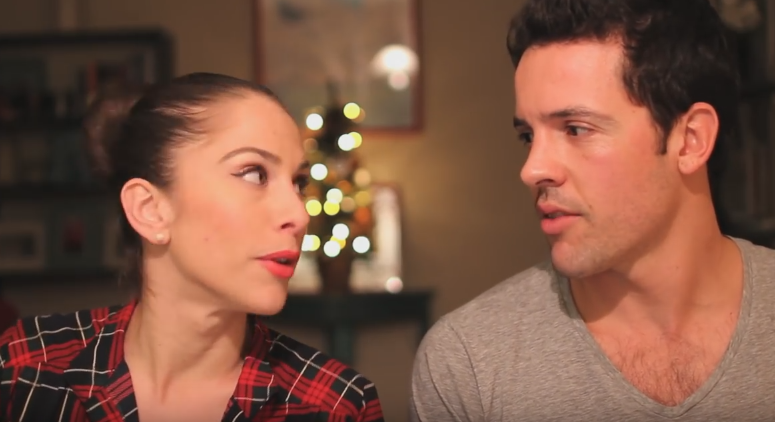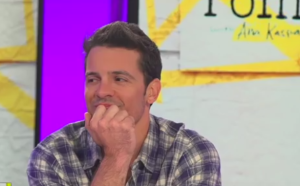 Ana Kasparian is dating Christian Lopez, he is an actor as well as an athlete.  She says that she wants to genuinely fall in love with someone who is loving and caring, irrespective of his financial status. She says that she is fine with a boyfriend who is stay-at home dad but at the same time, she likes a guy who is ambitious and a go-getter. She admits that she has a thing for Latin men.
Controversies
The 5 feet 3 inch tall journalist has been under one controversy involving Pastor James David Manning, a right wing, U.S Protestant Fundamentalist. He spoke about Ana in derogatory ways that she didn't accept. Ana then fired back at the Pastor about his remark, calling him ignorant, disrespectful and sexist.
 Ana Kasparian – Nose Job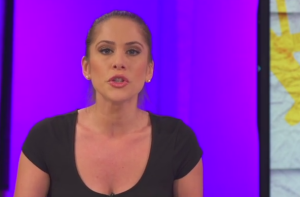 She has also been in news for going under the knife. She has done a "nose job" or a nose surgery for her face. She admitted that she spent a considerable amount of money for the nose job in 2014,
Ana Kasparian – Net Worth
In the year 2016, Ana Kasparian is estimated to have a net worth of $2 million.
Sponsored link