Travis Cordell Kalanick is a renowned and successful businessman and computer programmer who is best known for his role in co-founding the highly successful transportation network company, Uber in 2009. Although he joined the company in the capacity of a 'mega-advisor', Kalanick was soon named the CEO, replacing Ryan Graves in December 2010. Travis also co-founded now inexistent or taken over ventures named Scour from 1998-2000 and Red Swoosh from 2001-2007.
Sponsored link
Kalanick resigned as CEO of Uber in June 2017 after shareholders demanded him to step-down. However, he continues to hold a 12% stake in the company and is still a member of the company's board. Travis made his debut on the Forbes 400 richest people in America in 2014 was named 190th on the list. Reuters notes that Travis has earned the reputation of being an "abrasive leader".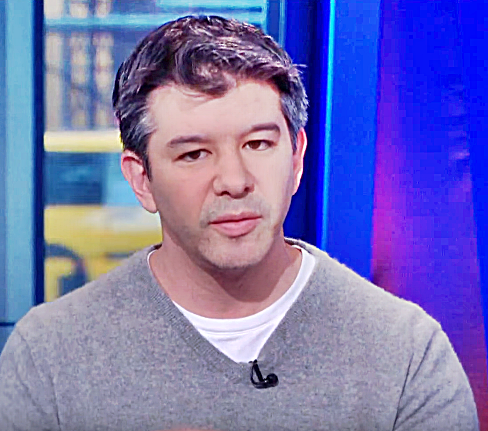 Early Life and Education
Born on 6 August 1976 in the city of Los Angeles, California, Travis is the son of Renée Horowitz Kalanic and Donald Edward Kalanick. While his mother had a successful career in the retail advertising industry, which father was a civil engineer. Travis has three sibling; one biological brother called Corry. He has two half-sisters, one of whom is named Anji Arm and is the mother of actress Allisyn Ashley Arm. Kalanick is of Austrian and Slovakian descent on his father's side.
Kalanick attended The Granada Hills High School in Northridge, California and was raised in the same city. For his degree education, Kalanick enrolled in the University of California, Los Angeles (UCLA) to study computer engineering but in 1998, he dropped out in order to launch a company, Scour, Inc., along with some classmates from UCLA. Scour proved to be the first venture Kalanick co-founded.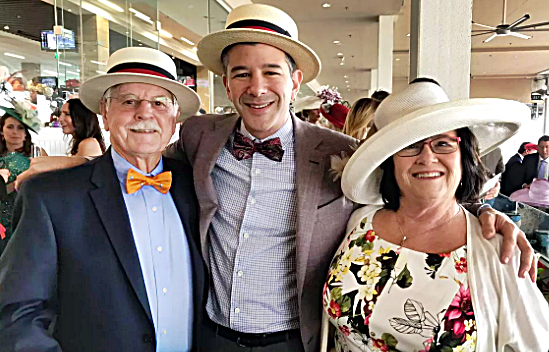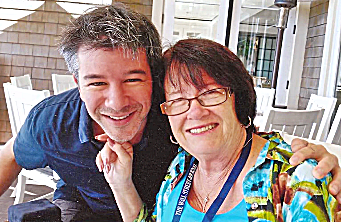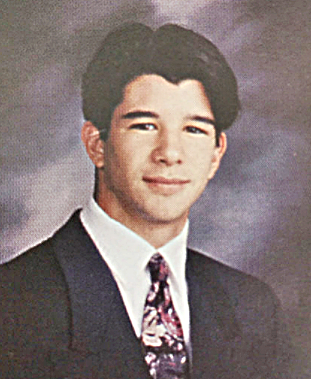 Sponsored link
Career Rise
Kalanick co-founded Scour Inc. which was a multimedia search engine and a peer-to-peer file sharing company, in 1998 with the help of his classmates from UCLA but had to shut it down in less than two years in 2000 after the company received a $250 billion lawsuit alleging copyright infringement. Kalanick filed for bankruptcy to avoid the lawsuit. In 2001, Kalanick launched his second company, which was also in the peer-to-peer file sharing business and named it Red Swoosh. Red Swoosh, unlike Scour Inc. was established as a successful company and later acquired for $19 Million by Akamai Technologies in 2007.
Kalanick along with Garrett Camp co-founded a mobile app that serves to connect passengers to drivers, while providing vehicle hiring and economic ride-sharing services; and named it Uber. He began his tenure in the company with the designation 'mega-advisor' and shortly after, was named CEO in 2010, a position he held until June 2017, when he was forced to resign, following demands from several shareholders. Kalanick still holds an equity share of 12% and remains a board member of the company.
For a short period in late 2016- early 2017, Kalanic sat as a council member on American President-elect, Donald Trump's Strategy and Policy Forum in the capacity of an economic advisor, but soon stepped down after being pressured by Uber's shareholders.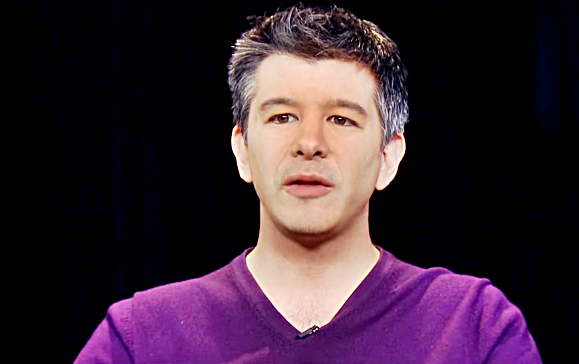 Personal Life
Although Kalanick is unmarried, he has always been in the news due to his relationships. He dated a woman named Angie You for a very long time and lived with her in a townhouse in San Francisco's Castro Region, but split with her eventually. He was later romantically involved with Gabi Holzwarth a former street violinist, whom he met at a party hosted by Shervin Pishevar, an investor at Uber. The couple split up in 2016.
In May 2017, Kalanick's parents were in a boating accident. While his mother succumbed to the injuries sustained in the accident, his father was seriously injured.
Travis Kalanick – Net Worth and Salary
As of June 2017, Kalanick has an estimated net worth of approximately $7 Billion. He has a 12 percent stake in Uber, which is a $70 billion copy.
Kalanick is not driven by salary but by profits and buiding a brand, which is why he went without salary for Red Swoosh and Uber. For Red Swoosh, in his words, he lived on Ramen needles. He would wear socks with the words, " Blood, Sweat and Ramen."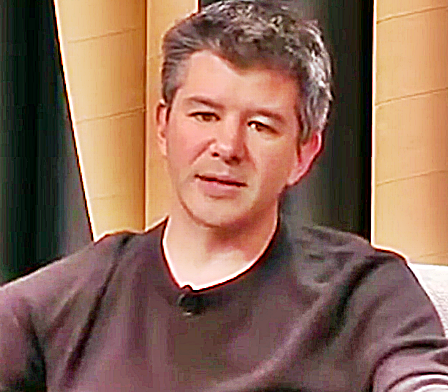 Sponsored link