There are women who have made to the list of billionaire in the backdrop of stiff competition from their male counterparts. Here is a list of women whose unparalleled determination has seen them to the list of world billionaires.
Sponsored link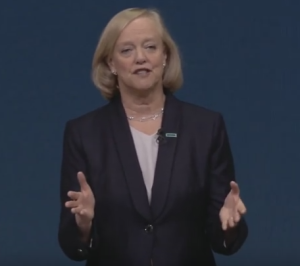 Meg Whitman -She is the CEO of Hewlett Packard Enterprise. She has also has had interest in politics other than doing business. Meg Whitman has a net worth of $2 billion.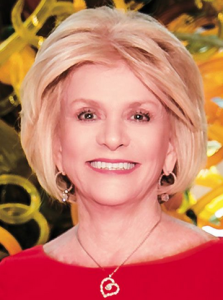 Judy Love – Judy together with her husband co-founded shopping stores called Loves Travel Stops. She is now worth $2.4 billion making her one of the richest self made women in the world.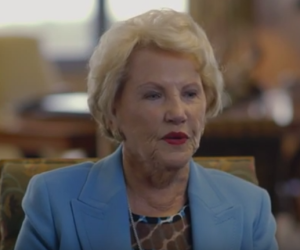 Johnelle Hunt – She is the CEO of J.B. Hunt Transport Services, which began humbly to become one of the biggest transport companies in. She is worth $2.4 billion.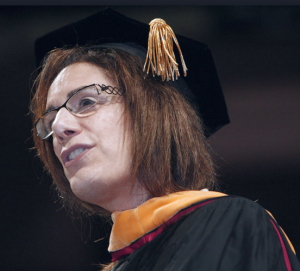 Judy Faulkner– She is an American computer expert in making programs and the CEO of Epic Systems. The company specializes in healthcare programs. She is worth $2.4 billion.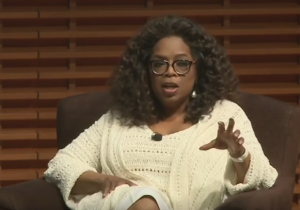 Sponsored link
Oprah Winfrey-She is known worldwide for her TV talk show the Oprah Winfrey show. She is also the CEO of Harpo Productions. she has been ranked as the richest African-American and she has a net worth of $3.1 billion.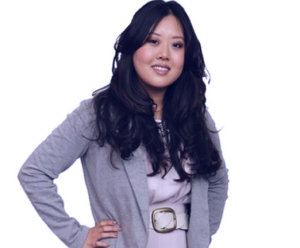 Jin Sook Chang – She  is the co-founder of Forever 21 fashion stores in the United States which was previously known us Fashion 21. The giant fashion store chains have seen her rise to $4.5 billion.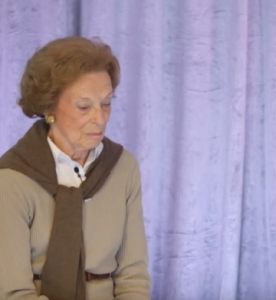 Doris Fisher– She co-founded the fashion store company 'Gap'. The company grew into a multi million retail company by providing jeans wear and music. Her worth $3.1 billion.
Elizabeth Holmes– She is the CEO and founder of the Theranos, which is a diagnostic company in US. She is among the richest self made billionaire with a net worth of $4.5 billion.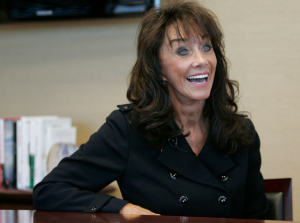 Diane Hendricks- She is the founder and CEO of one of the biggest interior designs company in the United States called 'ABC Supply'. The business expansion has made her net worth rise to $5.7 billion.
Sponsored link