Selena Gomez is a famous American actress, pop star, fashion designer and a philanthropist. She is best known for her role as Alex Russo in the Disney channel's series Wizards of Waverly Place. Prior to that, she even acted as a child artist in Barney and Friends.
Sponsored link
After her success in Wizards of Waverly Place, Gomez signed a lot more television series and shows and several music collaborations as well. She even formed her own production house, July Moon Productions and even produced one of the Netflix series, 13 Reasons Why. Her band titled Selena Gomez & the scene was formed in 2009 following her signing a record deal with Hollywood Records.
Selena released her second studio album, Revival in the year 2015 and toured the album in 2016 till her health condition gradually deteriorated. She was suffering from Lupus Disease and had to call the tour off midway.
After several months of treatment and healing, Selena was seen back again at the AMAs this year which was held on November 19th, 2016. She caught everyone off guard with her heart-warming and encouraging speech after finally is able to come back on stage fighting all the odds.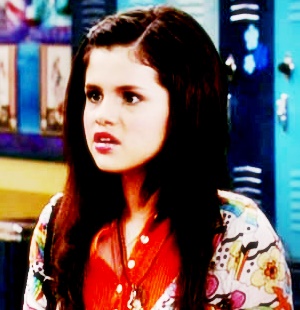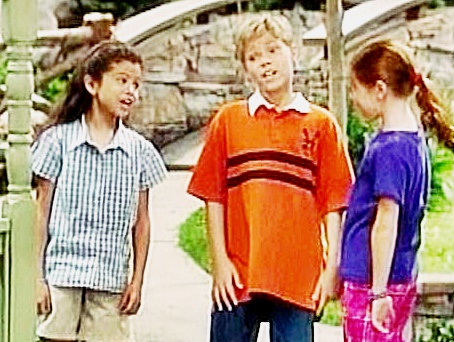 Early life and education
Selena Gomez was born on July 22, 1992 in Grand Prairie, Texas to Ricardo Joel Gomez and Amanda Dawn Cornett. Her parents got divorced when she was five years old and Selena stayed and grew up with her mother. She has two half siblings, one from her mother's second marriage and other from her father's side.
Gomez was homeschooled and she earned her high school diploma in the year 2010. She had a very tough childhood after her parents divorced. Her mother had to work three jobs to keep everything from falling apart and even sometimes had to scrape through everything to look for a penny to buy themselves food.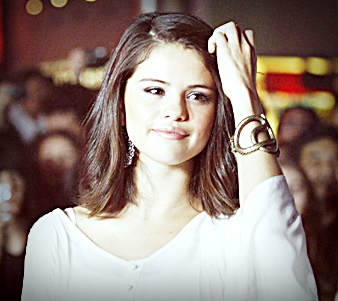 Sponsored link
Career
Gomez was very fond of her grandparents who looked after her while her parents finished their studies because she was conceived when her mother was just 16 years old. She started taking part in different pageants and that was when the interest in the entertainment industry grew in her.
Her very first acting experience was when she auditioned for a role in the Disney series, Barney and Friends where she met Demi Lovato and the both of them got selected for different roles. A total of 14 episodes were aired which featured Selena in it through 2002-2004. She also played some cameo roles in Spy Kids 3D: Game Over and also in the television series The Suite Life of Zack and Cody.
The 1.65 meter tall Gomez rose to fame after bagging a role in The Wizards of Waverly Place. Following her success in the series, she got signed by a number of other television shows and even some record labels. That was when she started to record her songs and later formed a band in 2009.
Her second studio album, Revival ranked #1 in the Billboard top 200 and her singles also hit the #1 just after its release. Currently she is recovering from her health problems and also recording her third studio album.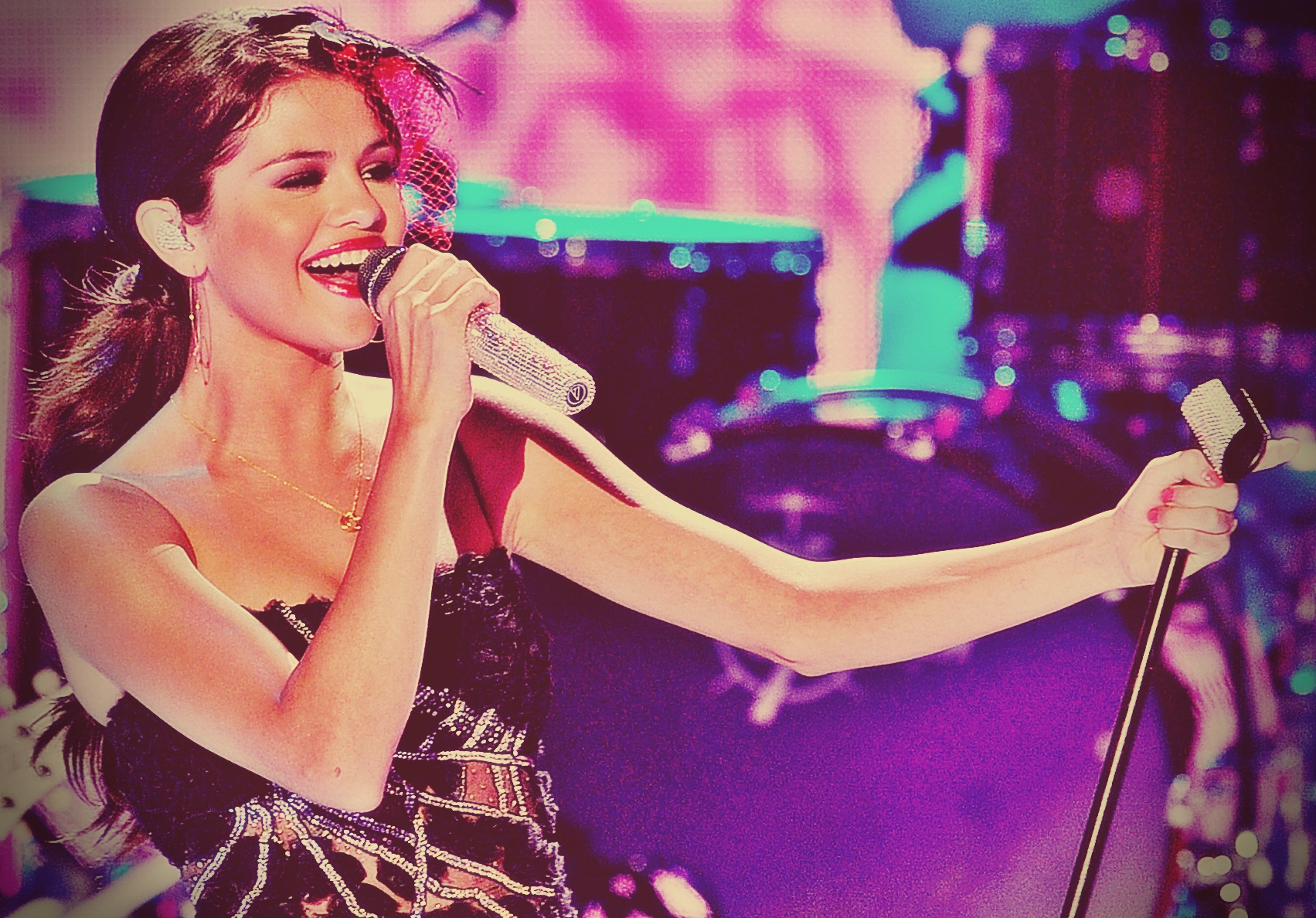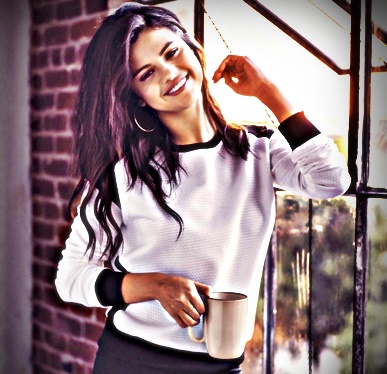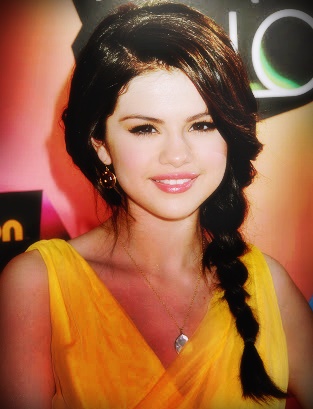 Selena Gomez – Net Worth
Selena Gomez has an estimated net worth of $45 million.
Sponsored link