Mika Emilie Leonia Brzezinski is an American journalist, TV host, and author, currently working as a co-host along with Joe Scarborough on the talk show 'Morning Joe' telecast on weekdays on MSNBC.
Sponsored link
Early Life
Mika was born on May 2 1967, in New York City, to former National Security Advisor to President Jimmy Carter and former policy expert, to Zbigniew Brzezinski, Emilie Anna Benešová, a sculptor. Her mother is the grandniece Edvard Beneš, the former president of Czechoslovakia. Mark Brzezinski is her brother; he is an American diplomat and the US Ambassador to Sweden from 2011.
Mika graduated from The Madeira School and later enrolled as a junior at Georgetown University before transferring to Williams College located in Williamstown, Massachusetts. She graduated with a major in English in 1989.
Career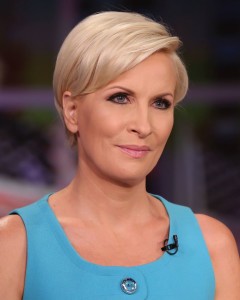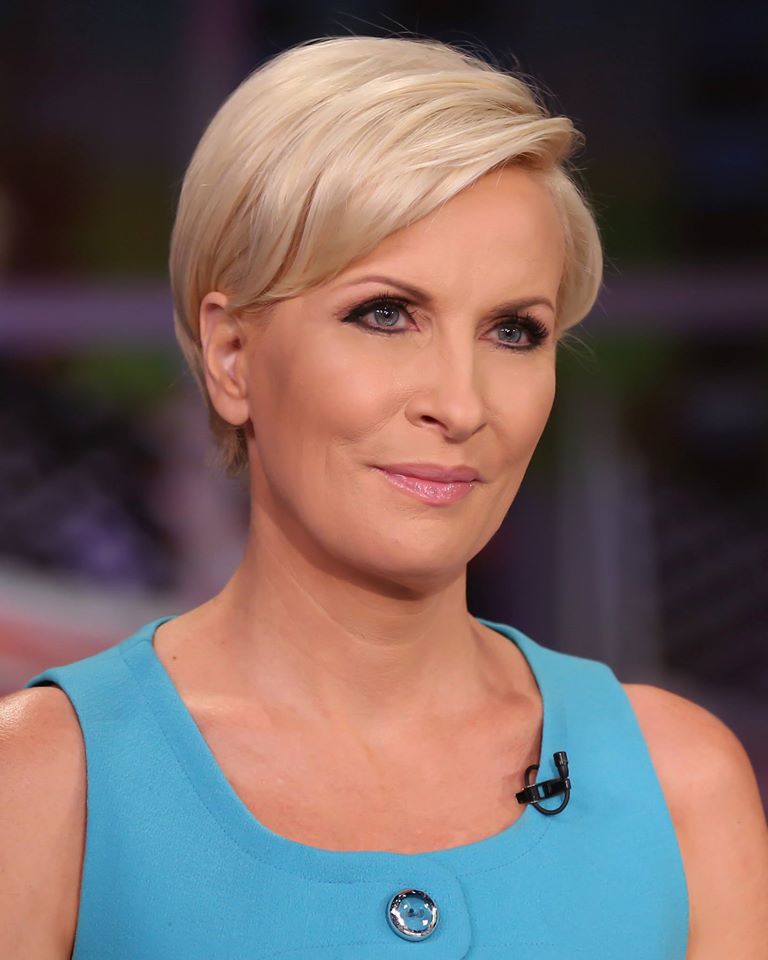 The career of Brzezinski is discussed below:
Mika began her career as a journalist in 1990 when she was hired as an assistant on the show 'World News This Morning,' telecast on ABC.
In 1991, she moved to Hartford, Connecticut and joined as a features and assignment editor at WTIC-TV/WTIC-DT, a Fox affiliate owned by Tribune. She was later promoted as a general assignments reporter.
A year later, she got a contract with WFSB-TV/WFSB-DT, a CBS affiliate in Hartford. In 1995, she became the weekday morning anchor at the station.
In 1997, Mika began working for CBS network news as an anchor for the news program 'Up to the Minute' and as a correspondent.
In 2000, she left CBS News and began working as a co-anchor on HomePage, a weekday afternoon show on MSNBC.
In 2001, the 1.65 meter tall anchor came back as a correspondent to CBS News. She immediately became famous after she was the 'Ground Zero' reporter after the 9/11 attacks. Mika was providing live coverage when the South Tower went down. Mika continued serving as a segment anchor, correspondent, contributor for 60 Minutes and CBS Sunday Morning, and a substitute anchor. She was fired from CBS.
In 2007, she joined MSNBC and did evening news updates for 'Up To The Minute' as well as primetime newsbreaks; filled in on "MSNBC Live limited"; occasionally anchored 'Weekend Today'; and occasionally reported for NBC Nightly News. She then began working as the co-host of the show Morning Joe.
Personal Life and Trivia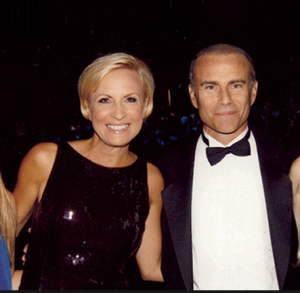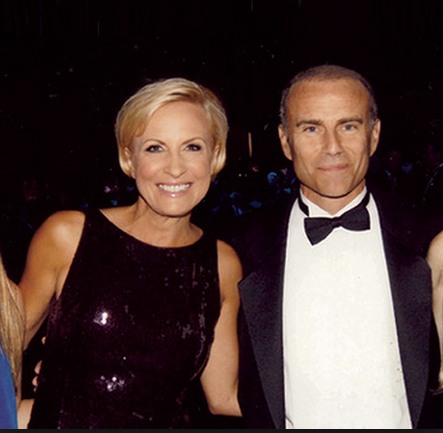 Sponsored link
Brzezinski married James Patrick Hoffer in 1993. He is a TV news reporter at WABC-TV. The couple have 2 daughters, Carlie and Emilie and a pet dog 'Cajun.' The couple divorced in 2016, the reason has not been made public.
Mika has written 2 books. The first one titled 'All Things at Once' was published in 2010 and the second one 'Knowing Your Value: Women, Money and Getting What You're Worth' was released in 2011.
Brzezinski has protested against trivial journalism on air.

She refused to report news about the release of Paris Hilton from jail in 2007 and even tried to burn the script of the story on air.
In 2010, she opposed reporting on Lindsay Lohan and Levi Johnston.
In 2011, she stated on air that the reaction of Sarah Palin to the speech of President Obama's about the Tucson shooting was not newsworthy of reporting.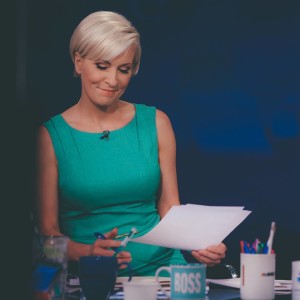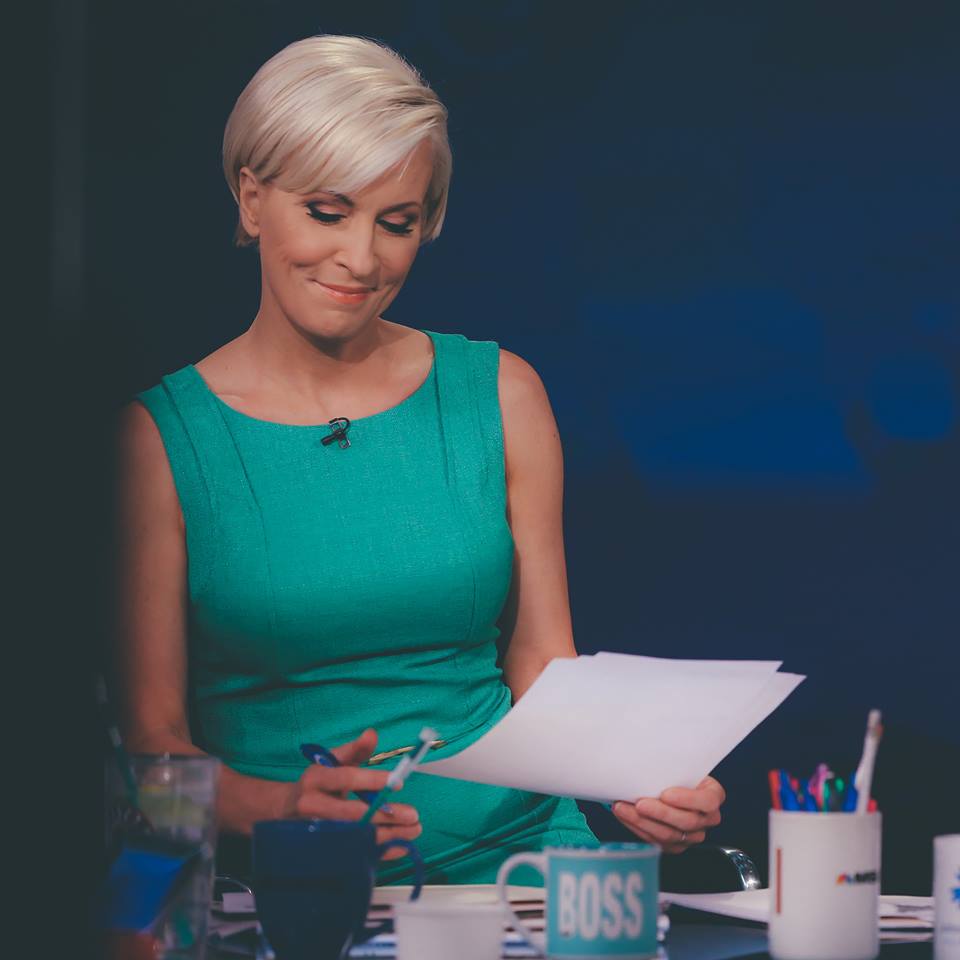 Mika Brzezinski- Net Worth and Salary
Mika's annual salary is $2 million and her net worth is estimated to be $12 million.
Sponsored link