Lorde (full name Ella Marija Lani Yelich-O'Connor) is a popular singer and song-writer. She was born on November 7, 1996 at Takapuna, Auckland (New Zealand). Her father is a civil engineer while her mother is a poet. She grew up in Devenport along with two sisters and brother.
Sponsored link
The talented singer was interested in music and began performing as a kid. When she was in her early teens, Universal Music Group signed her on a contract basis and paired her with song-writer Joel Little who wrote and produced many of her works.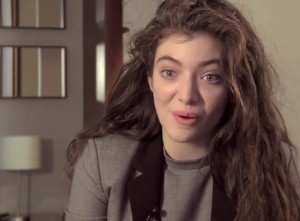 Lorde released her first album The Love Club EP, which released in 2013 and reached the number 2 and 1 positions on many records charts across Australia and New Zealand. In the middle of 2013. Lorde followed it up with debut single 'Royals' which became a worldwide hit, peaking US Billboard Hot 100. She became the youngest female artiste to reach the number one position for a single since 1987. Her album 'Pure Heroine' was a chart-topper in New Zealand, Australia and peaked at number 3 position in US Billboard 200. Some of the other popular singles of Lorde which have been downloaded and watched over and over on Youtube include No Better, Glory and Gore, Team and Tennis Court. She has also sung 'Yellow Flicker Beart' the soundtrack from The Hunger Games Mockingjay- Part 1.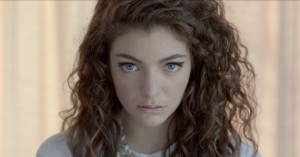 The 1.63 meter tall (5 feet 5 inch )Lorde is among the Time's list of the most influential teenagers in the world. Like Taylor Swift and Ariana Grande Lorde belongs to a lessening breed of singers who would rather have their singing do the talk, than revel in provocative acts on stage. In a recent interview she said that she was against the shock tactics in music these days, with people trying to outdo each other. Britney Spears has stated that she is influenced by Lorde's style of singing and finds it cool and different. Billboard heralded her as the New Queen of Alternative Music.
Sponsored link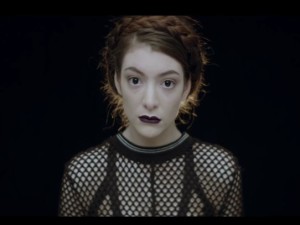 Lorde boyfriend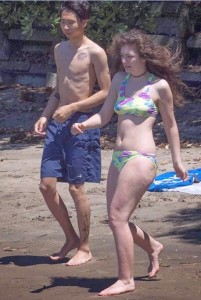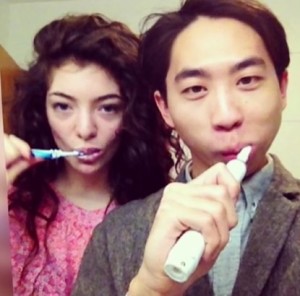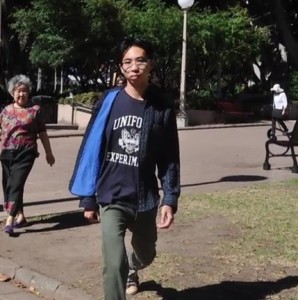 Lorde has been in a relationship with Singaporean based photographer James Lowe (born in 1991), since 2 years.
Lorde – Net Worth
Her net worth is $11 million
Sponsored link