Lloyd Blankfein is the chairman and CEO of Goldman Sachs, a multinational investment banking company.
Sponsored link
Mr.Blankfein was born in Bronx, New York, his father was a clerk in a US post office in Brooklyn, while his mother worked as a receptionist. He studied in the public schools after which he studied at Harvard College.
Under his assuming of position as the chairman an CEO of Goldman Sachs, the company underwent rapid progress. Lloyd Blankfein net worth in 2006 was $54.4 million, making him one of the highest paid executives on Wall Street, with the company posting impressive net earnings of $9.5 billion.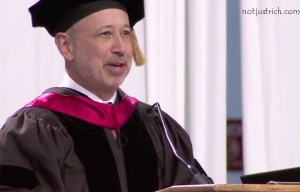 In 2009, Mr. Blankfein was called the Person of the Year by Financial Times. In 2011, Forbes put him on the 43rd person in the list of the World's Most Powerful People. In 2015, Forbes placed Lloyd Blankfein on the position of the 27th Most Powerful Person in the World with his company Goldman and Sachs garnering $911.5 billion in assets.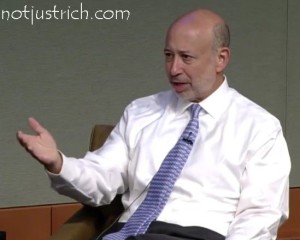 Lloyd Blankfein – wife and children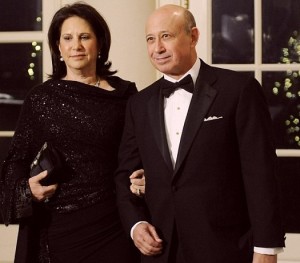 Sponsored link
He is married to Laura Jacobs, the couple has three children, two sons Alexander, Jonathan and a daughter named Rachel.
Lloyd Blankfein – house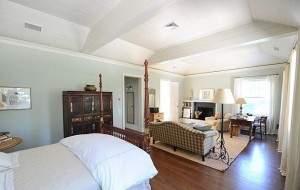 He resides with his wife on the Upper West Side, they have two more homes, one at Bridgehampton (worth $32 million) in New York and another one at in New York.
Lloyd Blankfein – net worth and salary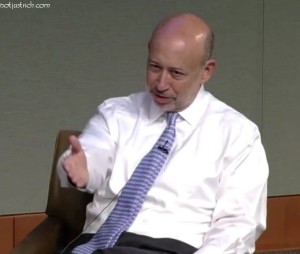 The dynamic businessman has a net worth of $1.1 billion due to a strong stock performance. His net worth rose phenomenally in mid 2015 from a previous $450 million. He draws an annual salary of $53 million a year.
Sponsored link