Dubbed as 'Steve Jobs of China', Lei Jun is the founder of Xiaomi Inc, one of the biggest tech companies in China. Xiaomi, the fastest growing smartphone in the world, is now the third largest in terms of sales volume, just behind Samsung and Apple.
Sponsored link
Early life
Lei Jun was born on December 1969, in Xiantao, Hubei in China. He studied in Mianyang Middle School and graduated from Wuhan University with a degree in computer science. He was a rapid learner and soon grew from the position of an engineer in the company Kingsoft, to its president in 1998. In 2007, he quit his job as the CEO and President of Kingsoft in 2007.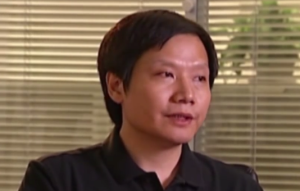 Lei Jun's entrepreneurial rise
Lei Jun founded an online bookstore in China called Joyo.com, which showed great promise to create its own success trail. But, he sold it to Amazon for $75 million. Lei invested his monies in UCWeb (Chinese Mobile Internet firm that created the popular UC Browser) and Vancl.com. In 2008, Mr. Jun became chairman of the UCWeb. On April 6, 2010; Lei Jun founded Xiaomi Inc, which became a cutting-edge company for smartphones, tablets, mobile apps and consumer electronics in Asia.
Lei Jun – wife
Lei Jun is married Zhang Tong and they have two children.
Xiaomi – Success Story (What  makes it so different from its competitors?)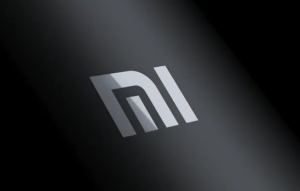 Xiaomi in Chinese means 'millet'. Lei Jun said that the meaning of Xiaomi as a company has a deeper significance which implies that a single grain of rice is as invincible as a mountain. The prolific entrepreneur said that he urged his team to improve on little things instead of looking for perfection at a grander scale. mi is an acronym for Mobile Internet and Mission Impossible (primarily referring to hurdles while starting a company).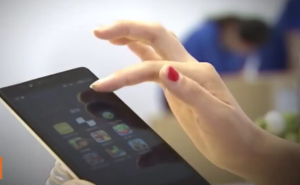 Xiaomi was founded on April 6, 2010 by Lei Jun, along with eight partners. It also received institutional backing from Temasek Holding (Singapore-based investment company), IGC Capital (venture capital firm in China), Qiming (Venture capital company) and Qualcomm (mobile processor company) Few months later, on August 6, 2010, Xiaomi launched its Android-based firmware MIUI. The first Xiaomi Mi1 smartphone was released in August 2011 with the MIUI firmware which is akin to Touchwiz in Samsung brand of smartphones.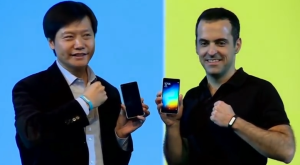 In December 2014, Xiaomi raised $1 billion from Hong-Kong based All-Stars Investment Ltd, making the company valued at $45 billion, attaining the post of one of the richest private technology companies in the world. On April 23, 2015, Lei Jun along with the company VP Hugo Barra introduced Mi 4i, the first phone to be released in India, before anywhere else in the world. The decision was taken into consideration because India is the largest mobile phone consumer in the world. The low-cost effective fitness band Mi Band was also launched on the same day.
Sponsored link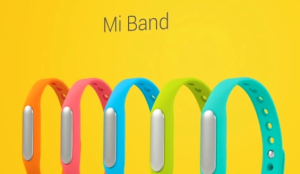 Xiaomi is successful because it keeps its premium smartphones low-priced without compromising on quality. To benefit in spite of the low profit margin, Xiaomi keeps a particular model in the market for eighteen months; instead of the six months done by Samsung to profit from the fall in the price of components. Xiaomi also makes money by selling phone and tablet accessories, smart home products, apps and online videos. The company is able to pass the products at a low cost to consumers because it does not have enormous overheat costs. For instance, Xiaomi does not have physical store and sells products only from its online store.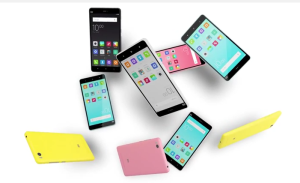 Instead of using old methods of advertising, Xiaomi invests in online advertising and social media. Xiaomi's innovative idea of limited availability in flash sales ensures that the demand for its products is always upbeat, while creating free marketing noise around its products. Other traditional companies have to pay heavy production costs, overheads and advertise heavily and the only way they can recover these is by putting a high price on their product.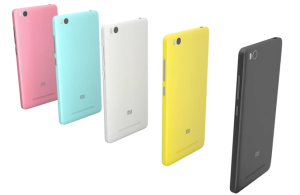 Xiaomi is geared to serve its consumer base so that people remain loyal to the brand. It has a huge online community which is geared to be receptive to consumer feedback so that the company can correct any shortcoming and introduce better features to their product. Lei Jun says that that when he was working with Kingsoft, he was constantly exposed to two of the major brands of his time – Nokia and Motorola. He says, "Once I pointed a couple of issues to their R&D bosses, they merely acknowledged it but did not act on the suggestions. So, I decided that if I ever built a phone brand, I will be receptive to feedback and it is workable, we will do the best we can, to give you a response within a week."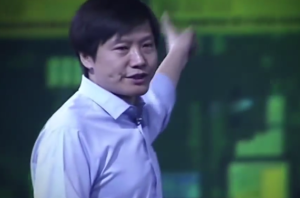 Xiaomi ha s a process called 'design as you build' which is borne out of the concept of product managers checking the user forums and online communities. If there is any suggestion on developing a particular concept, adding features, customer service or delivery, they work on the idea with the engineers or relevant professionals. Every week on Tuesday, the company delivers new phones with improved features, software or hardware tweaks based on feedback of the consumers..
Lei Jun – Net Worth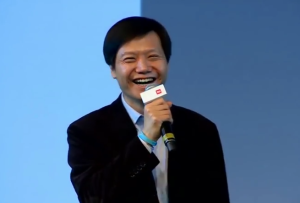 Lei Jun has a net worth of $9.9 billion and is the 8th richest person in China. By 2011, he rejoined Kingsoft, this time as the Executive Director. Lei are an investor in more than twenty companies in China, especially the ones that are related to ecommerce, mobile and social networking arena.
Sponsored link