Antonio Benjamin Maisani is a renowned French born, America based restaurant business owner who is popular in the media due to his romantic relationship with popular American journalist Anderson Cooper. Maisani is better known in the media as the boyfriend of Anderson Cooper. Maisani is the owner of three extremely hip and popular gay bars in New York city including Eastern Bloc, Bedlam Bar and Lounge and the Atlas Social Club.
Sponsored link
Maisani moved to New York City in 1995 to study film-making. He held jobs at a museum and Morgan Library located on Madison Avenue, New York before he was employed at the Barracuda gay bar in Chelsea which inspired him to become a businessman and entrepreneur. Maisani, along with two other colleagues from Barracuda pooled their money and purchased a bar named Eastern Bloc in 2005. He then went on to build his business and establish two more chic and high-profile bars in the city.
Early Life and Education
Maisani was born on 27 January 1973 in the city of Corsica in France as the son of his parents who raised him in an upper middle-class family in the city of his birth. Maisani was raised in a Roman Catholic family and is of White Ethnicity. Not much is known about his early or family life.
Maisani completed his primary, secondary and high school education in his native country of France and moved to New York City, USA in 1995 with the intention to study film-making, which he did for a year. He then enrolled into Hunter College from where he graduated with a Bachelor of Arts Degree with Art History Majors in 2000 as class valedictorian with a high GPA of 4.0. Maisani soon made America his home.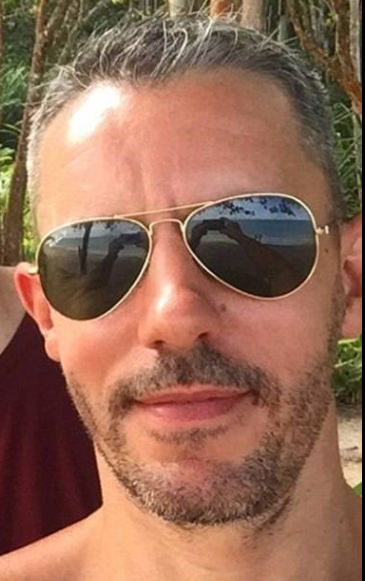 Career Rise
Maisani did a lot of odd jobs in the beginning of his career, serving first at a museum and latter at Madison Avenue's Morgan Library. Maisani identified as an introvert and preferred the company of books to people, however the low pay at the Library resulted in him having to quit his job and taking up a better job at a gay bar based in Chelsea named Barracuda. It was here that Maisani found his calling and even developed hs self-confidence. Maisani could come out of his shell while working at Barracuda, which also marked the beginning of his career as a businessman.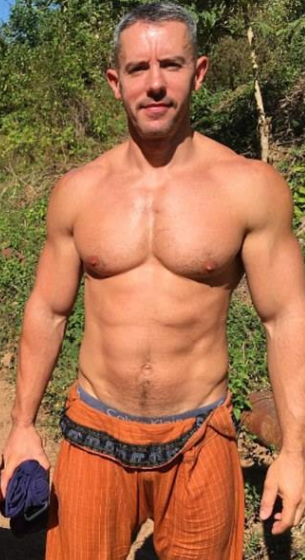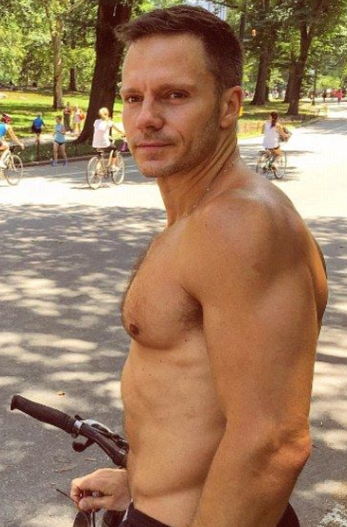 Sponsored link
While working at Barracuda, Maisani became friends with his colleagues Darren Dryden and Gabriel Beaton with whom he formed a partnership. The trio pooled together their money and purchased the old Wonder Bar space located on E Sixth Street after they saw its advertisement on Craigslist. They renovated the place, renamed it as 'Eastern Bloc' and opened it publicly as a gay bar in 2005. The place attracted several high-profile people of the gay community and soon became one of the most popular gay bars in the city. Maisani then opened two more gay bars within the city named Bedlam Bar and Lounge and the Atlas Social Club.
Boyfriend

Maisani is involved in a long-term serious relationship with his gay partner, popular American journalist Anderson Cooper since 2009. Cooper himself came out publicly as gay in July 2012 after same-sex marriage became legal in 2011 in New York. In 2012, photographs of Maisani kissing another man emerged which led to the speculation that either Maisani was cheating on Cooper or that they had broken up. However, the couple did not address any speculations and continue to live together in a large Mansion in Manhattan, New York City.
Maisani and Cooper also own a home together known a Rye House which is a historic estate located in Connecticut that the couple purchased in 2014. Maisani has often maintained that he does not enjoy being in the spotlight and does not care to be famous.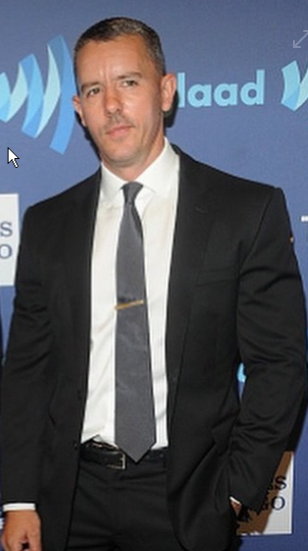 Benjamin Maisani – Net Worth
Maisani has an estimated net worth of approximately $4 Million.
Sponsored link