Kimberly Guilfoyle (born March 9, 1969) is a glamorous TV personality and one of the co-hosts of 'The Five and Outnumbered' on the Fox News Channel. She is also part of 'The O'Reilly Factor' (the most watched cable news program in the US, according to 2015) and Hannity (a TV show on Fox News). She is also a guest host for the criminal stories show and news program 'On the Record w/ Greta Van Susteren'.
Sponsored link
Miss. Guilfoyle was born in San Francisco; her mother was a Puerto Rican while her father was Irish. She graduated from University of California. While she was studying law, she worked as an intern in the district attorney's office in San Francisco. She began to model for local department stores including Macy's. Kimberly also modeled for Victoria Secret's lingerie for a bridal magazine.
Kimberly Guilfoyle's career rise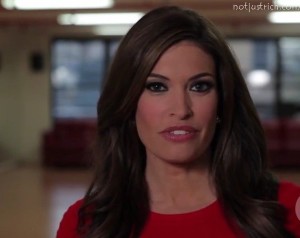 After completing her legal studies, she was hired as a prosecutor briefly. Then she got a job as deputy district attorney in Los Angeles, where she worked for four years on cases that were of juvenile nature, domestic violent, sexual assault, kidnapping, robbery and homicide. She proved to be an exponent in legal cases and won many awards including the Prosecutor of the Month from the District Attorney's Office.
In 2004, Guilfoyle was called on to host a TV program 'Both Sides' on Court TV (now called TruTV where she doubled as a legal analyst too. She started working for Fox News Channel from 2006.  She is a regular feature on 'The Five' which is one of the top-rated US cable TV prime-time shows.  As on May 2017, news began surfacing that Guilfoyle was being considered by President Donald Trump, to fill in the post of  the White House Press Secretary, but she turned it down.
Kimberly Guilfoyle – height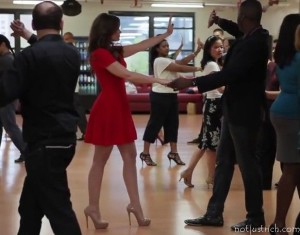 On March 2015, she was chatting with fans of her TV show 'Five and Outnumbered' on Facebook when one of the people asked her how tall she was. While across all sites, Kimberly Guilfoyle's height is mentioned as 5 feet 2 inches, she said it was 5 feet 7. This statement went viral with people speculating that Kimberly likes to exaggerate height by her statement and wearing 5 inch heels.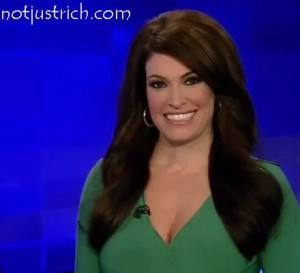 Sponsored link
Kimberly Guilfoyle – husband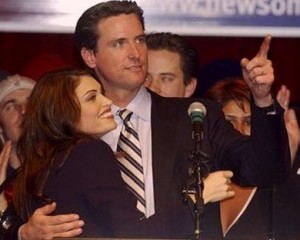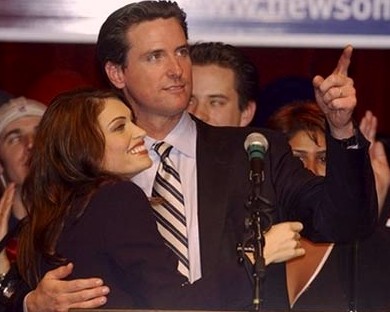 In 2001, Kimbely married Gavin Newsom, who went to become the mayor of San Francisco in 2003.   She filed for divorce in January 2005, mentioned bi-coastal marriage as a reason. The divorce was finalized in 2006.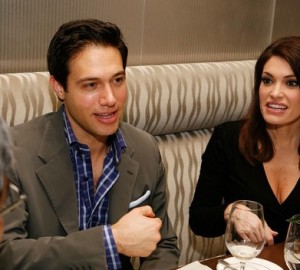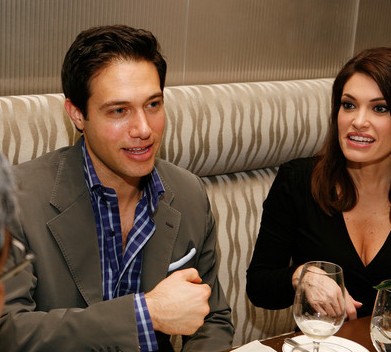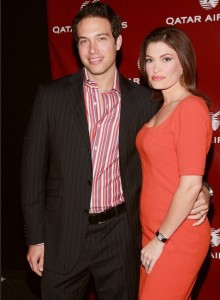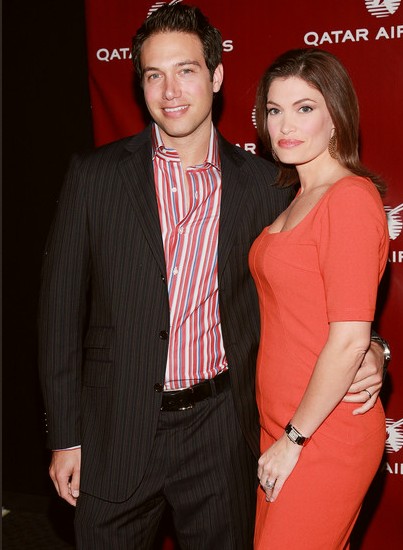 On May 27, 2006, Guilfoyle married Eric Villency, who has a furniture business. On October in the same year, she gave birth to their child, a boy called Ronan Anthony. However, the marriage was not meant to be long and the couple divorced by 2010.
Kimberly Guilfoyle net worth and salary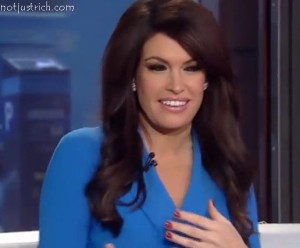 Her net worth is $5 million and unofficial sources report her salary to be at an average of $840,000
Kimberly Guilfoyle book
She has also penned practical advices on how to win arguments, getting out of sticky situations,  stating your case effectively and getting what you want in life, in a book called 'Making the Case: How to Be Your Own Best Advocate'.
Sponsored link