Katherine Clare "Kat" Timpf is a famous American television personality and reporter and is also an acclaimed comedian. Timpf is known for her on-air role on the Fox News Channel, where she appears in a recurring role on the show 'The Greg Gutfeld Show', on which she has been appearing since 2015. Timpf is also a political commentator known for expressing her libertarian and millenial views openly. Timpf began co-hosting the show 'The Fox News Specialists' along with Eboni Williams and Eric Bollong in 2017.
Sponsored link
Timpf has made appearances on several television shows and radio programs which include 'America Live with Megyn Kelly', 'Fox and Friends', 'Cuvato', 'On the Record with Greta Van Susteren', 'Stossel', 'Red Eye', 'Sunday Morning Futures with Maria Bartiromo' and 'The Nightly Show with Larry Wilmore'
Early Life and Education
Timpf was born on 29 October 1988 in the city of Detroit, Michigan to American parents and was raised in the same city. Timpf attended the Hillsdale College, a non-profit, co-educational, liberal arts college in the city of Hillsdale, Michigan. She graduated magna cum laude with a Bachelors Degree in Arts, specializing in English in the year 2010.
In the early days of her career, Timpf worked in the capacity of a print and video reporter at the CampusReform.org, a section of the Arlington, Virginia based Leadership Institute. Most of her work revolved aroung cases involving abuse, fraud and bias on college campuses across America.
Career Rise
Timpf's career features a huge range of jobs and appearances, whether it is for television or writing for publications across the country. She has been a regular contributor to several publications like 'The Washington Times', 'Investors Business daily' and 'Orange County Registry'. She has also featured as a comedienne on Baltimore's 98 Rock, morning drive radio show. A reputed Stand up comedienne, Timpf has performed her acts at various stand-up venues across the country which include New York's Gotham Comedy Club and Los Angeles' The Improv.
In the year 2012,  the 1.69 meter tall Timpf was awarded the Robert Novak Journalism Fellowship Program grant by the American Studies Fund, which she used to complete a project that was titled "As California Goes, So Goes the Nation: The Consequences of Following Golden State Policy". Some of her works is featured on the Drudge Report and 'The Rush Limbaugh' News Outlets. While her main role at Fox News is that of a contributor, Timpf also serves as a reporter for The National Review Online, writing columns and satirical pieces on government related topics. In March 2016, Timpf joined Barstool Sports, and later in the same month, started her own weekly podcast named The Kat Timpf Show, where she invites various guests and speaks on random subjects, while also offering an insight into her life.
Sponsored link
Katherine Timpf – Pics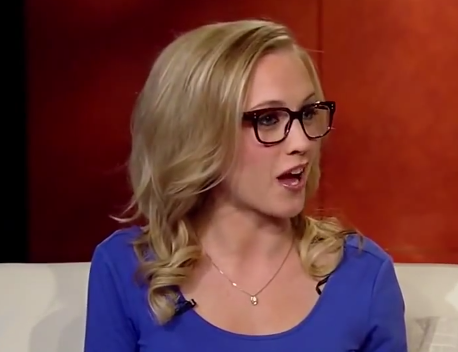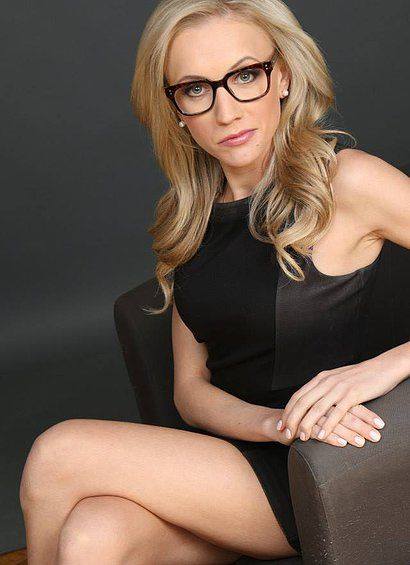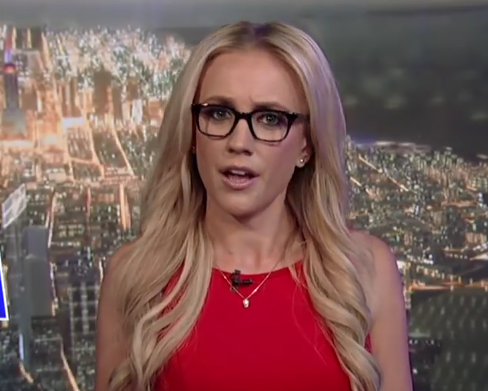 Boyfriend
Timpf is rumored to be dated a man named Joel Pavelski and has shared several photographs featuring him on her Instagram account, however she has maintained that the two are just good friends.
Timpf identifies herself as a libertarian, and believes in a limited government that allows individuals to make their social decisions on their own.
Katherine Timpf – Salary and Net Worth
As of June 2017, Timpf draws an annual salary of $1 million (approximated), and her net worth is an estimated $3 million.
Sponsored link