Kanye West is a popular American rapper, song-writer, music record producer, entrepreneur, fashion designer and painter. He is the husband of reality star and style icon Kim Kardashian. The two have a daughter called North West(born June 2013).
Sponsored link
Kanye West born June 8, 1977 in Chicago, Illinois, he was raised in a middle-class background. He got influenced by the city's hip-hop culture and began rapping since the third-grade. Kanye who is a proficient painter also, studied art for a year before focusing completely on music. Initially, music record producers were not too keen on taking him onboard as a rapper. He managed to however let his work speak for himself and came up with his debut album known as The College Dropout in 2004 which ended up being popular and getting critical acclaim. This was followed by a couple of other successful albums like Late Registration in 2005 and Graduation in 2007. He opted for singing rather than rapping for his 2008 album ' 808's & Heartbeat', followed by 'My Beautiful Dark Twisted Fantasy' in 2010. His sixth album 'Yeezus' also met with a good reception in 2013.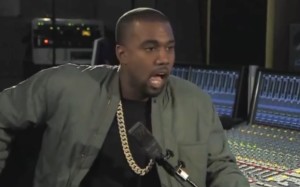 Kanye started off as Roc-A-Fella- producer where he worked on The Blueprint (Jay-Z) and worked on hit singles with talents like Janet Jackson, Alicia Keys and Ludacris. He caters to various genres of music like baroque pop, R&B, arena rock, folk, electronic, alternative, industrial, synthpop, classical, pop and industrial. Kanye West is now one of the world's best-selling artists of all time with more than 66.5 million digital downloaded and 21 million albums in sales to his credit. His Grammy awards are an enviable lot – 21 to be precise, making him the most Grammy awarded winner of this generation.
The Time Magazine has bestowed him as the title of one of the 100 Most Influential People in the World twice. Three of his albums have been listed in Rolling Stone's 500 Greatest Albums of All time.
Kanye West with Kim Kardashian (Pictures)
Kanye West and ex-girlfriends
Wife Kim Kardashian considers her husband her closest friend for life,  business partner and feels that she is in a very happy space with him.  In his interviews also, Kanye comes across as non-judgmental and broadminded. The two began dating in April 2012, became engaged in October 2013 and married May 24, 2014 at Fort Di Belvedere in Florence, Italiy. Before Kim, Kanye was in a relationship with Alexis Phifer, a designer, they had engaged in 2006 but it was called off in 2008. Kanye dated Amber Rose from 2008 to 2010.
Sponsored link
Kanye West and mother's death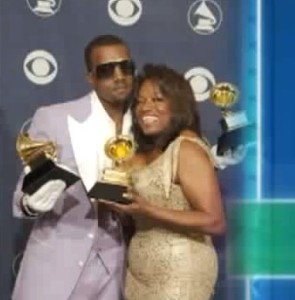 Kanye West lost his mother Donda West (age 58) in 2007 to complications post a plastic surgery procedure. She had an appointment with a plastic surgeon at Beverly Hills, Andre Aboolian who had advised her not to go for breast reduction and liposuction, because she had a health condition. He asked her to meet with an internist to treat the cardiac problem. But it is reported that she never met the internist and went to another doctor and had the surgery performed, leading to her death by multiple post-operative factors.
Kanye West Net Worth
The 5' 10 inch tall rapper is worth $130 million, his wife Kim Kardashian is worth $65 million.
Kanye West – House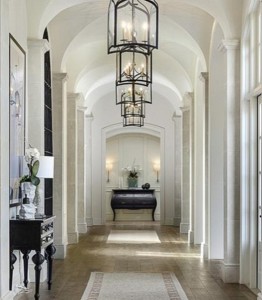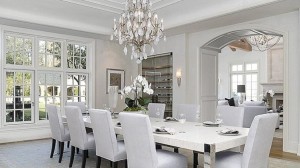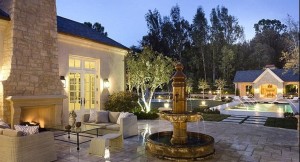 Kanye West and Kim stay in their $20 million dream house known as 'The Jewel of Hidden Hills'. This beautiful pad sits on 3.5 acres of land and is 16,000 square-foot in area with eight bedrooms and separate bathrooms. The other enviable perks include two spas, a rose garden, a vineyard, fountains and two swimming pools.
Sponsored link