Jack Ma, the richest man in China, is also the 18th richest man in the world. He is the founder and executive chairman of Alibaba Group, one of the most successful Internet companies in the world.
Sponsored link
Early life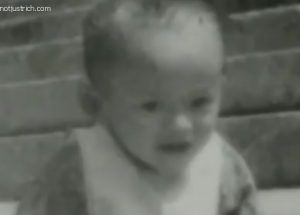 Jack Ma was born on September 10, 1964 in Hangzhou, in the Zhejiang Province of China. His parents were from the entertainment field, musical-story tellers by profession. Ma worked as a guide for free at a nearby hotel, so that he would get an opportunity to speak with foreigners and improve his English.   He was a failure at academics, flunking university entrance exams three times in a row. Ma was able to graduate from Hangzhou Normal University in 1998, with a Bachelor's Degree in English. After getting a job at a teacher in Hanzhou Dianzi University, he continued improving on his education by learning at Cheung Kong Graduate Business School (founded by Li Ka-Shing) at Beijing, in 2006.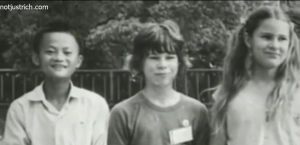 Jack Ma got fascinated by the Internet in the mid-90s. When he went to US in the 1994, a friend introduced him to the world of Internet. In April 1995, Ma, his wife and a friend pooled in $25,000 and started an Internet company. The initial days were quite tough but fun, according to Ma. He says, " The day, we were connected to the net, I got some friends and cable TV people to my home. We had an extremely slow dial-up connection, it may seem laughable now; but it took 3 and a half hours to get half page to load. We would do our thing, drink watch TV, play cards till we would wait for the page to load. But I felt proud that I introduced my friends and guests to the Internet." He says that he came to know that there was a thing called a computer, only when he was 33.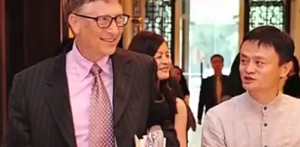 The Internet company that Jack founded with his wife and a friend, was called 'China Yellow Pages'. The company was geared to creating websites for companies. In a matter of 3 years, the company made enough money, ¥5,000,000 Chinese Yuan or $800,000 US dollars by the turn of 1999.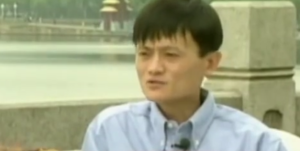 Alibaba – Success Story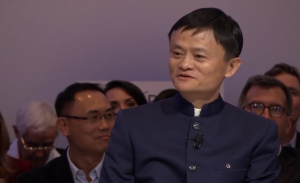 Jack Ma was working as the head of an IT company by China International Electronic Commerce Center, a wing of the Ministry of Foreign Trade and Economic Co-operation, from 1998 to 1999. In the year 1999, he quit his profession and decided to start his own company. He had a team of people who could work for him, especially his friends. Aliababa was founded in his apartment with a time-line of how to carry the business ahead. The objective of the site was to enable Chinese manufactures with buyers from the across the world.By 2000, Alibaba got a shot in arm with a $25 million venture capital investment.
Sponsored link
Along with Alibaba.com, the 5 feet tall Ja Ma also brought in many more lucrative subsidiaries as a part of the Alibaba Group since 2003; they were Alibaba, Taobao, , Alibaba Cloud Computing, Alipay, AliExpress, Juhuasuan, Tmail,eTao, 1688 and other affiliate companies. While Alibaba is the world's biggest online business trading platform for small businesses, Taobao is the largest online shopping platform. 1688 is the most sought-after domestic business to business trade in the country while AliExpress makes it possible for small businesses to buy small quantities of goods at wholesale prices.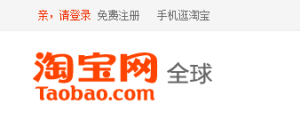 In fact, Taobao's rise has been so phenomenal that eBay offered to buy the company. Jack Ma rejected and instead invited the $1 billion investment from Yahoo's co-founder Jerry Yang. By 2012, the transaction volume o f Alibaba was in excess of 1 trillion Yuan. By 2014, Alibaba became one of the most valuable companies in the world, after raising $25 million from IPO. Ma is the executive chairman of the company as well as its nine subsidiaries.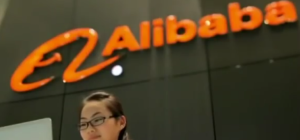 Jack Ma – Wife and Children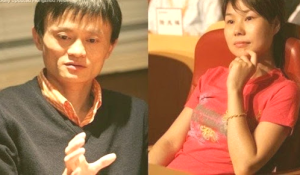 Jack Ma's wife is Zhang ying ; they have two children – a daughter and a son. Jack Ma met his wife, when they were studying at Hangzhou Normal University.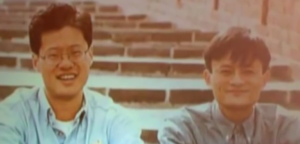 Jack Ma – Biography
The life, times and the growth of Ali Baba is documented in the book 'Alibaba's World' There is another biography written by Duncan Clark called ' The House that Jack Ma Built'.
Jack Ma – Net Worth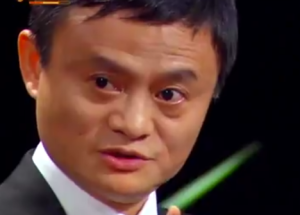 The prolific businessman's net worth is $25.4 billion.
Jack Ma – House
Jack Ma bought a 9860 square- foot house in China in 2016. This is the second most expensive home in the world and the costliest one in China.  The property located at 22 Barker Road, is worth $193 million.
Sponsored link