Jack Dorsey is the CEO and founder of Twitter. He was born on November 19. 1976 in St. Louis, Missouri (US). While his father worked for a company that made spectrometers on a whole-sale basis, his mother was a housewife.  Jack Dorsey went to Bishop DuBourg High School. He later went to the Missouri University of Science and Technology and was transferred to the New York University, which he dropped out from.
Sponsored link
Jack Dorsey, as a child had a speech impediment and was influenced by the short and to the point dialogue of the police on his parents' police scanner. This was to later become his inspiration for his short messaging creation – Twitter.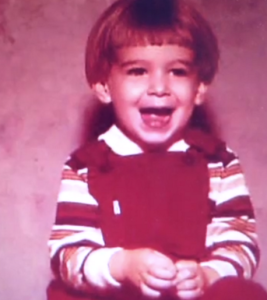 When he was 14, Dorsey got fascinated by dispatch routing,  which is a process of assigning vehicles or workers to customers. He developed open source software for dispatch routing, which is still used by many cab companies.  In 2000, when he was at Oakland, Dorsey started a dispatch routing company to give access to cabs, courier companies and emergency services through the internet.  He conceptualized the idea of a real-time short messaging communication service on the lines of AOL IM (Instant Messaging) that could be shared among people.
The Twitter Success Story
When he was working in a company Odeo, a pod-casting company, he met his future Twitter co-founding partners. When the world of podcasting was hit and Odeo went out of business, Dorsey went back to his idea of short messaging service for the Internet.
Along with Biz Stone, Jack Dorsey created the Twitter prototype.  The idea drew the interest of Evan Williams, who had sold Blogger and Pyra Labs to Google and was wondering what to do next.  Evan Williams began to invest in Twitter.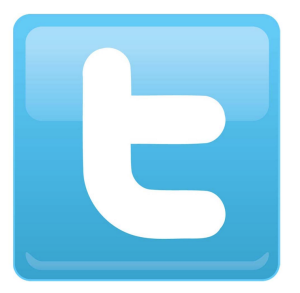 Williams, Noah Glass and Stone were the co-founders of Obvious Company, which gave rise to Twitter Inc with JACK Dorsey becoming the CEO. In the initial days, Twitter was called Twttr.  This was because the domain name Twitter.com was already taken, six months later, they bought Twitter.com domain name from the original owner.   The domain name was bought for $7000. Twitter launched in July 2006 became one of the top ten most visited websites by 2015 with more than 500 million users.
Dorsey who oversaw the company through two major significant funding, reportedly seemed to lose interest somewhere along the way, as he turned to fashion design as his main interest. He came the chairman of the board while Evan Williams became the CEO of the company. In 2011, Dick Costolo replaced Evan Williams as the CEO and Dorsey became the executive chairman. Costolo resigned from Twitter as the CEO from July 1, 2015 and Jack Dorsey who was the acting CEO during the interim period, finally became the permanent CEO on October 1, 2015.
Dorsey is also an investor in Internet companies like Foursquare. He has also bought an online startup called 'Caviar'. Jack Dorsey does not really like to work in an office; he is pretty comfortable working from his iPad.
Jack Dorsey – Girlfriend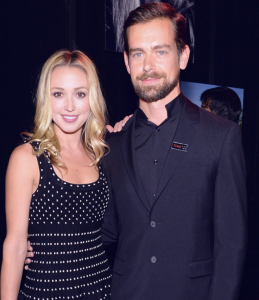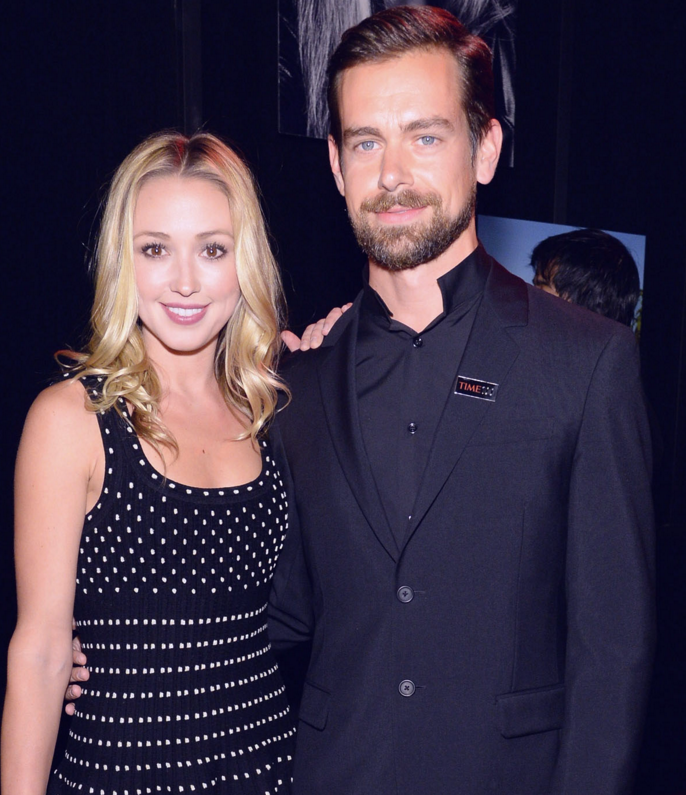 Sponsored link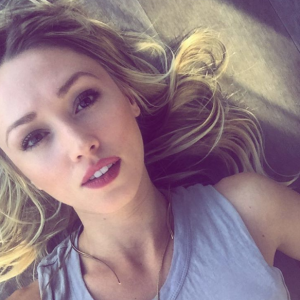 He is dating the Iowa-based Kate Greer. Both share a mutual love for Yoga.
Jack Dorsey and 'Square'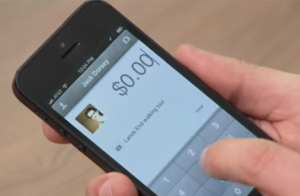 Dorsey developed a nifty platform to accept credit and debit payments through a mobile-based device called 'Squre'. The square-shaped device can be attached to Android and Apple devices through a headphone jack, with a mini card reader, in which the person can swipe his or her card, decide on an amount to be transferred to the recipient and sign digitally.  Square can also send receipts of the payment in a digitized manner the person's email or mobile phone.  Square which is also available as a free app on Android's Playstore and iOS; is now a company that is worth nearly $3.7 billion.
Jack Dorsey – Net Worth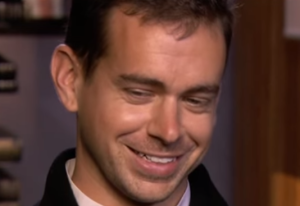 His net worth  is  $2.4 billion as on 2015. He has given 10 percent of his business stock for Square's employee helping them benefit from growth and stock options.
Jack Dorsey – House and Car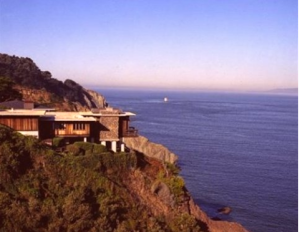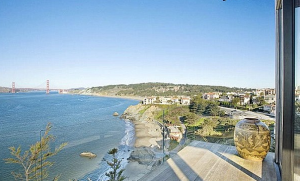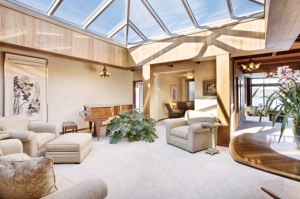 Jack Dorsey is a country boy, he stays in a $9.9 million beautiful seaside house on El Camino Del Mar in the Seacliff area of San Francisco. He doesn't really have a huge collection of cars, he is quite comfortable in his BMW 3.
Sponsored link