Satya Nadella is the CEO (Chief Executive Officer) of Microsoft. He succeeded Steve Ballmer on February 4, 2014. Before taking over the mantle as the CEO, Nadella was the Executive Vice President of Cloud and Enterprise Group for Microsoft.
Sponsored link
Early life and Education
Satya Narayana Nadella was born on August 19. 1967 in Hyderabad (the area is now known as Telangana). His father was a civil servant. Nadella went to Hyderabad Public School and studied at Manipal Institute of Technology, where he pursued electrical engineering.  While studying, he began to get fascinated with computers and felt that there was a great future in the world of computing, not just for him but for everyone in the days, ahead.
Nadella went to the US after completing his electrical engineering degree. He secured an MS Degree in Computer Science at University of Wisconsin- Milwaukee. He went on to study MBA from the University of Chicago Booth School of Business.
Career Rise
Nadella worked with Sun Microsystems before joining Microsoft in 1992. At Microsoft, he brought about a lot of positive changes including migrating the company to cloud computing. He became the senior vice-president for the Research and Development wing for Online Service Wing and vice-president for the Microsoft Business Division. When he became the president of Microsoft Server and Tools Business division, he brought about an impactful change from client services to cloud computing, pushing the database, Windows Server and developer tools to 'Azure' (the Microsoft Cloud Computing platform). This made the revenue generation from cloud computing jump from $16 billion, when he took the position, to $20 billion in 2013.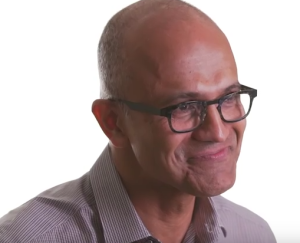 On February 4, 2014; Nadella became the CEO of Microsoft, the third one in the company history, after Bill Gates and Steve Ballmer.
Satya Nadella's contributions as the CEO of Microsoft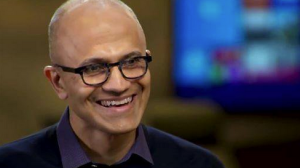 Nadella in his second year, as CEO, particularly heralded significant moves for Microsoft bringing in close to $94 billion as revenue in the form of a swanky operating system Windows 10, the virtual reality HoloLens, smartphones like Microsoft Lumia 950 and tablets like Surface Book.
Wife and children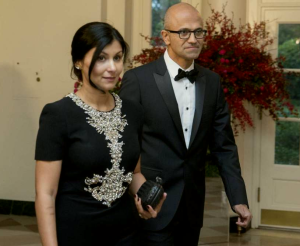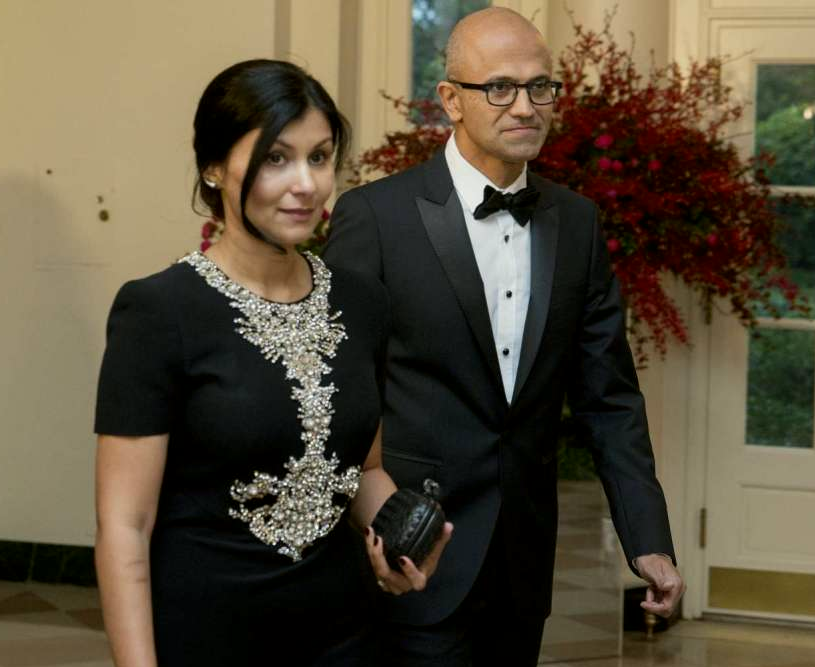 He is married to Anupama, the daughter of his father's colleague from IAS. The couple has three children, a son and two daughters.
Satya Nadella – Salary and Net Worth
Nadella is the highest paid CEO in the US with a salary of $84.3 million. The Equilar 100 CEO Pay Study conducted a survey of the highest paid CEOs in 2015 and declared Nadella as the one with the most enviable pay package. His net worth is $72 million.
Nadella's salary includes –
Base salary of $918,917
Sponsored link
Cash bonus valued at $3.6 million
One-time stock grant valued at $59.2 million (which can be encashed after 2019)
One-time stock grant valued at $13.6 million as retention.
He also holds 4.9 million shares after his taking over as the CEO.
Nadella has reiterated that he has not really asked for a raise and is very happy working for Microsoft.  He is also one of the highest paid CEOs in the world.
Satya Nadella – House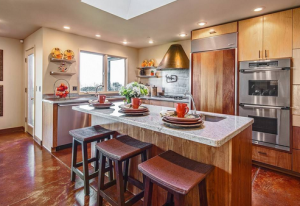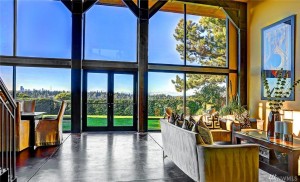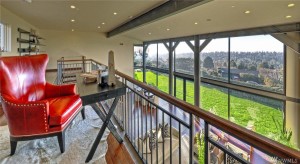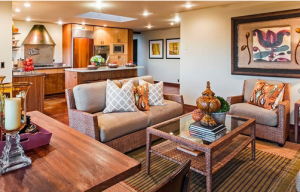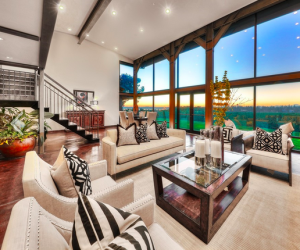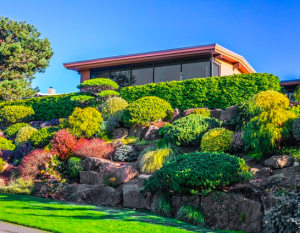 The CEO of Microsoft listed his Seattle home for sale. It is a massive property sprawling across 4000 square feet with four bedrooms and three bathrooms. He had bought the house for $1.3 million in 2000; the property is now available for sale at $3.5 million.
Sponsored link