Hillary Diane Rodham Clinton is an American politician, author, and the current front running Democratic Party candidate for the 2016 US presidential elections. She also served as the 67th US Secretary of State from 2009 to 2013, as a US Senator from New York from 2001 to 2009, and was the former First Lady of United States during her husband Bill Clinton's US Presidency from 1993 to 2001.
Sponsored link
Hillary Clinton – Net Worth and Salary
As per the U.S. Public Financial Disclosure Reports of 2015, Hillary's net worth is about $31 million. It may be noted that such public reports do not need the presidential candidates to disclose certain types of assets, like those held by the spouse, or value of private or personal residences, etc. A lot of money is placed by the Clintons in blind trusts. Also, as most politicians do, Hillary may have easily transferred many of her assets and monies to Bill Clinton. Thus, the report may not give a clear idea about the true net worth of Clinton. Over the years, the net worth of Hillary has touched peak levels of $80 million dollars. The sources of her wealth are many, including investments in real estate and money market funds;astronomical speaking fees in hundreds of thousands of dollars per speech; sales of her books'Living History' and 'Hard Choices';and her salaries as a lawyer in the 70s, as a US Senator, and as the US Secretary of State.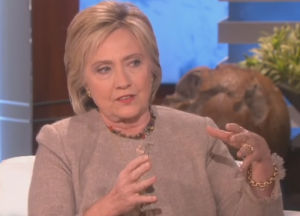 Bill Clinton's current net worth is approximately $80 million. Add Hillary's net worth of $31 million and their combined net worth is more than $110 million. Her annual salary is more than $16 million.
Hillary Clinton – young pictures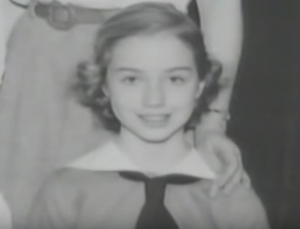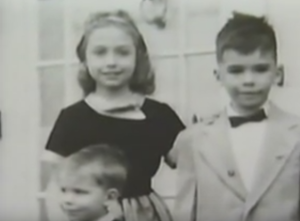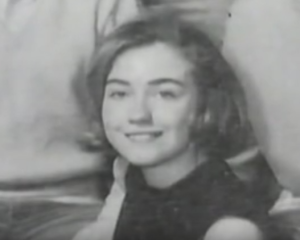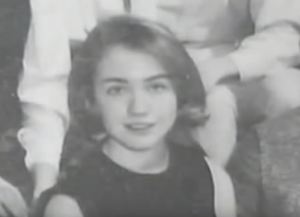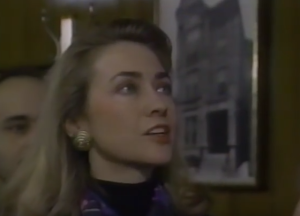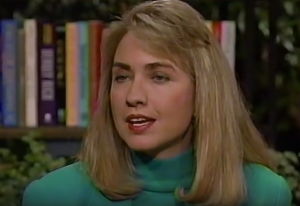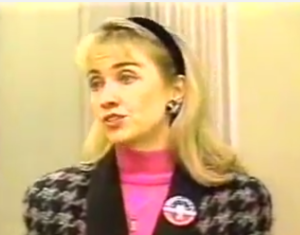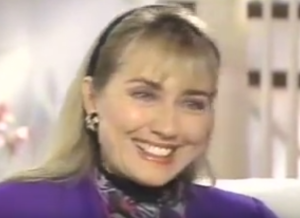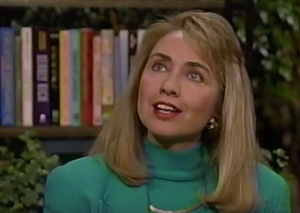 Life and Career
Hillary was born in Chicago, Illinois, on 26thOctober 1947 to homemaker Dorothy Emma Howell Rodham,and Hugh Rodham, a well-to-do textile small business owner. She grew up in Park Ridge, Illinois, with her two younger brothers and attended the Maine East High School and the Maine South High School. During her school years, Clinton actively participated in sports, school newspaper, and student council.
In 1965, she went to Wellesley College and graduated in 1969 with a BA degree majoring in political science. At college, she took part in student politics and got elected as the senior class president.She then studied law at Yale Law School; this is where she met Bill Clinton.She graduated with a JD in 1973.She then enrolled at the Yale Child Study Center for a one-year post graduate study on children and medicine.
Sponsored link
Hillary actively participated in Republican groups as a young woman and even campaigned for Barry Goldwater, the Republican presidential nominee in 1964. After hearing a speech by Martin Luther King Jr. in Chicago, Hillary wanted to be in some kind of public service. Hence, she turned Democrat in the year 1968.As a college student, Clinton worked many summer jobs. She came to DC in 1971 to work for the sub-committee of U.S. Senator Walter Mondale on migrant workers. A year later, she campaigned in the western states for George McGovern, the Democratic presidential nominee.In 1974, she was appointed as a member of the inquiry staff of presidential impeachment that advised the House of Representatives. Judiciary Committee during the Nixon Watergate Scandal.After President Nixon's resignation, Hillary started teaching at University of Arkansas Law School located in Fayetteville. Her then boyfriend Bill Clinton was also a faculty member at this university.
The 1.69 meter tall Hillary married Bill Clinton on 11 October 1975. Chelsea Victoria Clinton, their daughter was born on 27 February 1980. The couple became grandparents after the birth of Charlotte Clinton Mezvinsky on 26 September 2014.
Hillary and Bill Clinton (Then and Now)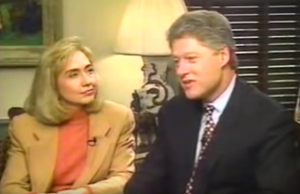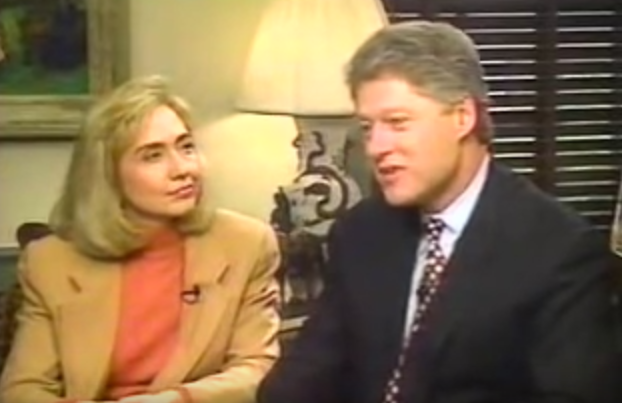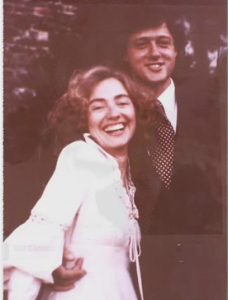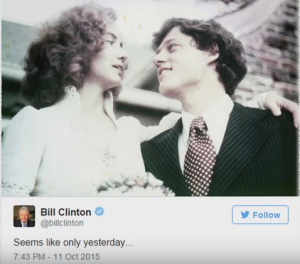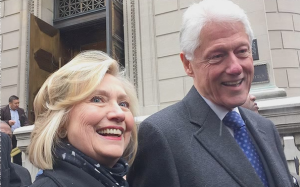 Hillary Clinton – Homes
In 1999, Hillary and Bill purchased a house in Chappaqua, New York for a sum of $1.7 million. A year later, they purchased another house in Washington DC for $2.85 million.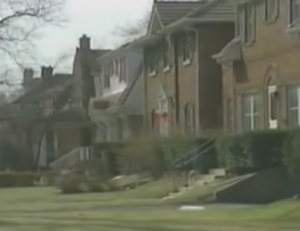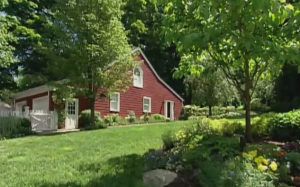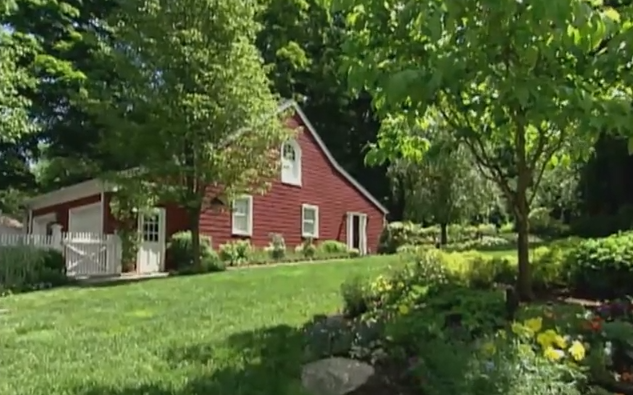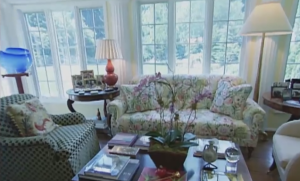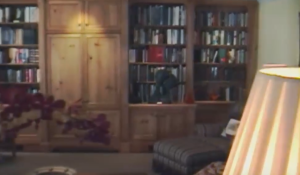 Life in Politics
In 1976, when Bill was attorney general of Arkansas, Hillary worked on the successful US presidential campaign of Jimmy Carter. A year later, President Carter appointed her as the Legal Services Corporation part-time chairwoman.
Bill became the Governor of Arkansas from 1978 to 1980 and from 1982 to 1990. As the first lady of Arkansas, Hillary served on the boards of Arkansas Legal Services, Arkansas Children's Hospital, Wal-Mart, Children's Defense Fund, and TCBY; co-founded the organization 'Arkansas Advocates for Children and Families'; and oversaw the Arkansas Educational Standards Committee as the chair.
Bill Clinton became the US President in 1993 and held office for two terms. Among a variety of things, as the First Lady, Hillary headed the Task Force on National Health Reform and in 1998 publicly supported Bill during the Monica Lewinsky sex scandal and the subsequent failed impeachment.
Hillary won the US Senate election from New York in 2001 and became the first female senator to be elected from the state. She won the 2006 re-election as well. She ran as a candidate of the Democratic Party during the 2008 US Presidential elections, but lost the primaries to eventual President Barack Obama. Obama then nominated Hillary as the Secretary of State which she accepted. As Secretary, she worked for women's rights, travelled all over the globe to promote her country's positions, and led the American diplomatic efforts with regards to the military intervention in Libya and the 'Arab Spring.' However, her leadership was questioned and hearings were commenced after the deadly Benghazi attack.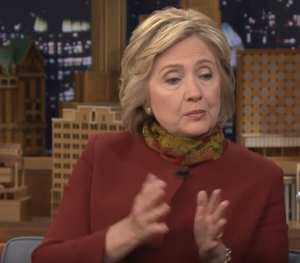 Hillary resigned as Secretary after one term. She is currently running as a candidate for the US presidential elections of 2016. Hillary will be the first female President of the United States if she wins the election.
Sponsored link