An American interior designer and a TV host, Genevieve Gorder is best known as the host of shows such as Dear Genevieve, Genevieve's Renovation and White House Christmas. On Design Star which airs on HGTV Genevieve Gorder is a judge.
Sponsored link
Early Childhood
Genevieve Gorder was born on the 26th of July in 1974 in Minneapolis, Minnesota. She's the eldest of three children of which she's the only girl. During her high school years at the Minneapolis South High School, her favorite activities were playing the violin and soccer.
Career
For her tertiary education Genevieve Gorder joined Lewis & Clark College located in the Portland city of Oregon in 1992. While her initial plans were to study international affairs her career goals changed upon enrolling for a course in graphic design. She left Lewis & Clark in 1994 and went to New York City to intern at MTV. At the end of her internship she was offered a permanent position and consequently Big Apple became her new home. While in New York she enrolled at the School of Visual Arts based in Manhattan and received a Bachelor of Fine Arts degree in design at the end of it.
Prior to her fame as a designer Genevieve Gorder worked on an MTV show called Sex in the 90s as a commentator. With regards to her training one of her of notable initial credits was as a designer on Trading Spaces, a hit series on TLC. One of the quirks that made her famous on Trading Spaces was a preference for working while barefoot, which she explained to be motivated by the desire to prevent ruining shoes rather a need for comfort. On a spinoff show known as Trading Spaces: Family, Gorder was also a designer.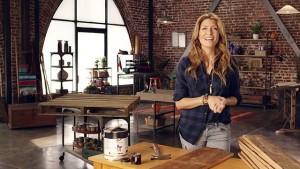 Another show Gorder featured in was Town Haul in which the goal was to do a make-over of small towns all over the United States.
Dear Genevieve is another of her shows where she acts as an agony aunt only that this time the problems she solves are not relationship-oriented but issues to do with interior design. People write to the show and Gorder sorts out their design challenges in person.
As a TV judge, Gorder is best known for her role on HGTV's Design Star. As one of the three judges on the show her role is to critique and advise designers who are competing to get stardom on TV.Gorder's latest show is named Genevieve's Renovation. Of all her TV work, it's the most personal with it mostly revolving around her renovating her Manhattan house.
Gorder also hosts the White House Christmas show on HGTV.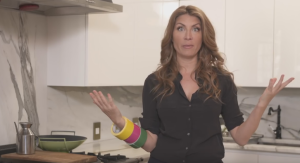 Genevieve Gorder – Husband

After dating for three years Genevieve Gorder married a TV host just like her – Tylor Harcott, in 2006. In 2008 the union was blessed with a daughter named Bebelle. The marriage however didn't work out and currently Gorder is divorced.
House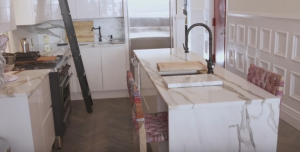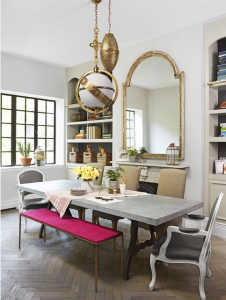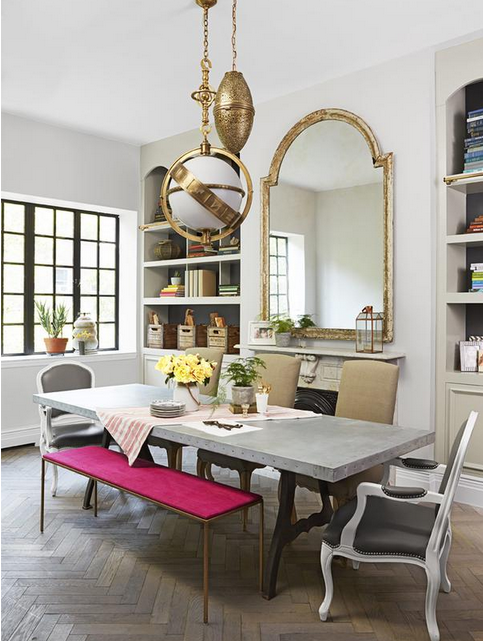 Sponsored link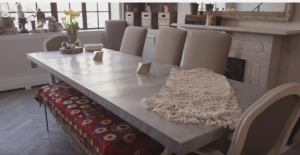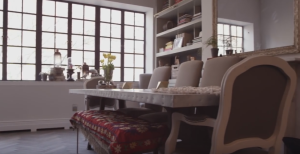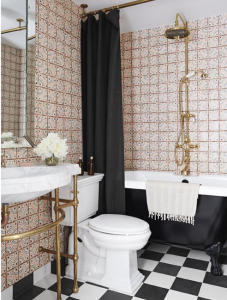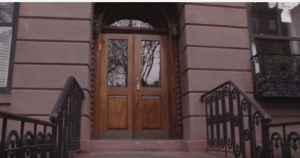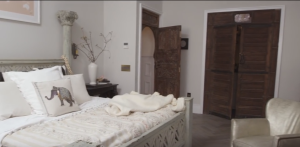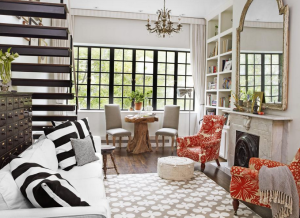 Genevieve Gorder lives with Bebelle, her daughter, in Manhattan. The home is an aesthetic marvel as you can see from these pictures. The Manhattan home has a royal white touch and is replete with amazing Moroccan tiles, a marble kitchen top and herringbone floors.
Genevieve Gorder – Net Worth and Salary
Her net worth is $5 million .
Sponsored link