E.L.James (original name Erika Mitchell) is a popular British author known for her adult-romance novel trilogy 'Fifty Shades of Grey, Fifty Shades Darker and Fifty Shades Freed'. The books have many records to their credit including the fastest paperback of all time in the UK, and for selling more than 70 million copies worldwide. Time Magazine has heralded E.L.James as 'The World's 100 Most Influential People'.
Sponsored link
Erika Mitchell was born on March 7, 1963 in London, England. Her mother was of Chilean descent while her father was Scottish and working as a cameraman for BBC channel. Erika spent her growing years in Buckinghamshire. She graduated from the University of Kent with her main subject as history. She worked in the National Film and Television School in Beaconsfield as a studio manager's assistant.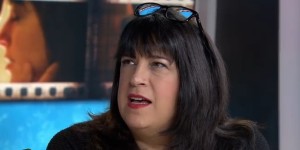 How E L James became popular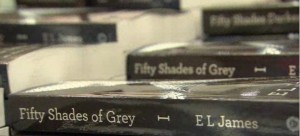 Initially, she wrote fan-fiction under the pen-name ' Snowqueen's Ice Dragon', her most famous work was a Twilight fan-fiction which was later conceptualized as Fifty Shades of Grey. Of all people shocked by the mammoth success of the book, EL James counts herself as one of them.  In 2015, she came out with  Fifty Shades of Grey As Told By Christian, the version of Christian Grey.
E L James – Husband and children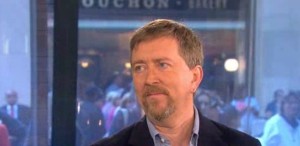 Her husband Niall Leonard is also an author and is known for his self deprecating humor and flowing write-ups. They have two teenage children.
E L James – House
EL James has been living with her family in a house built on Edwardian style of architecture at Ealing, West London since 1998. The value of that terraced house is £350,000. Quite recently in 2013, they bought another property just few meters away from their original home, the new house is worth £2.65million built in the fashion described in her famous book.
Sponsored link
E L James – Net Worth and earnings
EL James by 2013 topped the list of the highest earning authors in the Forbes List. Her earnings of $95 million included $5 million from the movie rights for 'Fifty Shades of Grey'. Her net worth as on 2014 , according to Forbes is $10 million.
Sponsored link