David Baldacci, the best-selling American novelist has written books like Absolute Power, The Innocent, The Target and The Hit among many more.
Sponsored link
He was born on August 5, 1960 and was fond of writing and reading stories as a child. He wrote for twenty years writing stories and screenplay without much reception. He studied BA from Virginia Commonwealth University and got a law degree from the University of Virginia He practiced law in Washington DC for nine years. When he was working for a law firm, he wrote a book called Absolute Power. The book which took him 3 years to write, eventually became a best-seller when it released in 1996, the year he turned 34. The book was converted into a movie which was acted, directed and produced by Clint Eastwood.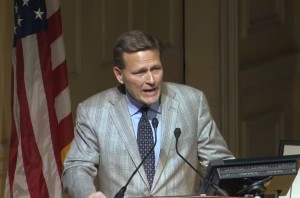 David Baldacci has written 29 best-sellers for adults and four novels for children called The Finisher, The 39 Clues, Freddy and the French Fries (a series of two) and The Keeper. Apart from books, David Baldacci has written screenplay for the movie that was adapted from his book 'Wish You was here'. Baldacci's books have been sold in more than 80 countries and translated in more than 45 languages. More than 110 million copies of his book have been sold in print internationally.
Sponsored link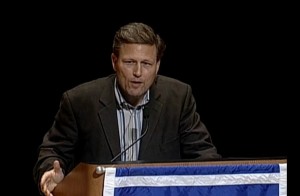 David Baldacci wife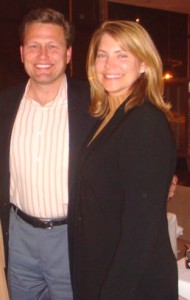 David Baldacci stays with his wife Michelle in Vienna Virginia. They have two children.
David Baldacci House
He regards his lake house in South Virginia as his smartest investment. He bought the property in 2000 and has appreciated significantly as he grew in stature and the worth of the area accelerated. The house has six bedrooms, seven bathrooms, two-storied library and mooring for four boats.
David Baldacci Net Worth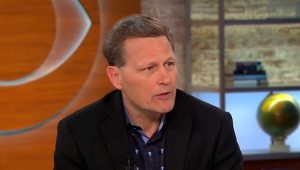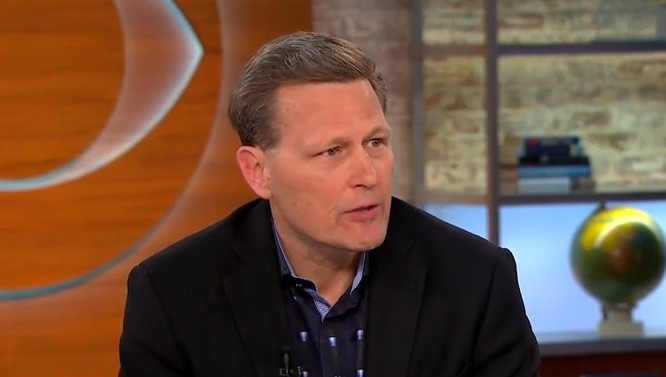 His net worth is $11 million. David became an overnight millionaire when Tim Warner bought the rights of Absolute Power.
Sponsored link