Darrell Hammond is well-known stand-up comedian, an actor and an impressionist. He was a regular on SNL or Saturday Night Live from the year 1995 till 2009, 12 years. He made his longest tenure on SNL compared to other cast members. He earned a name in the industry by doing perfect impressions of over 170 celebrities including Ted Koppel and Bill Clinton. In spite of leaving the cast, he still made appearances on SNL several times. In the year 2014, he was announced the new announcer of SNL.
Sponsored link
Early life
Hammond was born on 8th October, 1955 in Melbourne, Florida. He attended Brevard Community College where he played basketball and then went to attend the University of Florida. He graduated from there in 1978 with a degree in advertising.

Career Rise
Hammond moved to New York City after he did his graduation and started working as a waIter for the time being. He Studied at HB studio and also did roles in theater productions. Hammond performed one set when he was 26 at a comedy club. He returned to Florida after that and became a voiceover artist. Darrell Hammond observed a breakthrough in his career through the show Saturday Night Live where he was liked and appreciated by many. He earned his name as one of the finest impressionists in the industry.
He stayed associated with the show for 12 long years and made several appearances after leaving the show as well. He also became popular for his impersonations in the comedy single "Wappin" where he did impressions of Elmer Fudd along with other Looney Tunes. Darrell Hammond made repeated appearance on The Howard Stern Show and guest-starred in a number of episodes of Law & Order. Darrell even had his very own stand-up comedy special on Comedy Central and could be seen quite often at The Comedy Cellar in New York City. He made his Boradway debut in the year 2007. In 2009, he also had a guest starring role on the FX drama Damages. The same summer, Hammond made an appearance in an Oreo commercial.
Hammond has made successful impersonations of  people like Bill Clinton, Sean Connery, Jesse Jackson and Donald Trump.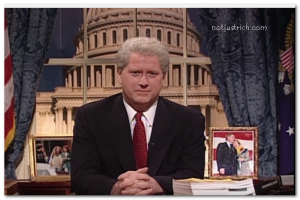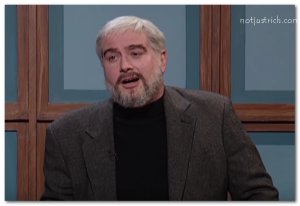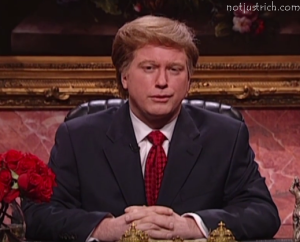 Sponsored link
Darrell Hammond – Wife and Chidren
The 5 feet 7 inch tall Hammond got married to Elizabeth in May, 1990. However, the couple got divorced in the early 1990s and remarried again in 1997. They also have a daughter together, named Mia. She was born in 1998. Hammond revealed in a morning radio program in 2012 that he is on the verge of divorcing his wife. Hammond was seen multiple times with another woman during May and June 2011 which led to speculations about their marriage. He also accepted that he was struggling with cocaine abuse and alcoholism. He even went to rehab in 2009.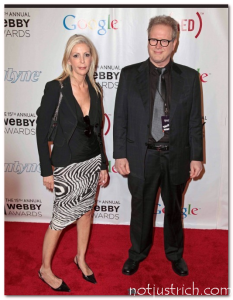 In August 2011, Hammond had a troubled childhood and in an interview with CNN, he confessed that his mother used to abuse him brutally when he was a kid which led him to cutting and even hospitalizations on several occasions mainly due to psychiatric issues. He was even diagnosed with borderline personality disorder, bipolar disorder and schizophrenia. Apparently he used to perform on SNL after taking his medication as he was undergoing treatment at that point of time
Darrell Hammond – Colonel Sanders in KFC (Kentucky Fried Chicken)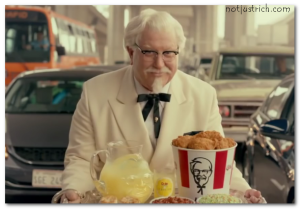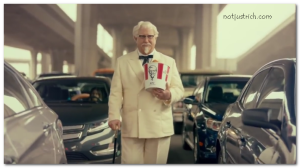 In May 2015, he also started portraying Colonel Sanders in the television commercials; KFC. He was however replaced after three months.
Darrell Hammond – Net Worth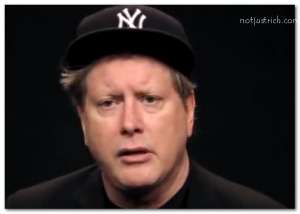 His net worth is estimated to be between 4-8 Million dollars.
Sponsored link