When you talk about football today, the name Cristiano Ronaldo is spoken of, in the same breath. Cristiano Ronaldo dos Santos Aveiro was born on 5th February 1985 and is one of the biggest legends of the game. He is a Portuguese by birth and Real Madrid is what it is today because of Ronaldo's association with this team. He is also the captain of the Portuguese National Football Team.
Sponsored link
Cristiano Ronaldo – Early Life and Success  Story
Ronaldo was born in a place called Santo Antonio which is a neighborhood of Funchal, Madeira. His mother Maria Dolores dos Santos was a cook and his father Dinis Aveiro was a municipal gardener. He lost his father due to a liver condition caused by heaving drinking. This made Ronaldo averse to drinking alcohol.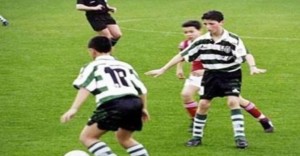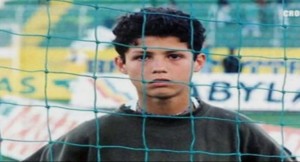 Ronaldo is the youngest son to his parents. He has a elder brother by the name Hugo and two elder sisters, Liliana Catia and Elma. He was named Ronaldo because his father was a great fan of the ex American President Ronald Reagan.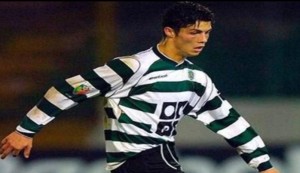 Ronaldo's early days was not rosy by any kind. He grew up in poverty sharing a small room with his brothers and sisters. He was not a good student and he was seemingly suspended from his school for throwing a chair at his teacher. He was also brash and prone to tantrums. However, one thing was clear in his young age. He had a natural talent for the football game and it was his mother who played a big role in motivating him and supporting him. She was very particular that he focused his entire time and effort towards the game. He started playing for an amateur team at the age of seven. The team was Androinha where his father was a kit man. As his talents became visible in 1995 he signed up with a team named Nacional and eventually went on to play for Sporting CP which signed him up for an undisclosed sum.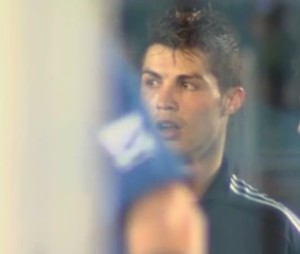 Ronaldo's career really took off when he was recruited for Manchester United and became the 100,000 member of the club. He was paid pound sterling 12.24 million for this deal. Since then his football career has never looked back and has grown from one level to the next higher level.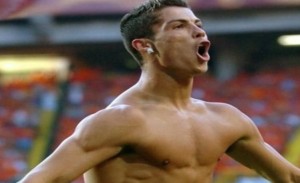 Height and Other Trivia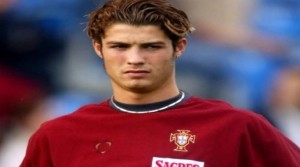 He is quite well built with a height of 6 feet 1 inches. Ronaldo had a medical condition at 15, known as racing heart and his mother took care to have it treated with a laser operation which otherwise could have put a stop to his football career.
Cristiano Ronaldo's presence on social media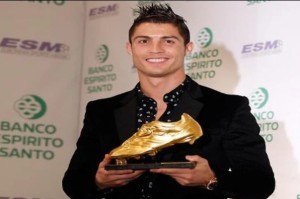 He is the first sportsman to cross 50 million followers on Facebook (August 2010). In 2014, he became the first sport star to cross 100 million followers on Facebook; he is also the second celebrity after Shakira to achieve this feat. He has more than 30 million followers on Twitter, making him one of the most powerful sportspersons on the microblogging site. He has the 5th highest social media presence online, behind the likes of Lady Gaga, Katy Perry, Justin Bieber and Rihanna.
Cristiano Ronaldo – Net Worth and Salary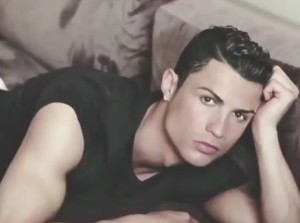 In 2014, Forbes put Cristiano Ronaldo as the highest earning football player in the world with annual earnings of $73 million (with a yearly salary of 17 million Euros or $19 million USD) bonuses, and advertisement sponsorships.
In 2015, his annual earnings was $80 million, with 52 million being his money from salary and winnings and $28 million for advertisements and corporate sponsorships.
In 2016,  Cristiano Ronaldo became invincible with a net worth of $320 million.  His salary was 56 million with endorsement money coming to $32 million, making his annual earnings come to $88 million. He was also signed for another $50 million contract for the following year.
Sponsored link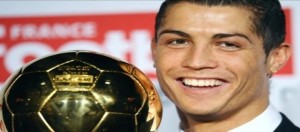 The football legend is the highest paid athlete or sports personality of 2016, according to Forbes.
Cristiano Ronaldo – Girlfriends and son
Ronaldo has dated many women in his life and there is also strong evidence to prove that he fathered a child on 17th June, 2010, in United States. The child's name is also named Cristianinho. The name of the mother is not publicly revealed but Cristiano stated that he has taken full custody of the child.
Cristiano Ronaldo has dated some of the best models like Alice Goodwin, Gemina Atkinson and Russian model Irina Shayk. However the relationship with Irina ended in January 2015.
Cristiano Ronaldo – son (pictures)
Here are cute photos of the ace-footballer working out with his son Cristianinho.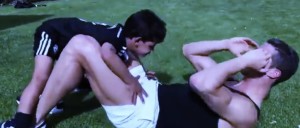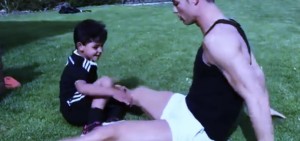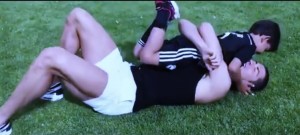 Christiano Ronaldo – philanthropy
He is known to be an active blood donor and that is the reason why he does not have tattoos on his body. He played an active part in raising funds post the deadly tsunami and earthquake that hit Indonesia in general and Aceh province in particular.
In 2012, he gave away the 'golden boot' he won in 2011 to raise 1. 5 million pounds to help raise money for schools for kids in Gaza. He is the ambassador of 'Save the Children' to fight hunger for children in developing countries and obesity. He has been an active campaigner for Ebola prevention. Cristiano Ronaldo was also trending on social networking sites for donating close to $8 million in Nepal's Earthquake (2015) relief efforts.
Cristiano Ronaldo – House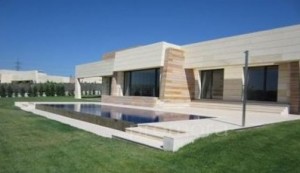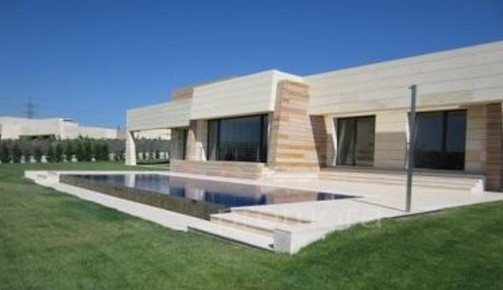 He owns a $7.2 million home called La Fince Villa, in Madrid.  It is a sprawling 8,600 square feet property with 7 bedrooms, 8 bathrooms, a room for his trophies and a playroom for his son.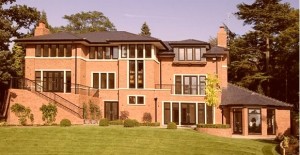 Ronaldo also purchased another house for $6 million in the UK, in Cheshire (England). This one has five bedrooms, guest rooms with bathrooms for men and women, swimming pool, cinema, media room, music room, a plush gym, swimming  pool with sauna and a garage for his cars.
Cristiano Ronaldo – Car Collection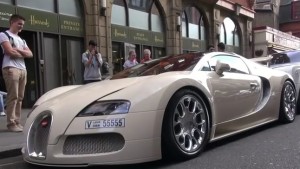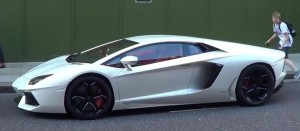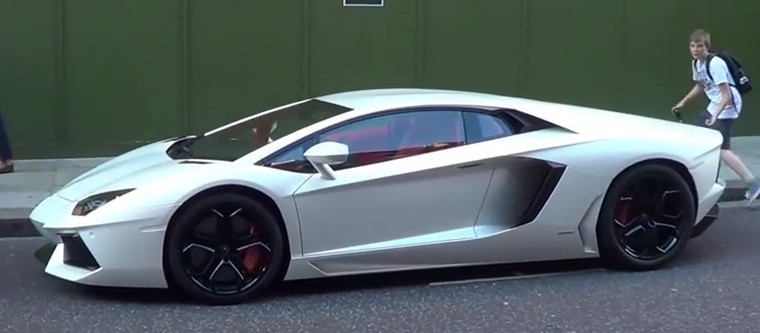 If there is anything he loves to buy, it is  cars! Cristiano Ronaldo has an enviable collection of 19 cars which amount to   4,913,000 of his monies. Some of his favorite cars are Bugati Veyron,  Aston Martin DB9,  Ferrari 599 GTB Fiorano, Porsche Cayenne,  Mercedes Benz C-Class, BWM M6, Audi Q7 and Phantom Rolls-Royce.
Cristiano Ronaldo – book
You can also read the inspiring story of Cristiano Ronaldo in the book 'Cristiano Ronaldo – The Rise of the Winner' by  Michael Part.
Sponsored link