Brett Ratner is a popular American film and television producer and director. Ratner is also an accomplished music video director having directed the music videos for famous music celebrities like Lionel Richie, Mariah Carey, Madonna, Michael Jackson, Miley Cyrus etc. Ratner is a popular figure in the entertainment business and serves as the co-founder of the film production company 'RatPac Entertainment'. In addition to being a director, Ratner has served as both, a producer and an executive produce on several successful films.
Sponsored link
After directing several music videos for A-list celebrities, Ratner gained prominence in 1997 when he got the opportunity to direct the Jackie Chan-Chris Tucker starrer 'Rush Hour'. He later served as the director of both the sequels of the 'Rush Hour' films. Other prominent films directed by Ratner include 'The Family Man', 'X-Men: The Last Stand', 'Red Dragon' and 'Tower Heist'. Additionally, he has produced the hit movies, 'Skyline', 'Horrible Bosses', 'Jersey Boys', 'Horrible Bosses 2', 'The Revenant' among others.
Early Life and Education
Ratner was born in the city of Miami Beach, Florida, USA on the 28th of March 1969 to middle-class parents Ronald and socialite Marsha Pratts. Ratner's parents divorced when he was very young and his mother remarried Foge restaurant owner Alvin Malnik, whom Ratner considers as his father figure. Ratner, who was raised as a Jew claims that he did not have a relationship with his biological father.
Rattner completed his elementary education from the Jewish Rabbi Alexander S. Gross Hebrew Academy in Miami Beach, Florida. He later moved to New York where he studied at the Alexander Muss High School in Israel, Rockville Centre, New York. Ratner attended the Miami Beach Senior High School from where he graduated in 1986 and then enrolled into New York University, completing his graduation in 1990.
Career Rise
Ratner started his career in the entertainment industry in the capacity of a music video director and directed videos for Madonna, Lionel Richie, Mariah Carey, Michael Simpson, Jessica Simpson. He ventured into film-direction in 1997 with the action comedy movie 'Money Talks' but gained prominence in 1998 when he directed the Jackie Chan-Chris Tucker starrer hit film 'Rush Hour', also serving as the director on the two sequels of the film. In 2006, Ratner served as the director of the hit franchise film 'X-Men: The Last Stand. He also edited the English Version of Hrithik Roshan starrer Bollywood action film 'Kites'. In 2011, Ratner directed the comedy movie 'Tower Heist' as well as the CBS show 'CHAOS', which he also produced.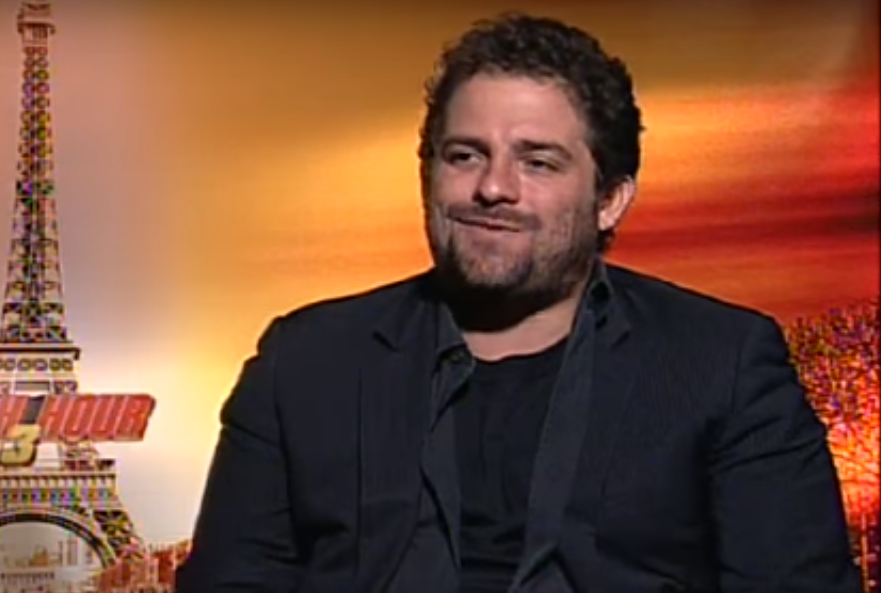 Sponsored link
In addition to feature films, Ratner has also executive produced a few documentaries, the most prominent ones being 'Catfish' and 'American Masters: Woody Allen – A Documentary'.  He also served as the producer of the hit films 'Skyline' in 2010, Horrible Bosses in 2011 and 'Mirror Mirror' in 2012. Ratner, along with James Packer founded the production house 'RatPac Entertainment'. He also produced the 'Rush Hour TV series'. Ratner's other directorial ventures include the films 'New York, I Love You', 'Movie 43', and 'Hercules' while his production ventures include the films 'Jersey Boys', 'Horrible Bosses 2', 'The Revenant', 'Rules Don't Apply' etc.
Personal Life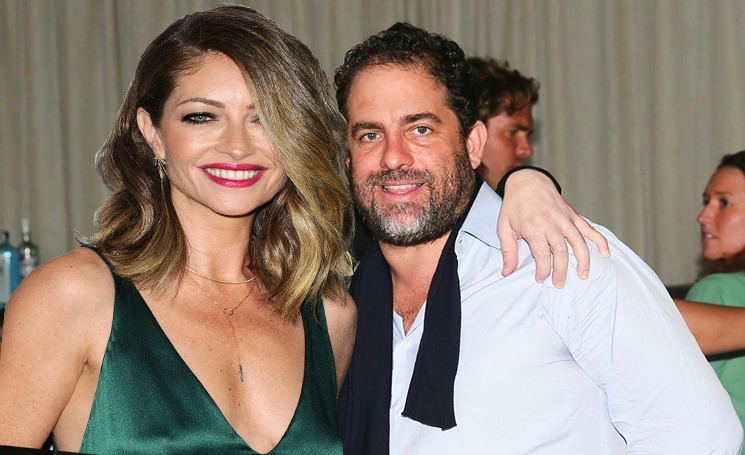 Ratner dated and got engaged to actress Rebecca Gayheart but the relationship was short-lived. Ratner serves on the board of directors of Chrysalis, a non-profit organization Chrysalis, which works towards helping the homeless to find work, a cause he was drawn to after learning about his own father's homelessness.
Ratner became a subject of controversy in November 2017 courted controversy when actresses Natasha Henstridge and Olivia Munn, along with four other women alleged that Ratner had subjected them to se*ual harassment and assault. While Henstridge alleged that Ratner forced himself on her, Munn claimed that Ratner acted se*   ually inappropriately in front of her. Ratner, through his attorney Martin Singer, has "categorically" disputed the allegations.
Brett Ratner – Net Worth
Ratner has an estimated net worth of approximately $400 Million.
Sponsored link