Anna Kooiman is a striking beautiful American reporter who serves at Fox News Channel as a general assignment reporter. She joined the network back in 2011. She was the host on Fox News Channels' show known as Fox and Friends Weekend. She also hosted Fox News Extra segment.  She quit working for the channels on September 4, 2016 to leave for Sydney(Australia) with her husband.
Sponsored link
Kooiman grew up in North Carolina, specifically in Charlotte and her parents still live there where they own businesses such as the Peppermint Forest Christmas Shop and Southeast Oasis Pool. She is of Dutch ancestry and schooled at Myers Park High School where she graduated in 2001. When she was in high school, she played softball.
Her rise into broadcast and journalism
Her early work in television broadcast journalism started when she became a sideline reporter for the Fox Sports in her college years. This was during her study at UNC Wilmington in 2004. When she graduated, she continued with her work as a reporter, video journalist, and anchor for WWAY in Wilmington, NC in 2005.
Kooiman moved to Toledo, Ohio in January 2007 where she started working as a morning anchor and reporter for local NBC affiliate, the WNWO. While at WNWO, she served as franchise reporter. This was a partnership with US Marshals that assisted in catching over 100 fugitives.
Kooiman moved to Charlotte, North Carolina in May 2008 where she worked for Fox News Rising as a reporter, anchor, and host. This was a four-hour news as well as entertainment morning show that featured on the then FOX affiliate, the WCCB. WCCB became CW-affiliate network as of 2013.
When working at WCCB-TV, Kooiman reported on entertainment, weather, local news stories, and traffic. Her position changed to become a New York based correspondent for Fox News Channel covering news like health and fitness and general assignment reporting.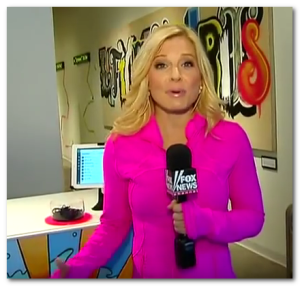 Sponsored link
Athlete with a Difference

The 1. 75 meter tall Kooiman is a fitness instructor who has Turbo Kick and AFAA certificates. She was also a fitness instructor for kids. This enhanced her hobby in fitness. For instance, she ran the 2008 Glass City Marathon and finished third overall within the Women's division in Toledo. She also finished the Boston Marathon in 2011 when she was reporting for Fox News Channel.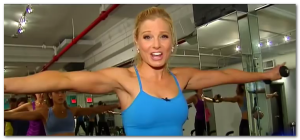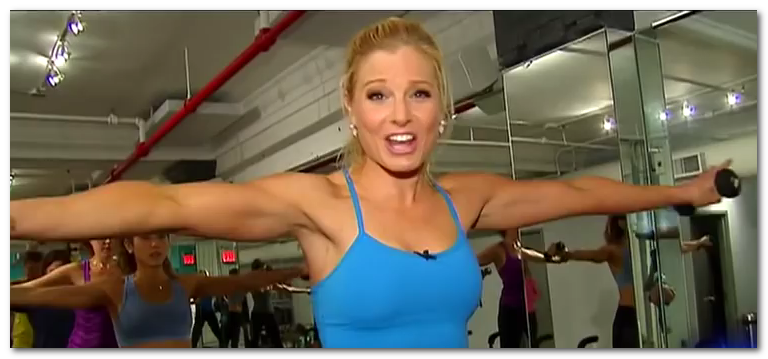 On Crowdrise, she helped raised over $55,000 during the NYC Marathon. This truly demonstrated her charitable nature. This was in direct contributions or donations to "Folds of Honor", and during the New York City Marathon, she ran along with Major Dan Rooney. Folds of Honor is an organization that provides assistance and scholarships to families of American troops who might have died or suffered injuries when in service to their country.
Anna Kooiman – Husband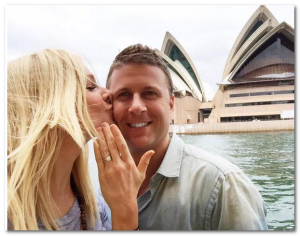 Kooiman, in February, hinted through Facebook that she was engaged. While in Australia, her boyfriend Tim Stuckey proposed to her at the sunrise. They were there on vacation and perhaps an engagement would have been a blonde peak during their trip.
Anna Kooiman – Net worth and Salary
Anna Kooiman is believed to have a net worth of about 3.8 million as on 2015. She has an impressive salary of $350,000 as she takes additional work as a host of Fox News Extra segments and FOX & Friends Weekend.
Sponsored link