Andy Murray is one of the most prominent players in the tennis world. He is known as Mr. Consistent in the tennis world, having reached the quarter-finals of almost all the Grand Slam tournaments, since he participated in 2011.
Sponsored link
Early Life
Murray was born on May 15, 1987 in Glasgow, UK to Judith and William Murray. He started playing the game at the age of 3 when his mother took him to play on the local courts. He played his first competitive tournament at the age of 5 and while he was 8, he was competing with the adults in the Central District Tennis League. When he was in his teens, he moved to Barcelona. There he studied at Schieller International college and trained on the clay courts. This period as described by Murray as the toughest time of all in his life where his parents had to pay a significant amount of money for his stay in Spain.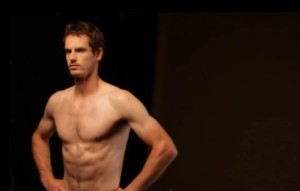 Murray often attributes his abilities to the motivation gained from losing to his elder brother Jamie. At the age of 12, he won the Orange Bowl, a prestigious tournament for junior players. In July 2003, Murray started playing at Challenger and Futures circuit. In September, Murray won his first senior title by participating in the Glasgow Futures Event. In September 2004, he won the junior US Open and was selected for the Davis Cup match in Australia. Later on that year, he won the BBC Young Sports Personality of the Year. In 2005, Murray began ranking 407 in the world. He was given wild card entry to a clay court tournament in Barcelona. Murray also received a wild card entry at Wimbledon ranking 312 and was the first Scot to reach the 3rd round of the men's singles tournament in Wimbledon.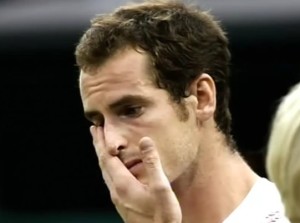 Murray reached his first major Semi Final and Final in 2008 US Open where he lost to Roger Federer. He won his eleventh career title at Rotterdam defeating world no. 1 Rafael Nadal. Following clashes between him and Nadal were witnessed in the semi finals of the Monte Carlo Masters where the result remained the same. During this period, he achieved the highest ever ranking of world No. 3 on 11th May 2009. He won the first time on Grass Court at Queens and returned to action in Mont Real where he defeated Del Potro to clinch the title.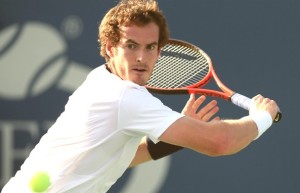 Sponsored link
Murray reached the second major final at 2010 Australian Open where he again lost to the Roger Federer. At 2011 Australian Open final, he lost to Novak Djokovic. In the same year he won the Thailand Open both in the singles and doubles category where he defeated Nadal in singles for the first time and with his brother as the doubles partner, won the segment as well. Year 2012 happened to be one of the greatest times in his career where he won US Open as well as Olympic Gold Medal at the London Summer Olympics defeating Roger Federer. In 2013, he defeated Novak Djokovic to win the Wimbledon. Ranked 4th in the world
Andy Murray – Net Worth and Salary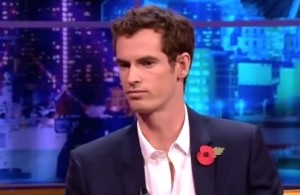 Andy Murray has a net worth of $58 million. His annual earnings is $22 million of which $6 million is his salary and $16 million are through brand endorsements with Adidas, Royal Bank of Scotland and Head Rackets.
Andy Murray – Wife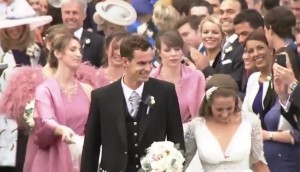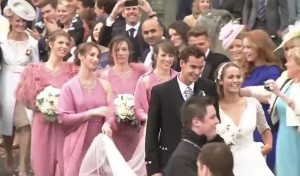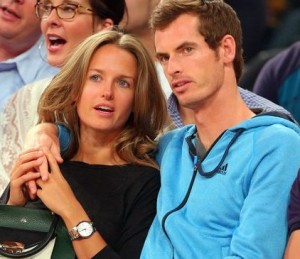 Murray is married to Kim Sears, whom he was dating since 2005. He got engaged in November 2014 and married on April 11, 2015.  Sears gave birth to Murray's child, a daughter named Sophia Olivia, on February 7.
Sponsored link