Andrew Zimmern is a famous television personality, culinary expert, chef, food critic, and writer and also a teacher.  The travel show 'Bizarre Foods' hosted by Andrew had become quite popular as it focused on regional cuisine. With shows like Food Court with Andrew, Chowhounds, The Andrew Zimmern Show, he has achieved greater success.
Sponsored link
His book 'The Bizarre Truth: How I Walked out the Door Mouth First and Came Back Shaking My Head' published by Broadway Books in the year 2009 is a collection presenting his journey involving stories on travel and food.   In 2017, he turned into a Travel Channel star with the popular travel and food show Bizarre Foods which deciphers the great impact of travel on his life.
Early life and Education
Andrew was born on 4th July in the year 1961 in the city of New York. His previous training started in the field of culinary expertise at fourteen years.
After completing his education in Dalton School, he went to Vassar College for his graduation. He was a part of the Editorial team of the Delta Sky Magazine. Zimmern has worked for several New York restaurants as a general manager and executive chef.  His articles and journals have been published in various international and national publications.
Zimmern had been a drug addict and an alcoholic. He had become homeless for one year. This period had been one of the toughest phases of his life where he stole things from people. He underwent counseling for alcohol and drug addiction at the Hazel Treatment Center.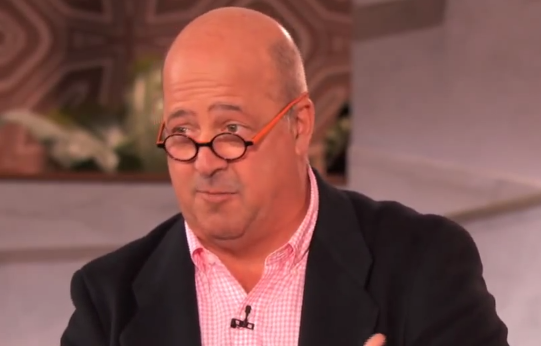 Career
Even before he started hosting the Bizarre food show, Zimmern had been into the radio industry where he worked extensively for several years. He was the food feature correspondent for Fox 9 News Minneapolis. He has attended many food festivals and national charity shows as a guest such as The Twin Cities Food and Wine Experience, Food and Wine Magazine's Aspen Festival. He has been an active participant and lecturer at The New School for Social Research.
Sponsored link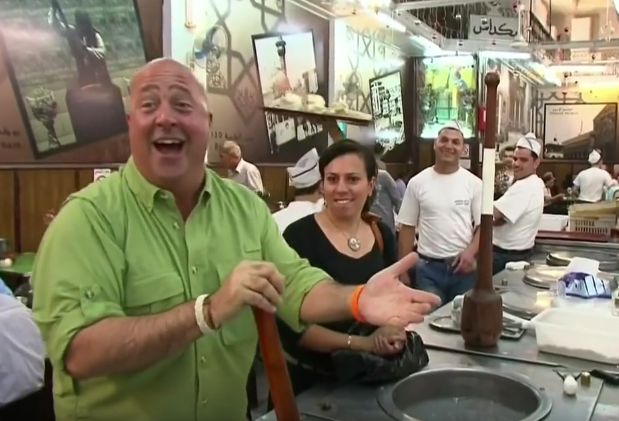 Andrew has attended several events in different countries as a speaker for various associations related to culinary activities. He is traveling extensively giving demonstrations on Chinese gastronomy after being announced as the honored guest of the People's Republic of China. He has also hosted a show named Dining with Death which was based on foods that cause death. He was also a part of an episode of No Reservations in the year 2007.
Andrew Zimmern – Wife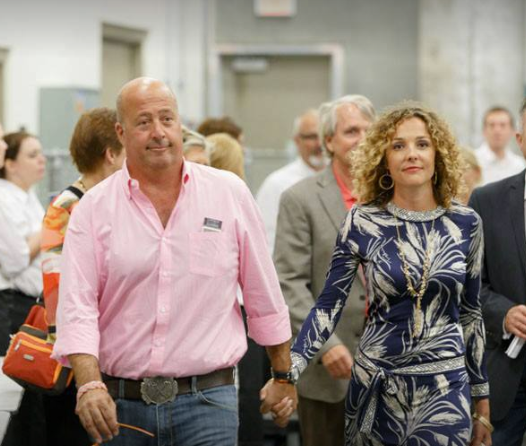 Zimmern is residing in Edina, Minnesota. He had married Rishia Haas and had a son named Noah.
Trivia
Andrew has won James Beard Award in the year 2010 as an Outstanding TV Food Personality. This was followed by several more recognition such as Effie Award For the series Toyota's Appetite for Life. In the year 2013, he won James Beard Award.
Andrew Zimmern – Net Worth
Andrew Zimmern has earned a net worth of $ 5 million as a host, producer, co-creator of the food-oriented television show Bizarre Foods which is aired on Travel Channel.
Sponsored link