Sarah Elizabeth Huckabee Sanders is a famous American Republican Party politician who has been serving as the White House Press Secretary under the administration of U.S. President Donald J. Trump. Sanders was initially sworn as the deputy White House Press secretary in January 2017 but was named the principal White House State Secretary in July 2017 after she succeeded former Principal Deputy Press Secretary Sean Spicer in the wake of his resignation. After Dee Dee Myers and Dana Perino, Sanders is only the third woman ever to hold the position.
Sponsored link
Sanders embarked upon a career in politics at the young age of 20 years. She was raised in a politically inclined household and became passionate about the field since the age of seven. Sanders even assisted the political campaign of her father who served as the governor of Arkansas State from 1996-2007. She began her political career in the capacity of a field co-ordinator for her father's election campaigns. Sanders also served as a regional liaison in the U.S. Department of Education.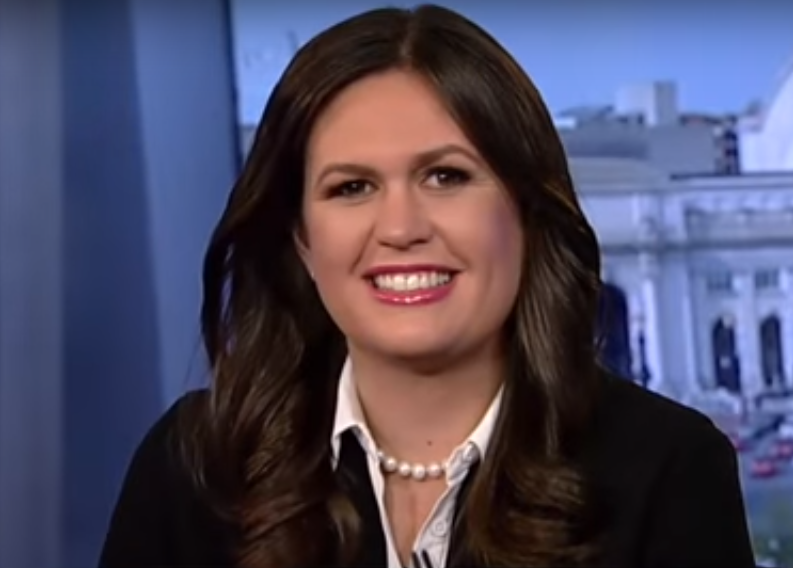 Early Life and Education
Sanders was born on 13th August 1982, in Hope, Arkansas, USA, as the only daughter of Janet and Michael Dale Huckabee. Her father is a politician and the former governor of Arkansas. Huckabee has two elder siblings, brothers, John Mark and David Huckabee.
Sanders was educated at the Little Rock Central High School in Little Rock, Arkansas. She then enrolled into Ouachita Baptist University, Arkadelphia, Arkansas where she served as student body president and actively participated in various student groups and Republican organizations. Sanders graduated from the University with a Bachelor of Arts Degree in 2004.
Career Rise
Sanders began her political career, serving as a field co-ordinator in 2002 during the re-election campaign for her father in his second run as governor of Arkansas. She later served with the U.S. Department of Education and was named a regional liaison the administration of former president George W. Bush and was also in-charge of his his 2004 re-election campaign in Ohio. She co-founded the Little Rock based general consulting firm Second Street Strategies. Sanders gained relevant political experience by serving on national level political campaigns for the federal offices of Arkansas.   Under her father Michael Huckabee, Sanders served as Tsamoutales Strategies vice president and in 2008 was named the national political director for Huckabee's presidential campaign. In 2012, Sanders served as senior advisor to the then Presidential nominee Tim Pawlenty and also handled the campaigns of John Boozman and Tom Cotton in 2010 and 2014 respectively.
Sponsored link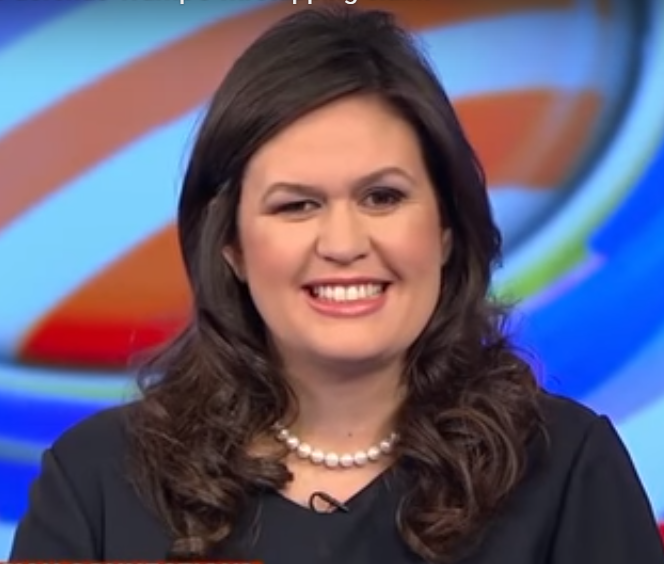 Sanders' prior experience of managing her father's presidential campaign, earned her the position of senior advisor during current President Donald Trump's presidential campaign of 2016 in which she handled communications for coalitions. Trump appointed Sanders as the Deputy White House Press Secretary after being elected the President of USA. Sanders also covered for Sean Spence, the former White House Press Secretary occasionally while he was stationed at the Naval Reserve. When Spicer's announced his resignation in July 2017, Sanders was appointed as the principal White House State Secretary and became the third woman, after Dee Dee Myers and Dana Perino to serve in the position.
Husband and Children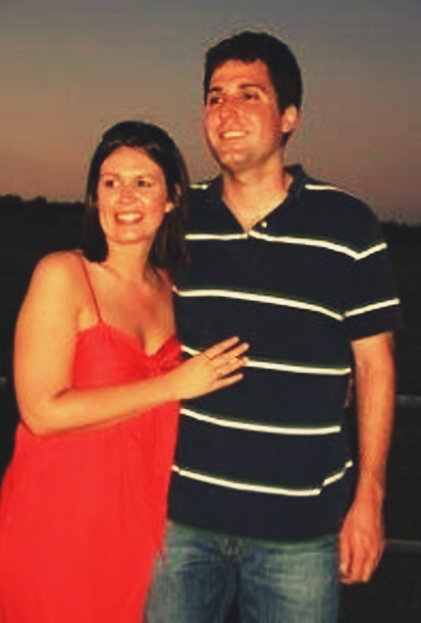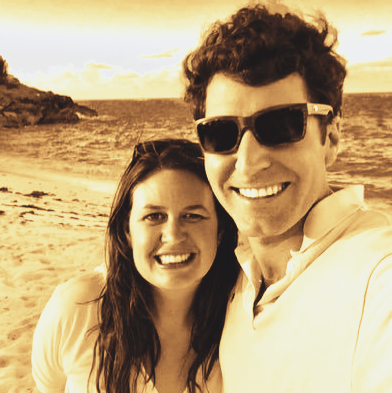 Sanders hired Bryan Chatfield Sanders as the media consultant for her father's political campaign in 2008, when she first met him. They couple began dating and tied the knot in May 2010 at the Nazareth Lutheran Church at Cruz Bay's St. John Island in the U.S. Virgin Islands. Sanders' husband serves in the capacity of a Republican political consultant. They have two children together; 2 daughters and a son.
Sanders' name was featured in the 2010 Time Magazine's list of '40 under 40′ in politics.
Sarah Huckabee Sanders – Salary and net worth
Sanders earns an annual salary of $179,700. She has an estimated net worth of approximately is $9 Million.
Sponsored link