Ashley Tyler Ciminella, known by her stage name of Ashley Judd is a famous American film and television actress and a political activist. Judd gained nationwide recognition for her portrayal of Ruby Lee Gissing in the 1993 film 'Ruby in Paradise' Judd has since appeared in several successful films such as 'Norma Jean & Marilyn', 'Kiss the Girls', 'Double Jeopardy', 'De-Lovely' 'Divergent', and The Divergent Series: Insurgent (2015). She also received an Emmy Award nomination for her portrayal of Rebecca Winstone in the TV series Missing.
Sponsored link
Since the early 2000's, Judd has carved an identity for herself as a global humanitarian and political activist, rendering her support to several causes and charities and travelling on behalf of foundations to raise awareness about global issues like Aids, genocide and women's equality. Judd serves on the leadership council of the International Center for Research on Women and has supported foundations and charities like 'Defenders of Wildlife', 'Five & Alive', 'Malaria No More', 'YouthAIDS', 'Equality Now' etc.
Early Life and Education
Judd was born on 19 April 1968 in Granda Hillsm Los Angeles as the youngest daughter of country music single Naomi Judd who also served as a motivational speaker and horseracing industry marketing analyst Michael Charles Ciminella. Judd has one sibling, an elder half-sister named Wynonna who is also a singer. Judd has Sicilian ancestry on her father's side of the family with ancestry tracing back to Mayflower pilgrim William Brewster. Judd was raised by her mother after her parents divorced in 1972.
Judd studied at 13 different schools before joining college including a school in Marin County, California, Sayre School and Paul G. Blazer High School in Kentucky and the Franklin High School, Tennessee. She completed her graduation from University of Kentucky, majoring in French with minors in art-history, theatre, anthropology and women's studies. She also spent a semester abroad in France. Judd studied acting at Playhouse West under Robert Carnegie.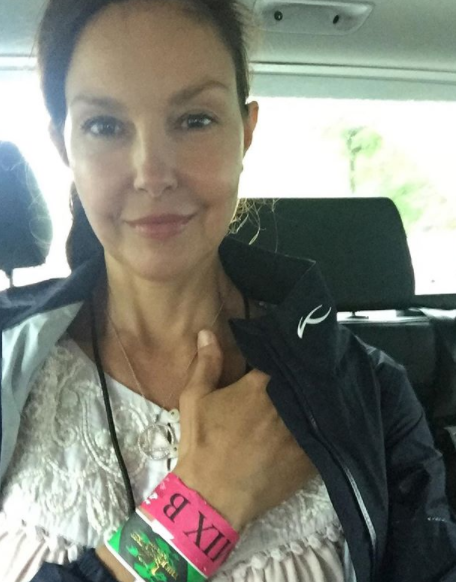 Career Rise
Judd made her acting debut in 1991 but received her breakthrough with the 1993 film 'Ruby in Paradise' in which she essayed the titular role of 'Ruby Lee Gissing'. She appeared in three successful films in 1995 including 'The Passion of Darkly Noon', 'The Smoke' and 'Heat', portraying the character of 'Charlene Shiherlis' in the latter. By the time the 1990's ended Judd had established herself as a successful leading actress appearing in films like 'Norma Jean and Marilyn' 'Normal Life', 'Kiss the Girls', 'The Locusts', and 'Double Jeopardy'. She also had a lead role in the TV series 'Missing'.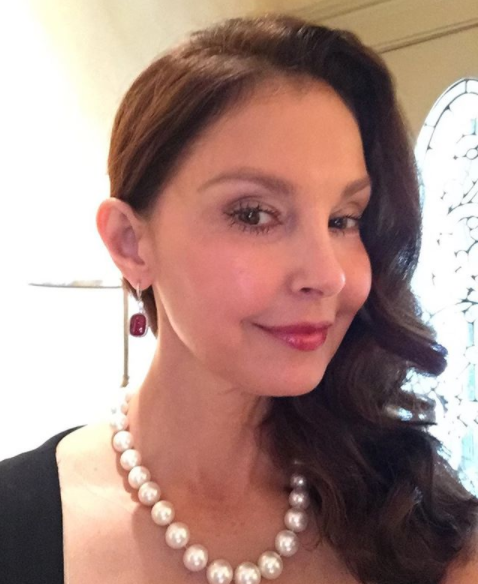 Sponsored link
Judd continued to appear in films in the 2000's delivering semi-successful films like 'Someone Like You', 'High Crimes'. She received a Golden Globe nomination for her portrayal of Linda Porter in the 2004 biopic on Cole Porter, 'De-Lovely'. While most of Judd's work since 'De-Lovely' has received less attention, Judd started being more and more invested in Humanitarian work. Judd travelled to several countries to create awareness about AIDS. She also joined the International Center for Research on Women's leadership council in 2011 and has supported several charitable foundations. She is also a political activist and has rendered her support to Democrat and former president Barack Obama.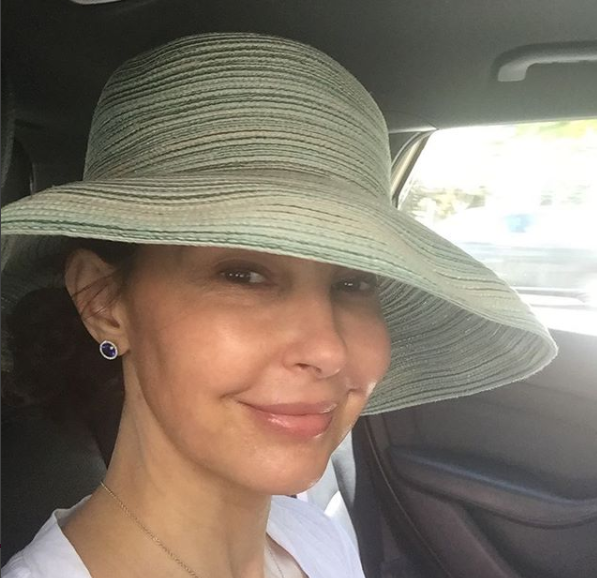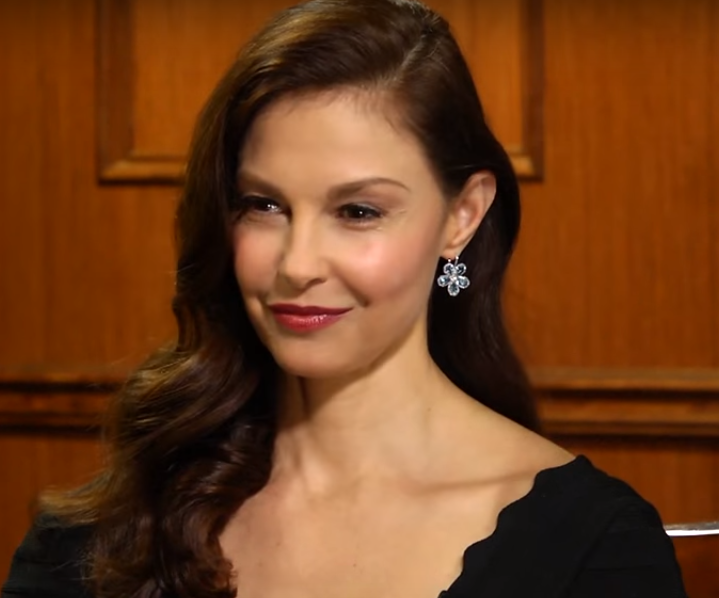 Ashley Judd – Husband
The 1.7  meter tall Judd was romantically involved with actor Matthew McConaughey in 1996. Judd then dated Dario Franchitti, the Scottish racing driver and got engaged to him in December 1999. The couple tied the knot at the Skibo Castle in December 2001. Judd and Franchitti did not have any children, claiming it was unconscionable to bring more children into the world while so many of them are starving to death. The couple divorced in 2013.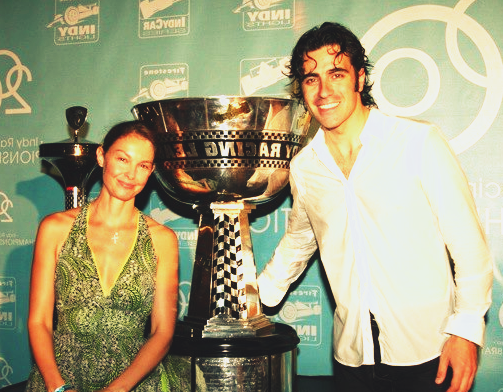 Allegations against Harvey Weinstein
In an interview with Variety Magazine in October 2015, Judd spoke about se*ual harassment at the hands of a renowned Studio mogul, without mentioning his name. She finally revealed him to be Miramax co-founder Harvey Weinstein in October 2017, in the wake of the se*ual harassment scandal, alleging that Weinstein harassed her while filming 'Kiss the Girls' in 1997.
Ashley Judd – Net worth
Judd has an estimated net worth of approximately of $22 million.
Sponsored link