The chairman of Berkshire Hathaway, Warren Edward Buffett is one of the wealthiest men in the world. He was born to Congressman Howard Buffett and Leila on 30thAugust 1930, as the middle child of 3 children. As of July 2014, Forbes has listed Buffet's net worth to be around $63 billion.
Sponsored link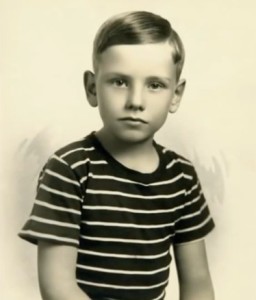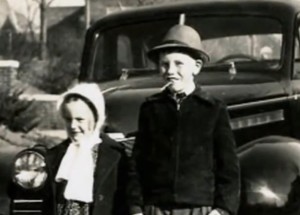 Buffett  started his career as a salesman in the year 1951 and eventually went on to become the richest person in the world in 2008. Buffett is referred to by many names such as the 'Wizard of Omaha,' and the 'Oracle of Omaha' primarily because of his exceptional abilities in choosing the right kind of stocks, as well as the 'Sage of Omaha,' because of his simple and austere lifestyle. He also features in an online cartoon series called the 'The Secret Millionaires Club' where the second richest person in America educates children about the varied aspects of money.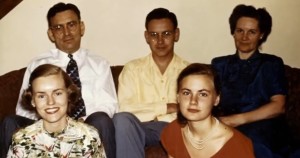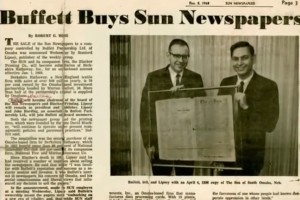 Buffett  has been the subject of much criticism because he tends to move markets via his stock predictions. He was recently criticized for making public his displeasure over the acquisition of Cadbury by Kraft Foods.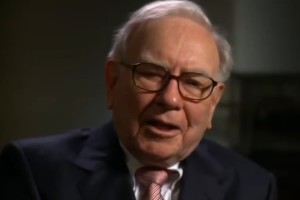 After Buffett took an oath to give away 99 percent of his immense wealth to charity, he has been honored with the status of being the modern global ambassador of philanthropy and charity. The billionaire also actively encourages other wealthy patrons to donate their wealth to charity. Buffett likes to collect stamps, playing theukulele, and playing the card game 'bridge.'
Warren Buffett – Wives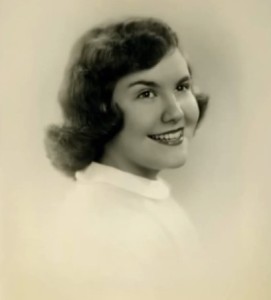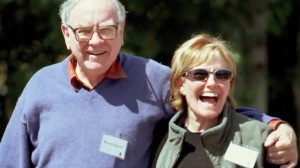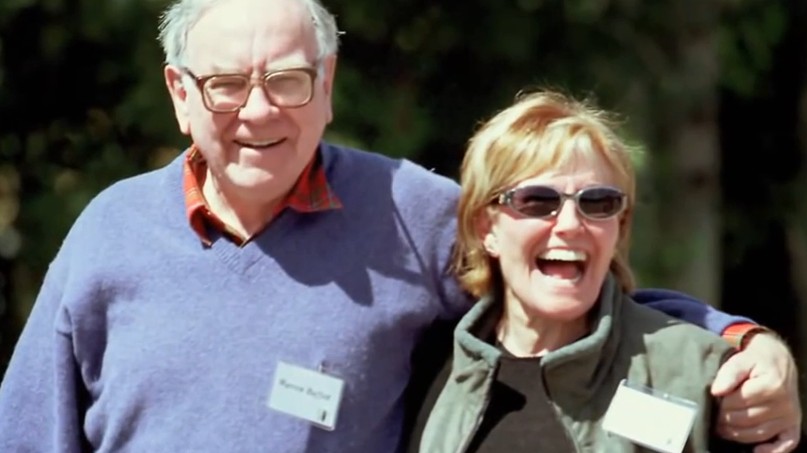 First marriage: Buffett married Susan Thompson in 1952. After being married for 25 years, Susan moved to San Francisco to work and further her career in singing. They however remain friends and even went together on vacations at times. It is said that Susan also approved the relationship between Warren and Astrid Menks. Gifts sent by Buffet to his friends and well-wishers typically had notes that were signed by all three, viz., Warren, Susan, and Menks.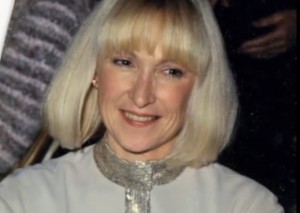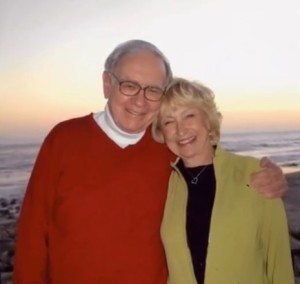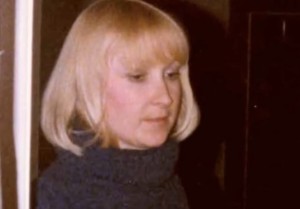 Second marriage: Susan knew Astrid Menks from before. She was a restaurant sommelier and hostess. The Buffett and Menks relationship began after Susan asked Astrid to regularly check on the well-being of her husband. Later, Menks moved in with Buffet. The two of them got married after Susan's death in 2004. Buffett has stated this of the two women in his life: "Susie put me together, and Astrid keeps me together."
The Homes and estates of Warren Buffett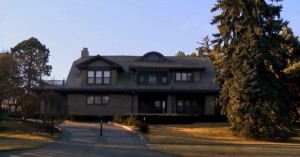 Sponsored link
The Omaha home: Buffett may be one of the richest persons in the world, but he prefers to live in his relatively humble abode located at the Happy Hollow neighborhood in Omaha. The region houses upper-middle class families and most homes in the locality are priced in the range of $500 to $650,000. Buffett had purchased this house way back in 1958 for only $31,500.

The old-styled house built in 1921 consists of 5 bedrooms and 2 and a half bathrooms and is spread across an area of 6234 sq. feet. The home does not feature surveillance cameras or even a security guard. The property was estimated to be worth about $700,000 in 2005.The Omaha home of Buffett kind of symbolizes his opinion that one must live a rationalized lifestyle.

The Laguna Beach home: Buffett had purchased this heavenly home in the luxurious Emerald Bay community at Laguna Beach for $1,100,000 in 1996. He used to vacation at this home. He sold it for $5,450,000 in 2005.The area does not have homes owned by other famous people, but celebs often holiday at this hotspot.

The house is spread across 3,103 square feet and consists of 4 large bedrooms and 4 bathrooms. It has glass walls that offer stunning views of the ocean; residents can clearly see the ocean from any place in the house.The décor also features lavish fully furnished architecture, stairs with Pacific design, and abundant fancy amenities in the living room. Additionally, the community also comes with numerous facilities like opulent spas, 6 champion-size lawn tennis courts, 3 beach volleyball courts, and lots more!
The spectacular mansion is situated towards the ocean and offers panoramic sights of clear blue ocean waters, the Catalina Island, and picturesque hillsides. It is completely secluded from the hustle and bustle of city life and is thus the perfect getaway spot for unwinding and relaxation.
 Warren Buffett – Jets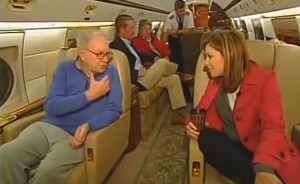 The Indefensible: The Gulfstream IV SP is one of the most popular luxury business jets in the world. It consists of lavish leather seats which can accommodate up to 16 people. The Indefensible gets its immense power from a Rolls-Royce Tay 611-8 engine which is capable of producing 13,580 lbf of thrust. It can cruise at 528 mph, at a max altitude of 45,000 feet, and can cover nearly 5000 miles without a fuel-stop.Buffet's jet is indeed the ultimate in speed, comfort, reliability, and luxury!
Warren Buffet – Cars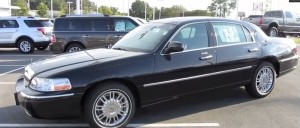 Lincoln Town Car: It is a 4-door classy sedan which was previously owned by Buffet before he auctioned it away in 2007 for the purpose of charity. The majestic sedan could seat 6 passengers; had lavish, spacious, and fancy rear bench seat; and featured the latest electronic gadgetry, as well as a stunning console and dash with separate climate and audio control for optimal pleasure and comfort of riding. The luxury car came with the best high-tech suspension system for a smooth ride and a 4.6 L SOHC Modular V8 Engine for rapid acceleration.
Warren Buffett – Philanthropy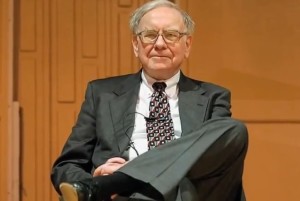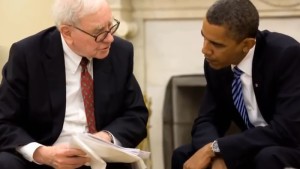 The Giving Pledge: It is a campaign aimed at encouraging the richest people in America to donate/commit a majority of their wealth to charity or philanthropic causes.
Bill and Melinda Gates Foundation: In 2006, Buffett announced that he would give away a bulk of his wealth to charity, and nearly 83 percent of his fortune would go to the Bill and Melinda Gates Foundation. This is the biggest philanthropic donation of all time.
Lunch with Buffett: The billionaire has a luncheon every year with the winner of the auction called 'Lunch with Buffett.' Collections from this auction are given away to charity.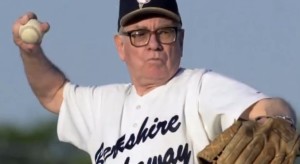 Warren Buffett- Books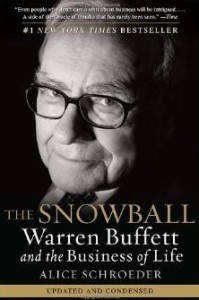 Warrent Buffett has more than 47 books printed with his name in the title. This is quite a feat in itself because no entrepreneur, motivator or celebrity has so many book titles in his or her name apart from political figures and the Dalai Lama. Here are some of the best-selling books about Warren Buffett
1.  The Essays of Warren Buffett
2.  Tap Dancind to Work – Warren Buffett on Practically Everything
3.  The Warren Buffett Way -Robert Hagstrom
4.  Buffett, Making of an American Capitalist –   Roger Lowenstein
5.  Dear Mr. Buffett: what an investor learns 1,269 miles from Wall Street –  Janet M. Tavakoli,John Wiley and Sons
6.  The Guru Investor: How to Beat the Market Using History's Best Investment Strategies –  John P. Reese
7.  The Snowball: Warren Buffett and the Business of Life – Alice Schroeder (this is the only biography written with the consent of Warren Buffett)
8.  The Midas Touch: The Strategies That Have Made Warren Buffett 'America's Preeminent Investor – John Train
9.  Warren Buffett Speaks: Wit and Wisdom from the World's Greatest Investor – Janet Lowe,
10.  The Story of Warren Buffett -Andrew Kilpatrick
Sponsored link