Eldrick Tont "Tiger" Woods is a world renowned American Professional Golfer often regarded the most successful golfer in the history of the sport. He has held the title of being the World No 1. for a large part of his career and holds the distinction of being the highest paid athlete in the world, a record he has maintained for several years. A child prodigy, he was the winner of the Junior Golf Championship a total of six times. When he was 15, he was named America's youngest Junior Amateur champion.
Sponsored link
Woods started playing the game professionally when he turned 20, in 1996. In 1997, he played the very first major tournament of his life, and ended it with a record breaking performance, fetching him his first ever World no 1 title. Woods has had an illustrious career, breaking several records and winning 14 major golf championships.
Early Life and Education
Woods was born on 30 December 1975 in Cypress, California to Kultida Punsawad and Earl Woods, a Veteran of the Vietnam War. He is of a mixed ancestry from both his parents' side and has three half-siblings from Earl's previous marriage. It was Earl who introduced the boy to golf at age two, training him in his formative years. As a junior golfer, Tiger Woods won the Wold Golf Junior Championship a total of six times.
Woods graduated from the Western High School in 1994. At 15 years, he was named the U.S. Junior Amateur champion, a title he won three times. On a golf scholarship, Woods enrolled in Stanford University in 1994, choosing to major in Economics, however, he did not complete his degree as he decided to pursue golfing as a full time career by 1996.
Career
Woods' enjoyed fame and success from the very beginning of his career. After taking up professional golfing in 1996, within a year, in 1997, he won his first major tournament, 'Masters', and was ranked World No. 1. In 1999, he won his first PGA championship. In 2000, he made the record of earning six consecutive wins, including at the U.S. Open in which he broke 9 records.
Woods won the 2001 Masters Tournament, and earned the distinction of being the first player to ever win four major golfing professional titles, all at the same time. Woods won the PGA Tour money events, six times in 2005 and closed 2006 with a 54 wins in his belt. Following a knee surgery that forced him to rest, Woods returned to form in 2009 and won the year's President Cup.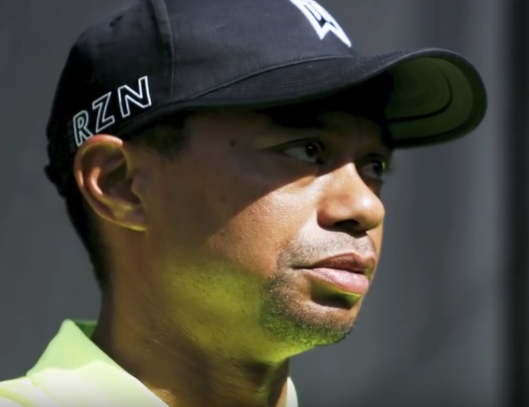 Woods' career went downhill in 2010 post an infidelity scandal that rocked both his professional and personal life. Since then, he resurrected himself in the game in 2013, only to suffer a back injury that demanded surgery in 2015. He was dropped from the World Top 500 in May 2016, for the first time in his entire professional gold career. Woods has been in the official PGA tour events as many as 79 times and is recognized as the "greatest closer in history". He has not only been the youngest of all the players who ever won four professional major championships, all at the same time, but also the only player who completed his Career Grand Slam consecutively.
Sponsored link
 Wife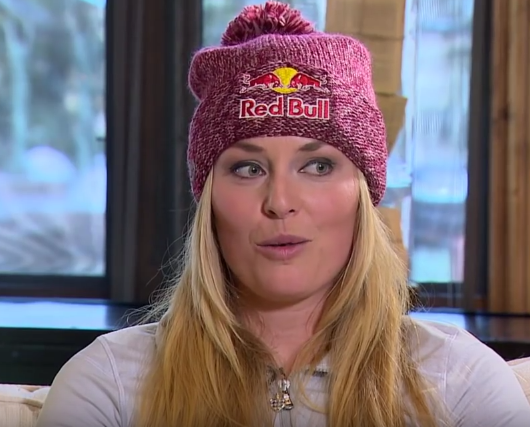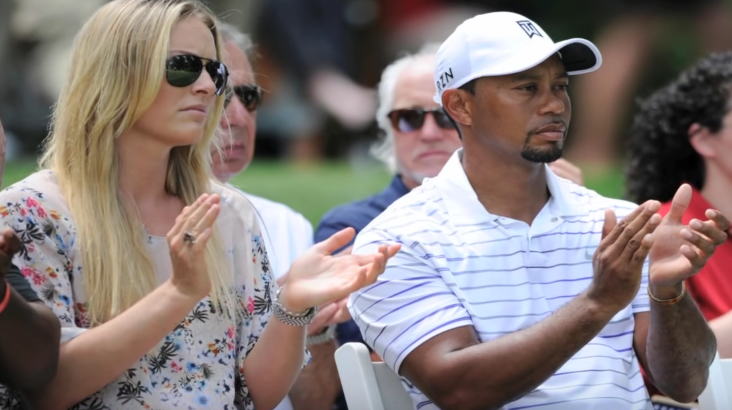 The 1. 85 meter tall Woods met Erin Nordegren, a Swedish Model in 2001 during the Open Championship. The pair got engaged in November 2003 and were married at the Sandy Lane resort in Barbados, in October 2004. Together, they have two children, a daughter, Sam Alexis Woods (2007), and a son Charlie Axle Woods (2009). In 2009, rumours about his alleged relationships with many women began surfacing and he was seen in the media as a womaniser being involved in extra-marital affairs. While he denied the allegations at the onset, he eventually had to admit to his transgressions. Following public embarrassment, Nordegren filed for divorce and the couple officially parted ways in 2010.
Tiger Woods – Net Worth and Salary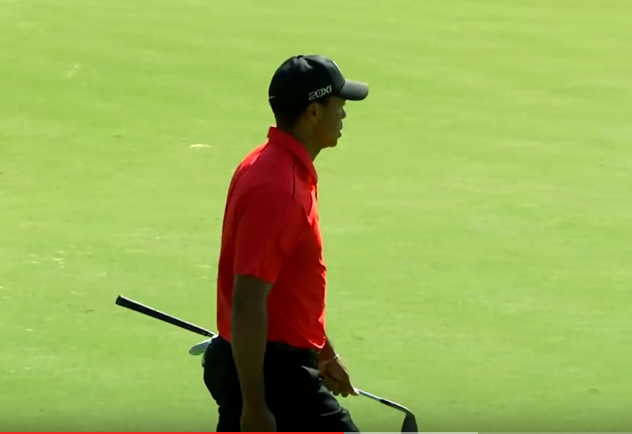 As of 2016, Woods has an estimated Net Worth of $740 Million. His salary is a total of $50 million, of which $25 million come from his winnings and participation, while another $25 come from endorsements.
House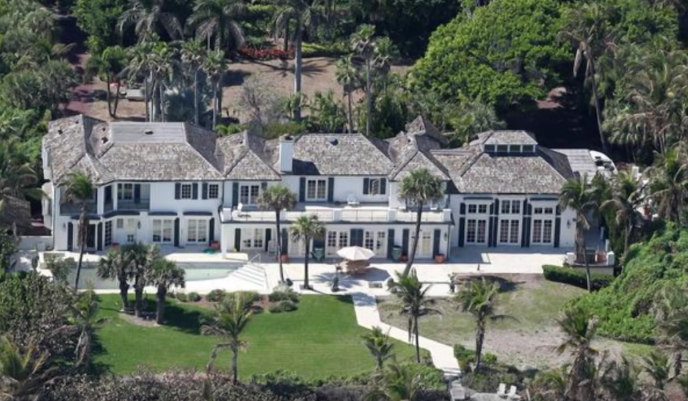 Tiger Woods and his ex-wife Elin Nordegren bought a property in Jupiter Island, Florida for an estimated $40 million. It is a 9000 square property with a beach front home, sprawling across 12 acres. Post the divorce, Nordegren left to stay in a new home, while Woods reshaped his existing pad.
Sponsored link