Tiffany Trump is a famous Internet personality and also a singer and model. She is the daughter of the 2016 United Stated elected President Donald Trump and his second wife Marla Maples. She was not that up front during her father's election rally and kept a low-key profile but has been consistently showing her support for him.
Sponsored link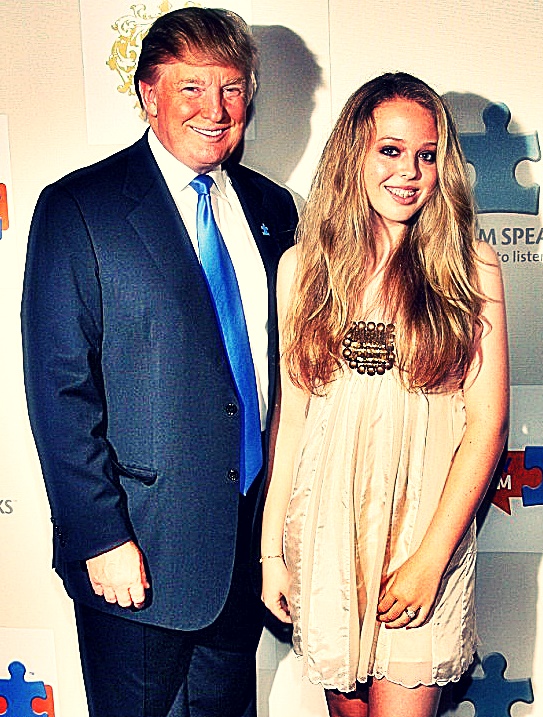 Early life and education
Tiffany Trump was born on October 13, 1993 in West Palm Beach, Florida to Donald Trump and Marla Maples. She is the youngest of the Trump siblings and is not that much of a favorite of her father,  although she has been a consistent supporter of his acts.
Tiffany pursued her schooling from Viewpoint School which is located in Calabasas, California. After her parents' divorce, Tiffany stayed with her mother in California till she graduated. After graduating high school, she enrolled herself in the University of Pennsylvania in the Ivy League University from where she graduated with a double major in sociology and urban studies.
Someone who follows her Instagram knows that her next milestone is to achieve a law degree. She posted pictures with a pile of books regarding law and law admissions and captioned the same with "I got this" which lead to speculations that she might be opting for a law degree after this.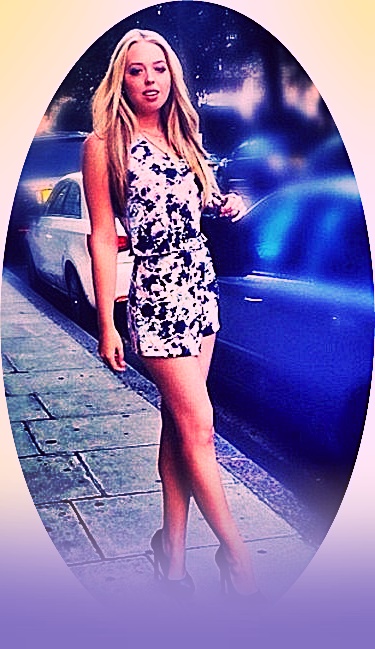 Tiffany Trump – Boyfriend
Tiffany has been in a relationship with 21-year old Ross Mechanic whom she met in the University, Rumors have it that her boyfriend is a dedicated democrat and while Tiffany kept supporting her father in the elections, Rob supported Hilary Clinton.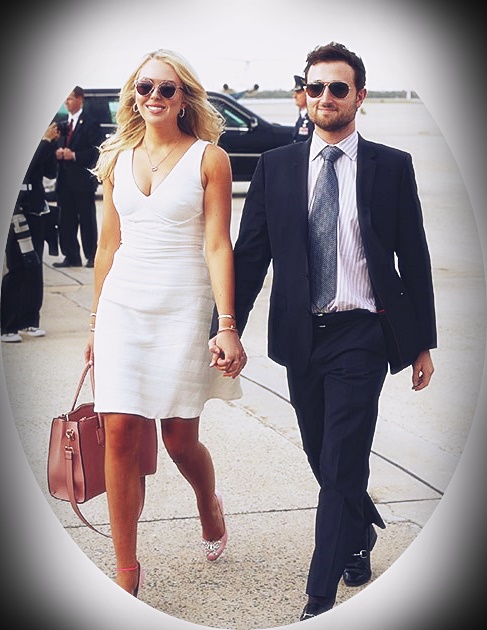 Sponsored link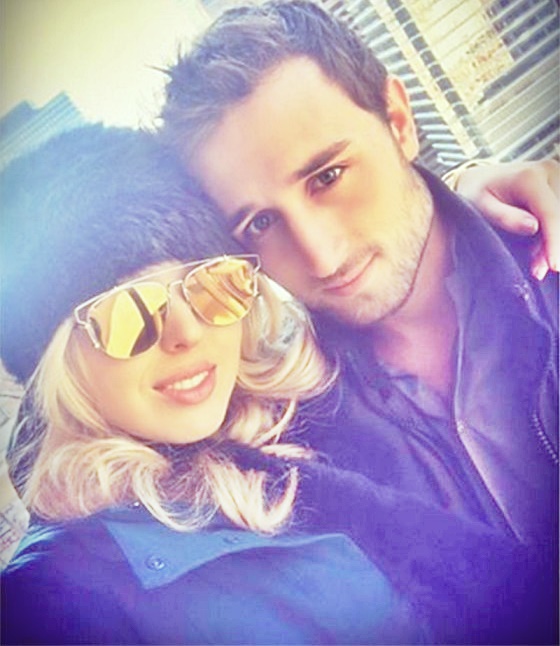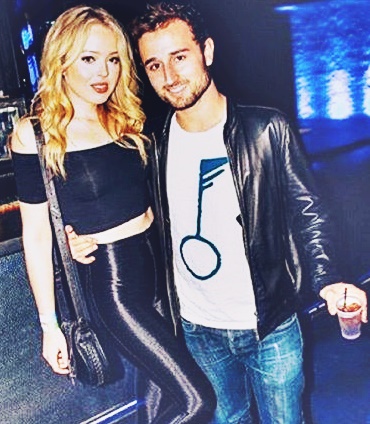 Career
Following her graduation, Tiffany landed herself an internship with one of the most prestigious fashion houses of the country, Vogue. She got a little aid from her elder sister on bagging the internship. Tiffany has also been part of the New York fashion show for Andrew Warren.
Apart from being an Internet personality and a scholar, Tiffany is also into music. She released an upbeat pop song, Like a Bird, back when she was 17 years old. She didn't read very good reviews about the song which was why she didn't intend on continuing it anymore. Reviews suggested that most of the song sounded like it was auto-tuned.
Trivia
Tiffany Trump has an Instagram follower count of 460,000. Most of her posts include her pictures with friends and other acquaintances.
Tiffany's mother, Marla Maples is a famous television personality. She has worked as an actress in small roles.
She doesn't think that her father is a sexist and clarifies that people see what the media wants them to see. Tiffany has time and time defended her father against the protestors saying that his ideals regarding women have been very positive and inspiring.
Tiffany was just present in the Republican National Convention. Other than that, her presence throughout the entire campaign was not that prominent. But that definitely doesn't mean that she was not supporting her father, because she definitely gave it her 100% to stand by her father's win.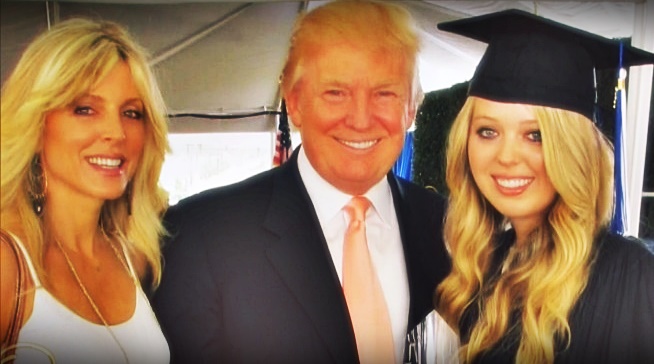 Tiffany Trump – Net Worth
Tiffany Trump has an estimated net worth of approximately $1 million.
Sponsored link