Robert Durst is a real estate heir. He is the son of Seymour Durst, the New York City mogul. His younger brother Douglas Durst is the current head of the Durst Organization.
Sponsored link
Durst has been investigated by the police for the disappearance of three persons. The investigations occurred in three different states.
In 1982, his first wife Kathleen disappeared in New York City. This has been a subject to investigation. Then he became the subject to investigation for the murder of his neighbor Morris Black, in 2001. This investigation took place in Texas. He had been convicted for the crime. However, later he had been acquitted. Later, he was arrested in 2015 for the murder of his friend Susan Berman.
In March 2015, he was arrested in Louisiana. If he was convicted for the murder of Susan Berman, he could face death penalty. He had been kept in a mental health unit initially after arrested. Shortly after the arrest, he was indicted for possession of handgun. He was also in the possession of illegal substance. He pleaded not guilty to both the charges. Later, he changed his plea and pleaded guilty for the weapon possession due to a final plea agreement with US attorneys. This plea gave him an 85 months sentence.
In August 2016, he will be transferred to California federal prison. Here he will await the murder trial of Susan Berman.
Early Life
Robert Durst was born in 12th April 1943. He grew up in New York. He has three siblings Douglas, Thomas and Wendy.
Joseph Durst the paternal grandfather of Robert was penniless Jewish. Eventually, he became a very successful real estate developer. Later, he founded Durst Organization in 1927. Seymour, Robert's father became the head of the business upon his grandfather's death.
According to Durst, at the age of seven he watched his mother jump from the roof upon his father's insistence. His brother Douglas however denied this claim. At the childhood, these two brothers underwent counseling for rivalry.  The counseling report claimed that Robert suffered from possible schizophrenia.
He attended Scarsdale High School. The fellow classmates, described Robert as a loner. In 1965, he earned his graduation in Economics. He enrolled for a doctorate degree program at UCLA. Here he met Susan Berman. However, he did not complete the program. Instead he withdrew his name from the program and returned home. Later, Durst joined his father business and became a real estate developer. However, it was Douglas who got the opportunity to run the family business.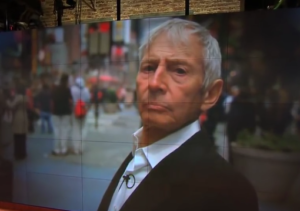 Crimes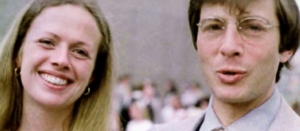 Robert Durst tied the knot with Kathleen McCormack in April 1973. She was last seen on 31st Jan 1982. Just three weeks before, she had been treated in a hospital for facial injury. She claimed that her husband beat her.
Sponsored link
Robert however, claimed that he talked to his wife on the night of 31st Jan, put her in a train and then later talked to her over the phone.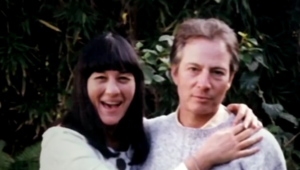 On Dec 2000, Susan Berman, one of his closest friends, was found dead in her apartment in California. She was murdered in execution style. It was Susan who facilitated the alibi for Durst after Kathleen disappeared. Police suspected the Durst killed Berman because of her knowledge of Kathleen's death.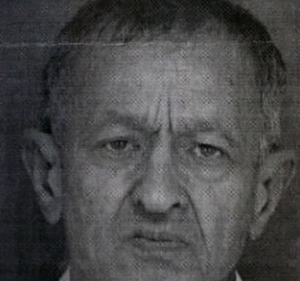 On 2001, Durst was again arrested for the murder of Morris Black. Black's body parts were found floating in the river. However, Durst was released the very next day.
Durst had been arrested for shoplifting. Durst even stalked Douglas by appearing in his driveway armed.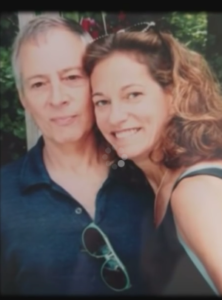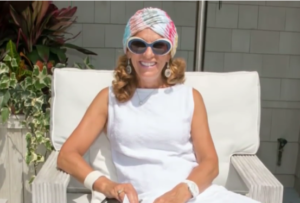 Debrah Lee Charatan, a real estate millionaire, married Robert Durst in a hushed-up ceremony in the year 2000.  She had met  Durst six years after his first wife went missing, in the year 1988. The couple married in 2000, after he proposed her with a $77,000 engagement ring. She has the power of attorney, which means  she has control of her husband's proportionate share of the Durst family trust. It also implies that she cannot testify against him.
Robert Durst – Net Worth
Durst's net worth is estimated $100 million.
Sponsored link