Stephen Curry, popularly known to the world as Steph Curry, was born on March 14, 1988. He is an American by nationality and a professional basketball player who plays for the team Golden State Warriors of the National Basketball Association. Curry is 6 ft 3 inches tall and weighs 190lb (86kgs.). He generally plays in the position of point guard in the game. Curry was born in the city of Akron, Ohio but grew up in North Carolina, in the city of Charlotte. His father is Dell Curry and his mother is Sonya Curry. He has three siblings; Seth Curry, Sydel Curry and Will Curry. His father is a former NBA player as well.
Sponsored link
Achievements and Records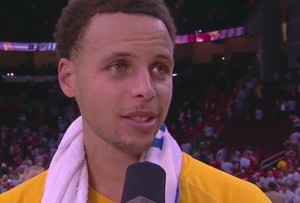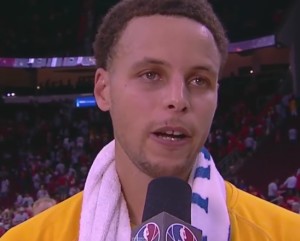 Stephen Curry studied in the college Davidson from the year 2006-2009. Curry played college basketball for the team Davidson. In the course of his time there, he had set the all time highest record of Southern Conference Player of the year. In the year 2009, Curry was selected by the Golden State Warrior which he still continues to be a part of. Curry has won the gold medal as a member of the United State's men's national basketball team, for the years 2010 and 2014, respectively. He has many achievements under his sleeves. The line of laurels started when he received the Player of the Year Award in 2008-2009. The other accolades which achieved are –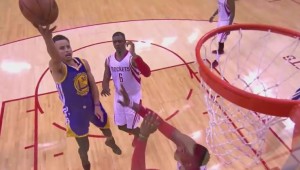 Scoring Leader in NCAA Division in 2009.
All Rookie first Team 2010.NBA
Sportsmanship Award in 2011.
NBA Skills Challenge champion in 2011.
NBA Three-Point Shootout champion in 2015.
All-NBA Second Team 2014.
All-NBA First Team in 2005.
2* NBA All-Star in 2014-2015.
Most Valuable Player in 2015.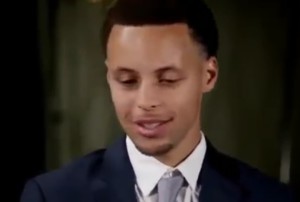 Stephen Curry – mom Sonya Curry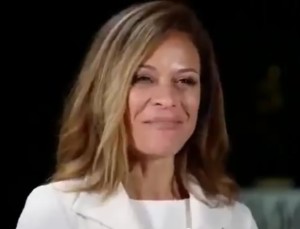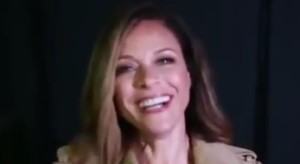 Sponsored link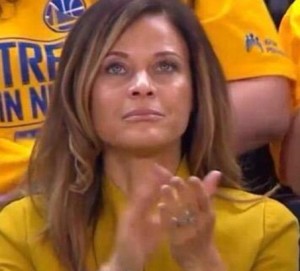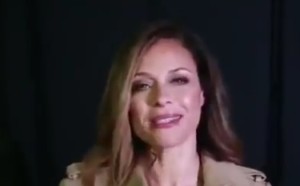 His mother, Sonya Curry has a huge influence in the life of Steph Curry. She was an ace American volleyball player, where she played for the team Virginia Tech in the 1980's. Sonya met Dell Curry during this time, and decided to tie the knot. Now she operates her own Montessori School in Charlotte in North Carolina. She is known as the basic inspirational force behind her son and is well known for her well maintained profile as a mother and a gracious grandmother to the daughter of Stephen Curry.
Stephen Curry wife – Ayesha Alexander Curry and children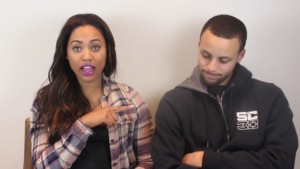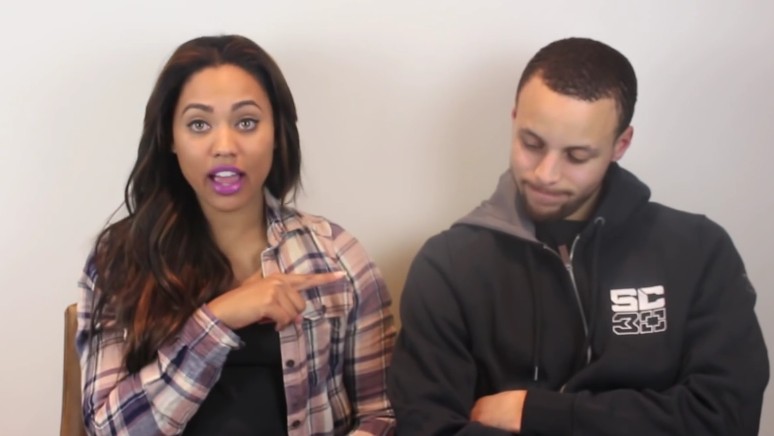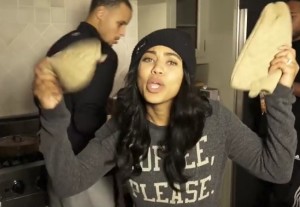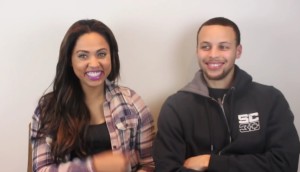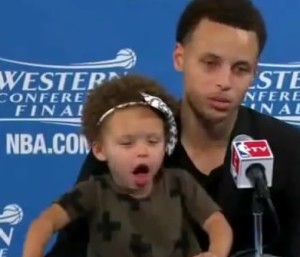 The other pillar of support in the life of Steph Curry is his beautiful wife Ayesha Alexander. Curry knew Ayesha since their teens. They met each other in a church in Charlotte. They dated for three years, and finally tied the knot in the year 2011. They share a blissful relationship together. Their daughter, Riley was born in the year 2012 and the couple is expecting another baby in July 2015. Ayesha, herself runs a website "Little Lights of Mine" which is related to cooking and about their faith and family. Together, the Curry family shares a deep and earnest bonding of love amongst all the family members.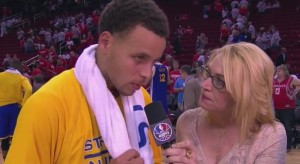 Stephen Curry – Net Worth and Salary
Currently, Stephen Curry has signed a $44 million for a four year contract till the season of 2016-2017. His average annual earning is around $ 11 million and his net worth till date is $ 20 million in 2015.
Stephen Curry – Book
The inspirational book 'Stephen Curry: The Incredible Story of One of Basketball's Sharpest Shooters' is a compelling narrative of the player  who went on to become one of the biggest names in basketball history.
Sponsored link