Detective Beckett! Instantly the name can be related to those big, blue intelligent eyes and the captivating presence of Stana Katic, the woman who plays the famed sleuth in 'Castle'. The TV thriller has made quite a name for the lithe actress who continues to excel as one of the heart-throbs of television.
Sponsored link
Early life
Stana Katic is a Canadian-American television and film actress, born on April 26, 1978. She was born in Hamilton, Ontario to her father Peter Katic and mother, Rada Katic. She says that she has a Croatian- Serb descent. She speaks English, Serbian, Croatian, French, Italian and Slovenian fluently. She has five siblings, four brothers and a sister.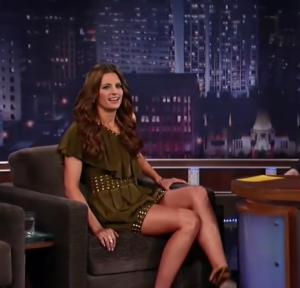 Katic completed her graduation from west Aurora High School in 1996. Later she studied at the University of Toronto and then enrolled into an acting course from the DePaul University Goodman School of Drama from 2000 to 2002. She also fine-tuned her histrionics at the Beverly Hills Playhouse.
Career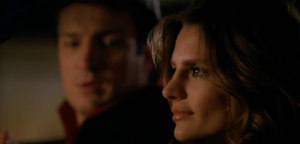 Stana Katic has spread her wings equally in the world of TV as well as in the film industry. She is equally at ease with both forms of media. Stana Katic has played the role of Jenny, opposite Morgan Freeman in the film 'Feast of Love', Collette Stenger in Season 5 of '24' and Hana Gitelman in 'Heroes'. She was also a part of a Bond movie, playing the role of Corrine Veneau in 'Quantum of Solace'. She was also in the Rank Miller movie 'The Spirit'.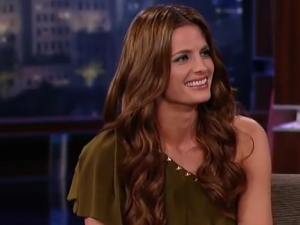 In the year 2008, Stana Katic signed her legendary role as Detective Beckett in the television series "Castle" opposite Nathan Fillion who played Richard Castle.. This series was a runaway hit and gave her a global recognition. This serial became very popular because of the script and the undeniable passionate chemistry between the two actors. In the same year, Katic established her own production company "Sine Timore Productions'.
Sponsored link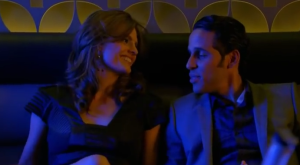 In 2009, Katic was ranked no. 1 in the list of 'TV's 100 Sexiest Women' by BuddyTV. In 2010, Katic was cast opposite Richard Gere in the movie "The Double" and in 'Lovers Only'.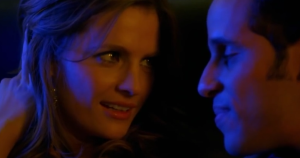 The 5 feet 10 inch stunner Stana Katic has been synonymous with awards for her smash-hit 'Castle'. Over the years, she has received the Satellite Award for the Best Actress" (2009) , "TV Guide Magazine's Fan Favorites Awards"(2011), PRISM Awards (2012), "People's Choice Awards"( 2013) , People's Choice Awards (2014), People's Choice Awards (2015).
On April 18 , 2016, ABC stated that Katic is going to leave Castle and would not be a part of its ninth season. Rumors state that  Katic and Nathan Fillion did not get along with each other, which led to her decision to exit the hit show.
Stana Katic – Husband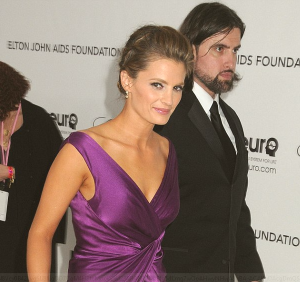 This year, in April 2015, Stana Katic married Kris Brkljac, her long time boyfriend, who is a business consultant by profession. The couple married in a discreetly held private ceremony in Croatia.
Stana Katic – Net Worth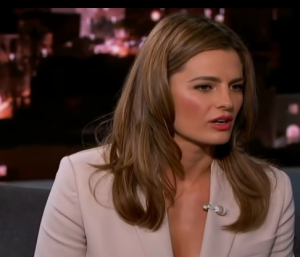 The actress has a net worth of $2 million.
Sponsored link