Ravi Shankar is famously known as Sri Sri Ravi Shankar. He is the spiritual leader of 'Art of Living Foundation' which was built in 1981.
Sponsored link
Art of Living aims at massive global issues like societal problems, riots and stress of the individuals. For his works and services to mankind, he has been given various awards from many parts of the world like Peru, India, Paraguay etc.  In January 2016, the government of India conferred Sri Sri Ravishankar with 'Padma Vibhushan'
Early Life and Background
Ravi Shankar was born on 13th May, 1956 in Papanasam, Tamil Nadu, southern part of India. His parents were R. S. Venkat Ratnam and Visalakshi Ratnam. His name has been inspired from Sunday meaning "Ravi" and the other name has been adapted from a famous Hindu Guru Adi Shankara. He had done his graduation in Bachelors of Science degree from Bangalore University called St Joseph's College.
In the 1980s he started some of the experiential and practical courses in spirituality around the world. He also started the first Art of Living course in Switzerland in 1983.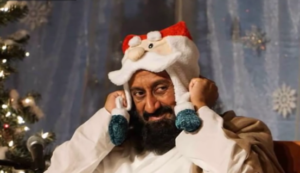 Teachings and Philosophy
He was involved under "Volunteer for a Better India" which concentrated on topics like Nirbhaya rape case in Delhi (2012) and "NONVIO" Movement which focused on issues like Lokpal Bill in India.
Ravi Shankar focuses on spreading a positive, empowering message which has an influence on millions in the whole world. He believes in love, enthusiasm and compassion which can be practiced by looking inside an individual.
Ravi Shankar introduced a breathing technique called Sudarshan Kriya as an important part of Art of Living. Humanitarian work, peace spreading and social initiations are some of his works that have made him an influential man. He has helped the cause of victims in Hurricane Katrina, Tsunami in 2004, talked at length on discrimination, HIV prevention; etc.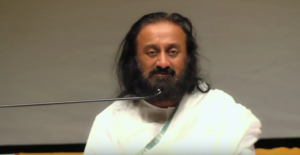 Sponsored link
Apart from all of the above, he has also written books like An Intimate Note to the Sincere Seeker, God Loves Fun, Secrets of Relationships and many more.  He has also received several other awards apart from the prestigious Padma Vibhushan.
Controversy
Ravi Shankar and his group were criticized during the World Culture Fair in 2016 because of the amount of money used to conduct it and the allegations of environmental hazards behind it.
Sri Sri Ravishankar – Net Worth
He is believed to have a net worth close to $200 million.
Sri Sri Ravishankar – Young Pictures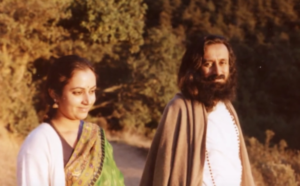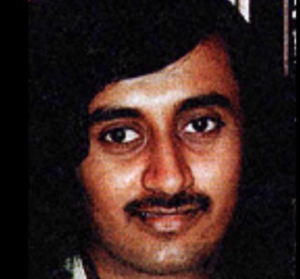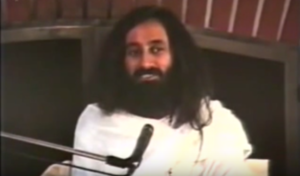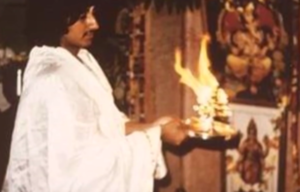 Sponsored link