One of the best examples of a new-age entrepreneurs is the founder of the super-popular clothing website Nasty Gal- Sophia Amoruso. Amoruso was born to her Greek-American parents in San Diego, North California in 1984. Although she initially attended a Catholic school, she was forced to drop out after hard times hit the family, and they had to go through a dire financial crisis. Her mother was a real estate agent and her father was a mortgage broker, but they both lost their jobs.
Sponsored link
From a young age, her father taught her the virtue of hard work and diligence, which she practiced even when she was working in subway stores and other small shops. Sophia Amoruso spent her early-twenties working for a number of retail stores, where she understood the fashion industry. Even though she later got the opportunity to join a prestigious school of art, she decided to drop out because she felt it was not her calling. She got in touch with some vintage clothing sellers on MySpace after which she decided to start selling such clothing online on eBay.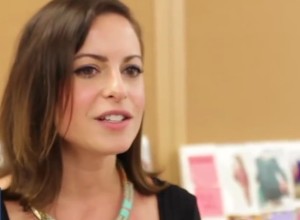 Sophia Amoruso confesses that she wasn't very keen on starting a clothing venture on eBay, because there was no parameter for the prices and they could sell for anything. However, her latent passion for vintage clothing came to the fore and she started her own profile called Nasty Gal in 2006, on eBay itself, and in a year and a half, she had over 30,000 followers. After being evicted from eBay, she started her own vintage clothing store called Nasty Gal, which has now transformed into a massive online retail empire, generating sales of more than $128 million per annum.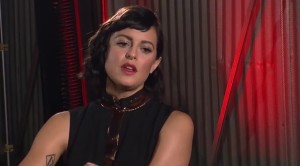 Sponsored link
Named after the 1975 album by Betty Davis, the former wife of Miles Davis, Nasty Gal now has branches in several places such as Berkley, CA, Los Angeles, CA, Shepherdsville (Kentucky) among others and it currently employs over 200 people. Nasty Gal also has customers in over 60 countries all over the world.
The most remarkable thing about Sophia Amoruso is that she used minimal advertisement to promote her store and the Nasty Gal brand, and relied solely on the outreach of social media sites such as Twitter, Facebook and Instagram. Because she doesn't have a college degree or a formal training in this business, she takes a cutting edge, direct and effective attitude when it comes to her brand and her brainchild.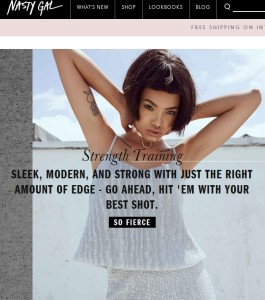 The store specializes in selling things like vintage clothing, accessories, shoes and other apparel for young women, and the best part it, despite its success, it tries to keep the prices reasonable. They have recently released their first Lifestyle magazine publication- Super Nasty, which is supposed to be a semi-annual release. She has also written a book called #GIRLBOSS which has won the Choice Awards Best Business Books. In January 2015, she stepped down as the CEO but oversees the business. Sheree Waterson took over as the CEO of the company.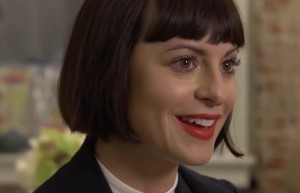 Sophia Amoruso – Net Worth
The 5 feet 9 inch tall Sophia Amoruso is considered one of the most inspirational entrepreneurs in the under-30 category. Her  astounding success as a retail brand owner is an inspiration for many. Her current net worth stands at a whopping $250 million, and by the way of things to come, it is only going to get better.
Sponsored link