Sheinelle Marie Jones is a famous American journalist, columnist, news anchor and commentator. Presently, she is involved with NBC news network working as a reporter, and commentator of the Saturday release of Weekend Today. In addition to that, Jones also works as a fill-in newscaster for Orange Room on the weekdays.
Sponsored link
Early life and background
Jones was born on 16th April, 1978, in Philadelphia, Pennsylvania, to C. Darnell Jones II, U.S District Court Judge and Sheila Kinnard. Despite having a well established family background, Jones spent the days of her adolescence in a simple way.
She received her preliminary education from Wichita Brooks Middle Magnet School and then joined Wichita Heights High School to earn her high school degrees. After graduating from Wichita Heights she enrolled Northwestern University in Chicago, Illinois and graduated after finishing the entire course of the university.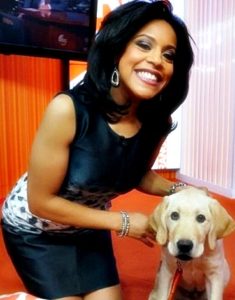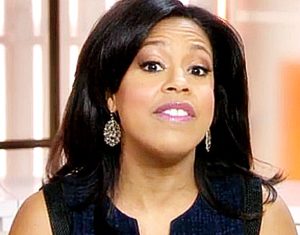 Career highlights
Jones inaugurated her broadcasting career while working for WICS-TV in Springfield, Illinois. After gaining enough experience, she moved on to work with KOKI-TV. Her hard work and good performance caught the attention of the FOX network and she was recruited by the FOX affiliate located in Tulsa, Oklahoma. After that she worked with WTXF-TV and the FOX O&O in Philadelphia. Jones worked in Philadelphia for more than nine years. By that time, she got a good grip over on screen anchoring and news reporting.
Finally, NBC news network got impressed by the performance of this talented and charming television anchor; and they hired her to work for all the stages of the Network, as a reporter, commentator, anchor and newscaster. Jones is still associated with the NBC network and she is contributing largely to add on the network's reputation and achievements. Other than anchoring and reporting, Jones is also actively involved with the Alpha Kappa Alpha sorority.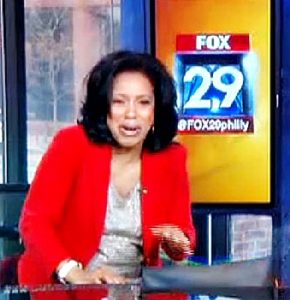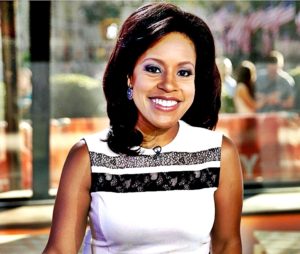 Sponsored link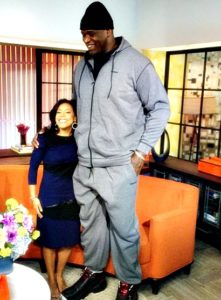 Sheinelle Jones – Husband and Children
In 2007, the petite 5 feet tall Sheinelle Jones married Uche Ojeh in in Rittenhouse Square in Philadelphia. Jones stated in an exclusive interview that they met each other in college. The adorable couple is blessed with a five years old son named Kayin and two 2 years old twins named Clara Josephine and Uche.   Sheinelle's on screen presence is very strong among the audience and her kids are also well aware of her television name Sheinelle Jones.
Talking about her personal life, Jones is a living example of ambition and success. She is blessed with the natural instinct of flourishing as a journalist since the days of her childhood. She is an extra ordinary on-screen legend who seems to have motivated and inspired lot of individuals by her bold personality and commitments towards her profession.
Despite being so popular and successful, Jones is a very modest human being. She is quite fun loving and friendly when it comes to behaving with others. She has been able to keep a perfect balance between her career and family life, till date. In spite of being bounded by a tough schedule, she somehow manages to spend a lot of time with her husband and kids.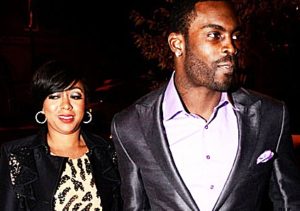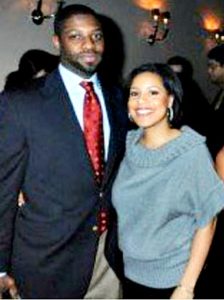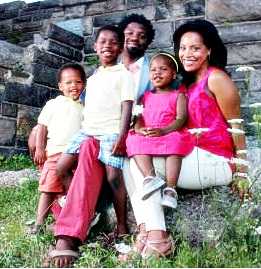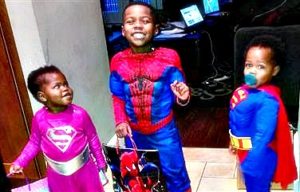 Sheinelle Jones – Net Worth and Salary
The extremely successful television personality has a net worth of $22 million and a salary of $1 million per annum.
Sponsored link