Sheena Parveen is a television show host and meteorologist who presents at NBC 10 News. She covers weather reports and her forecasts are seen on weekdays at 5, 6 and 11 PM on the NBC 10 News. Parveen was named by Main Line Today magazine as the Best TV Weather Person.
Sponsored link
Early life
Parveen was born in India in 1987 but grew up in America after her parents Sherry and Mark relocated to the country. She was brought up at the Gulf coast of Florida. When she graduated from high school, Parveen, enrolled with Florida State University. Her mother Sherry used to be a computer programmer while the dad, Mike is a real estate professional. At Florida State University, she graduated with Bachelor's degree in Meteorology with a minor in Mathematics.
Career rise
Parveen started her broadcasting career working with WCTV in Tallahassee, Florida. During that time, she was both a reporter as well as meteorologist. When she left WCTV in November 2009, she joined WTVT, which is an affiliate of FOX channel in Tampa. At WTVT, she was the head forecaster. She also was an on-air meteorologist presenting the weekend morning show Good Day Tampa Bay.
 Parveen also reported on environmental issues while at WTVT. She partnered with Humane Society of Tampa Bay to host a program that covered issues of pet adoption. Parveen served at WTVT for close to two years before she left to join NBC 10 in December 2011 at Philadelphia. She has contributed much in NBC meteorological broadcasts and serves as the weather forecaster for the channel reporting at 5, 6 and 11 PM news.
The Daily News gave a profile of Sheena Parveen as a lead NBC 10 meteorologist not because of her accuracy in reporting on weather forecasts, but because she displays a stunning visage with an engaging presence. The Daily News said that Parveen is the "It Girl" newest pick in the market. Her work has shown that she is a woman of substance and excels in a career she adores.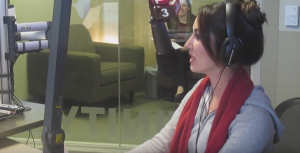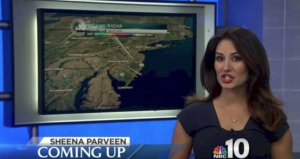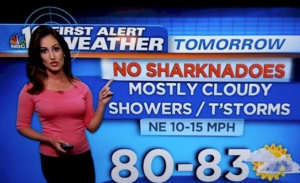 Sponsored link
 The 5 feet 6 inch tall glamorous looking Parveen has said that although she had a lifelong fascination about weather, she never thought she would talk about it in television. Parveen further said that when she was young, things that happened right outside their window sparked her intellectual curiosity. She talks about the lighting capital of Florida, the Tampa Bay region, which she said it experienced thunderstorms in every afternoon during the summer.
During that time, she would always sit close to the windows and steer at the lightning. It was something really interesting and contributed to her interest in weather. Parveen said that weather is constantly changing and it is one thing that people always learn about.
Sheena Parvin – Boyfriend
While there were rumors about her affair with Scott Hartnel, the NHL swap captain steering Philadelphia Flyers, and a left winger of Canada's professional ice hockey, today, it is believed that she is not engaged with any person and resides with her dog in Philadelphia.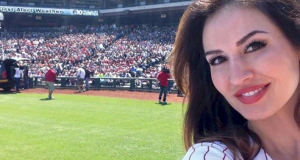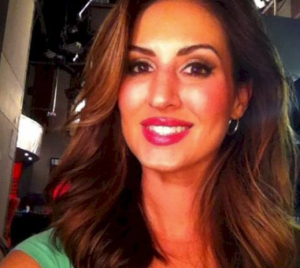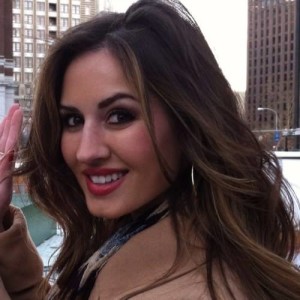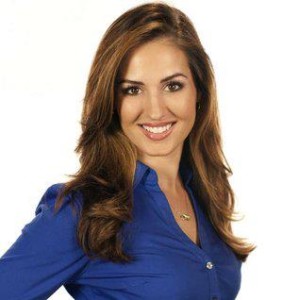 Sheena Parvin – Net worth and salary
He net worth is estimated to be 3 million and she commands a handsome salary, which some sources claim to be above $1.5 million.
Sponsored link