Sean Paul Ryan Francis Henrique known professionally as Sean Paul is a famous Jamaican dancehall and reggae artist. Paul is best known for his work as a rapper and singer. He is also a lyricist, record producer and actor. Paul debuted in 2000 with his first studio album Stage One. He gained international recognition for his second studio album, 'Dutty Rock' which earned him a Grammy Award in the category Reggae Album of the year in 2004.
Sponsored link
Paul became one of the most famous Jamaican musicians of his generation after producing music albums such as The Trinity in 2005, Imperial Blaze in 2009, Tomahawk Technique in 2012 and Full Frequency in 2014. Other than his Grammy win, Paul has been felicitated with awards such as 1 MTV Music Awards, 2 International Reggae and World Music Awards, 1 American Music Award, 1 MTV Video Music Awards; Japan and received nominations at various International music award ceremonies.
Early Life and Education
Paul was born on 9 January 1973 in Kingston, Jamaica as the son of painter and backstroke swimmer Frances Henriques and national level water polo player Garth Henriques. Paul was raised in the nearby town of St. Andrew along with his brother Jason "Jigzagula" Henriques in a Catholic family and has English and Chinese Jamaican ancestry on his mother's side of the family and Portuguese and Afro-Caribbean ancestry on his mother's side.
Paul studied at the Wolmer's Boys' School in his hometown of Kingston. He later attended the University of Technology, previously known as the College of Arts, Science, and Technology, where he studied commerce to pursue a career in hotel management. From ages 13 to 21, Paul played as a member of the national level water polo team but gave up the sport to pursue a career in music.
Career Rise
Paul started his career accepting rapping jigs at bars and local parties when he caught tthe attention of producer Jeremy Harding who helped him launch his career. Harding started serving as Paul's manager after he became a known face in Jamaica. In 2000, Paul debuted with his first studio album 'Stage One' which was received well by the audience. His second studio album 'Dutty Rock', released in 2002 and featured the hit singles 'Get Busy' and 'Gimme the Light', the former of which was a Billboard Hot 100 chart-topper. He also gave the vocals to the single 'Baby Boy' by Beyonce. Paul's 2005 Raggae album 'The Trinity' reached the No. 1 position on U.S. Billboard charts. The album featured super-hot singles like "Ever Blazin", "We Be Burnin" and "Temperature". Paul also performed at the opening ceremony of the 2007 ICC Cricket World Cup in Jamaica.
Sponsored link
Paul received international recognition for his 2009 studio album 'Imperial Blaze'. The album reached the top position in Japan and received gold certification in France. It also featured in the top 10 albums in UAE and Canada. In 2009, Paul produced and released his first mix-tape titled 'The Odyssey Mixtape' that featured songs such as 'Buy You A Round', 'We Party' and 'Buy You A Round' as well as performances like Kanye West, Snoop Dog and Lil Wayne. His next album, 'Tomahawk Technique' was released in 2012 which once again topped Japanese music charts and reached the 2nd position on Top Reggae Albums in US. In 2014, he released his album 'Full Frequency'.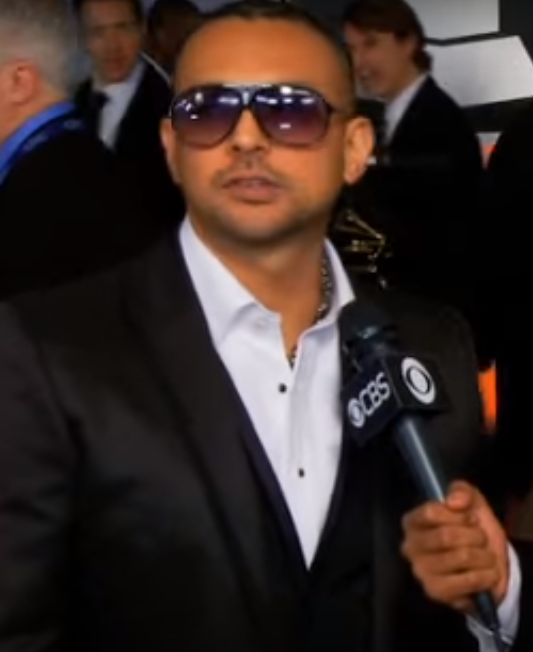 Wife

Paul dated Jamaican TV host Jodi "Jinx" Stewart for several years until the couple got married in 2012. They announced that they were pregnant with their first child in August 2017 and Stewart gave birth to their son Levi Blaze Henriques in February 2017.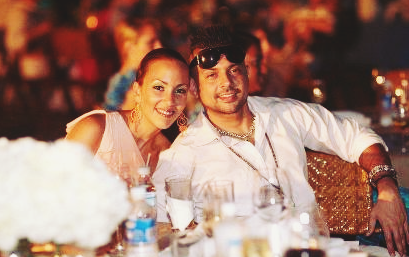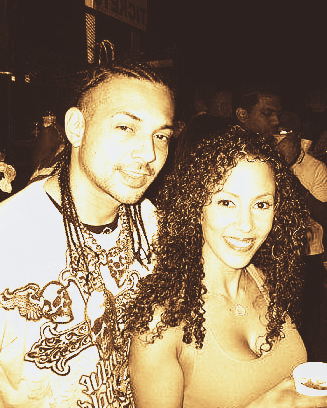 Most members of his family are either swimmers or water polo players.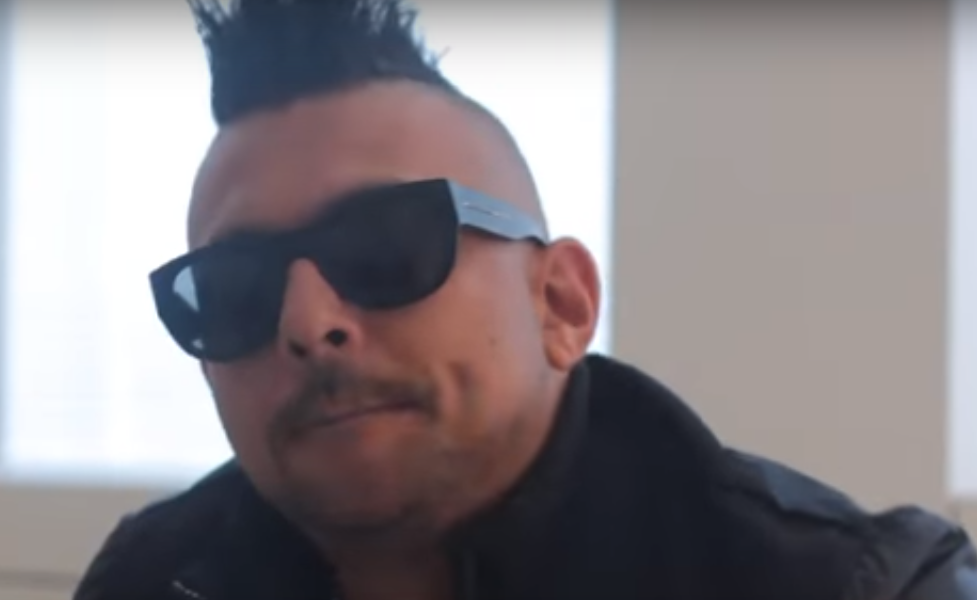 Sean Paul – Net Worth

Paul has an estimated net worth of approximately $12 Million.
Sponsored link