Flipkart is one of the biggest e-commerce brands in the world; it is second-nature to people to shop at this site, which is also the biggest online shopping success in India. The co-founder of Flipkart, Sachin Bansal, heads an online commerce organization that earned $1 billion in revenue in 2014. In May 2015, Flipkart's valuation was pegged at $15 billion with many investors ready to associate with the shopping major.
Sponsored link
Flipkart ambitiously has set a target of touching an enviable $8 billion mark in GMV (Gross Mechandize Volume) with an addition of 100,000 on its platform, by the end of 2015. By 2017, it has set its sights of selling one billion products.
The site had an extremely humble start in 2007 with founders Sachin Bansal and Binny Bansal investing INR 400,000 ($6,240) to set up the site and its operations.. Sachin was born on August 5, 1981 in Chandigarh, a union territory near the capital city of New Delhi, India. He is a software engineer from the famed Indian Institute of Technology Delhi. Though he was born and brought up in Chandigarh, he presently lives in Bangalore (headquarters of Flipkart) with his wife and son.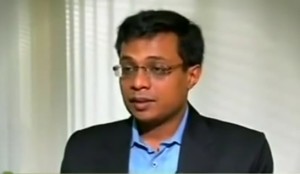 Sachin did his schooling from St. Anne's Convent School. He was excellent in his studies and achieved high grades in academics He started his career with a job in Techspan and later worked at Amazon. This was when he met his friend and business partner Binny Bansal and they started Flipkart and the rest is there for all to see. Flipkart is certainly an amazing success story and within 6 years it has become one of the largest ecommerce stores in Asia.
However, the success story of Sachin Bansal was not instantaneous. Not many were ready to buy into the concept of online ordering of books, which were the first product sold by Sachin and Binny. They worked throughout the day, even going to bookstores and supermarkets, personally handling templates to customers to check out their website.
Another challenge, Sachin and Binny faced was securing an online payment gateway. Nevertheless, they did tide over the problem by convincing Axis Bank to be their payment getaway. Now, they have multiple payment getaways like net banking, debit card, credit card, e-gift voucher and cash on delivery.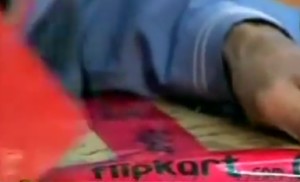 The first book that was sold on Flipkart after a few months of the site's operation was 'John Woods Leaving Microsoft to Change the World'. By offering discounts and drumming up the benefit of convenience in ordering books home by just a click of a mouse, the sales of Flipkart picked up.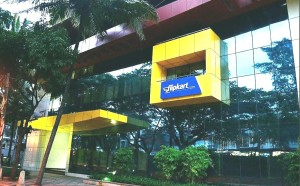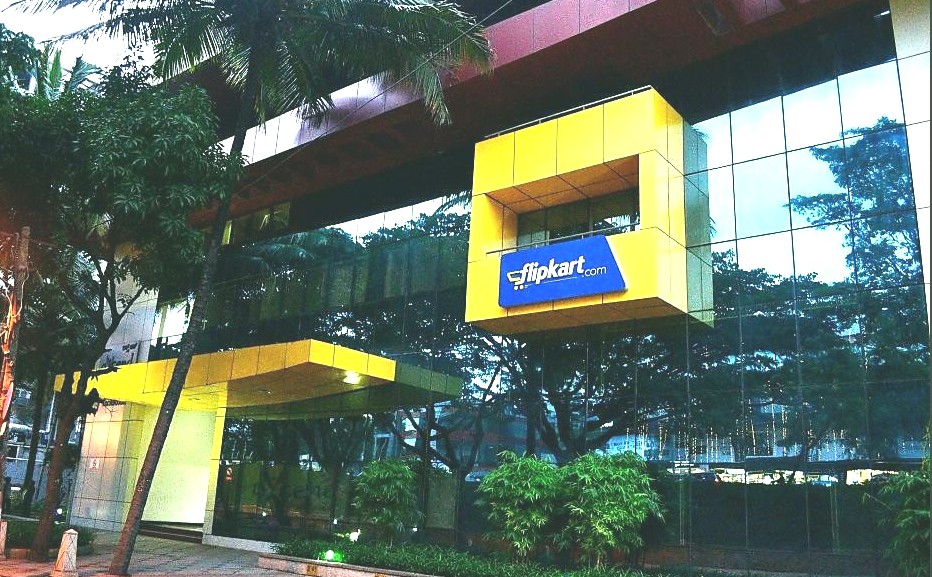 Sponsored link
By 2010, Flipkart branched out to selling music CDs, movie DVDs, mobiles, cameras, computers, computer accessories and peripherals. After books, mobiles became a huge success story with Flipkart, and began selling like hot cakes. Propelled by the profits, the company started selling electronic items in 2011 like home appliances, personal care products, kitchen care products and health-related products. By 2014, Flipkart was selling lifestyle products, office supplies, air conditioners, art supplies and other products.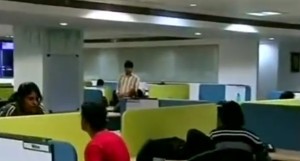 Flipkart now has 33000 employees working and streamlining its processes in a customer-centric manner. The company from 2010 has been going after acquisitions buying many companies in its fold, the biggest success story being the purchase of apparel website Myntra in 2014 for $319 million (INR 2000 crore).
Sachin Bansal – wife and children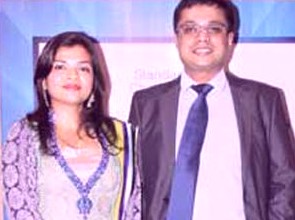 Sachin Bansal is married to Priya, a dentist by profession. Despite, their hectic schedule, they tend to make it a point to go for date nights and watch movies together. They have a son, born in 2010.
Sachin Bansal – net worth and salary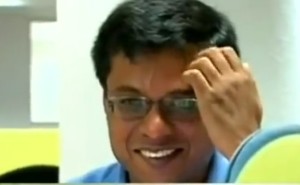 Like his friend and partner Binny Bansal, Sachin Bansal earns a base salary of INR 50 lakhs ($78000) which is not inclusive of bonuses and share holdings, taking their earnings to more than 1 million USD. With the company valuation pegged at $15 billion in 2015, both Sachin and Binny Bansal are in for megabucks, with a net worth of more than $1.7 billion, with the duo having a 7.5% stake in the company.
Considering the way in which Flipkart has been growing and the general meteoric growth of ecommerce in India, it wouldn't be time before Sachin Bansal and Binny Bansal overtake the net worth of conventional offline billionaires in India. Sachin's dream is to see that Flipkart reaches a turnover of $100 billion within the next few years. His focus is to now move internet marketing beyond the big metros and cities and ensure that it reaches even the smallest of towns and villages. He is without any doubt one of the youngest CEOs who has seen such huge success and that too within such a short period of time. His achievements could be compared with that of Satya Nadella or Jan Koum.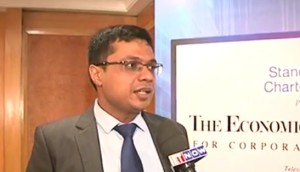 Talking about his achievements there are quite a few that one can talk about. They have contributed immensely to online marketing and therefore it is no surprise that he was awarded the Entrepreneur of the Year for the period 2012-2013. His name also features in Forbes Global top 40 under the less than 40 year category. He certainly has a huge fan following among the younger generation and is a certain a role-model for many.
Sponsored link