Rosanna Lisa Arquette is a famous American actress, who is best known for her portrayal of Roberta Glass/ Susan in the 1985 film 'Desperately Seeking Susan' for which she was felicitated with a British Academy Film Awards (BAFTA) in the category 'Best supporting Actress'. Arquette also received an Emmy Award nomination for her portrayal of Nicole Baker in the 1982 TV Movie 'The Executioner's Song'. She is also an accomplished film director, and producer.
Sponsored link
In a career spanning almost 4 decades, Arquette has appeared in several successful films including 'Baby It's You', 'After Hours', 'The Big Blue', 'New York Stories', 'Black Rainbow', 'Pulp Fiction', 'Crash' Etc. She has also appeared in episodes of several television shows such as 'The Practice', 'Grey's Anatomy', 'The L Word', 'East Wick' and featured in a recurring role in the sitcom 'What About Brian', that aired on ABC from 2006-2007.
Early Life and Family background
Arquette was born on 10 April 1959 in New York City in a family of actors. She is the grand-daughter of comedian Cliff Arquette, who was her paternal grandfather. She is the daughter of actor, producer and screen writer Lewis Arquette and Brenda Olivia "Mardi" (née Nowak) who was an actress, theatre operator and acting teacher. Her mother also served as an activist and therapist. Arquette has 4 siblings, brothers David and Richmond and sisters Patricia and Alexis, all of whom are actors.
Arquette maternal ancestors are Jewish. They immigrated to USA from Russia and Poland. She has French-Canadian ancestry on her father's side of the family with their original last-name being "Arcouet". Her father converted to Islam from Catholicism and was distantly related to Meriwether Lewis, the explorer. Arquette has not shared any details about the schools and colleges she attended.
Career Rise
Arquette made her acting debut in 1978 with the mini-series 'The Dark Secret of Harvest Home' in which she essayed the character of Kate Constantine. She made her silver screen debut in 1979 with a role in the film 'More American Graffiti'. Arquette gained nationwide prominence in 1982 when she received an Emmy nomination for her portrayal of Nicole Baker in the TV movie 'The Executioner's Song'. She received her first starring role in 1983 with John Sayles' film 'Baby It's You' which received critical acclaim. Arquette gained further prominence for her role of Roberta Glass / 'Susan' in the 1985 film 'Desperately Seeking Susan', which earned her a BAFTA Award for best supporting actress. She also received commercial success with the 1985 film 'Silverado' and the 1998 European film 'The Big Blue'.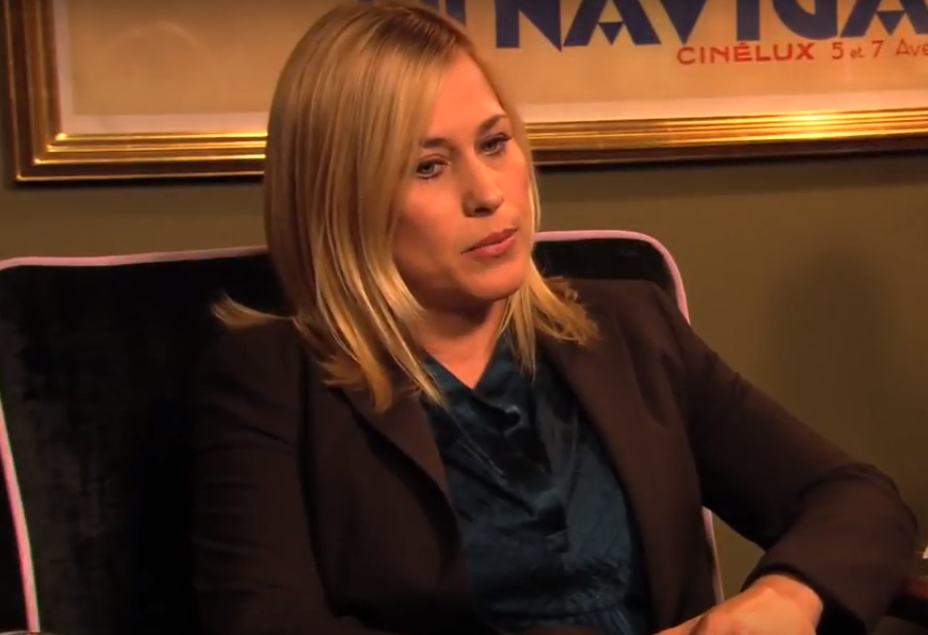 Sponsored link
In 1989, Arquette appeared in Martin Scorsese's 'New York Stories'. She then appeared in several successful films including 'Pulp Fiction', David Cronenberg's 1996 film 'Crash', the 1990 Australian movie 'Wendy Cracked a Walnut'. Arquette featured in a nude avatar on the cover of Playboy Magazine's September 1990 issue, although she maintained that the photo was featured without her consent or knowledge. In the recent years, Arquette has directed and produced documentaries like 'Debra Winger' and 'All We Are Saying'. She also featured on shows like 'What About Brian', 'The L Word', 'Malcolm in the Middle' etc.
Personal Life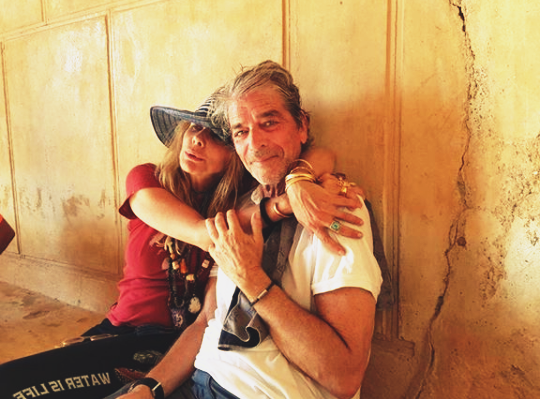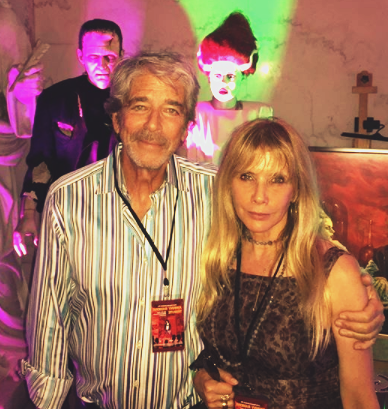 Arquette has been married four times. She was first married to Anthony Greco. The marriage lasted only for a year from 1979-1980. Her second marriage to American musician James Newton Harvard also lasted for a year, from 1986 to 1987. Arquette then married John Sidel in 1993 and gave birth to his daughter and her only child Zoe Sidel in 1994. The couple divorced in 1999. Arquette then dated investment banker Todd Morgan for and married him in August 2013, after being engaged for two years.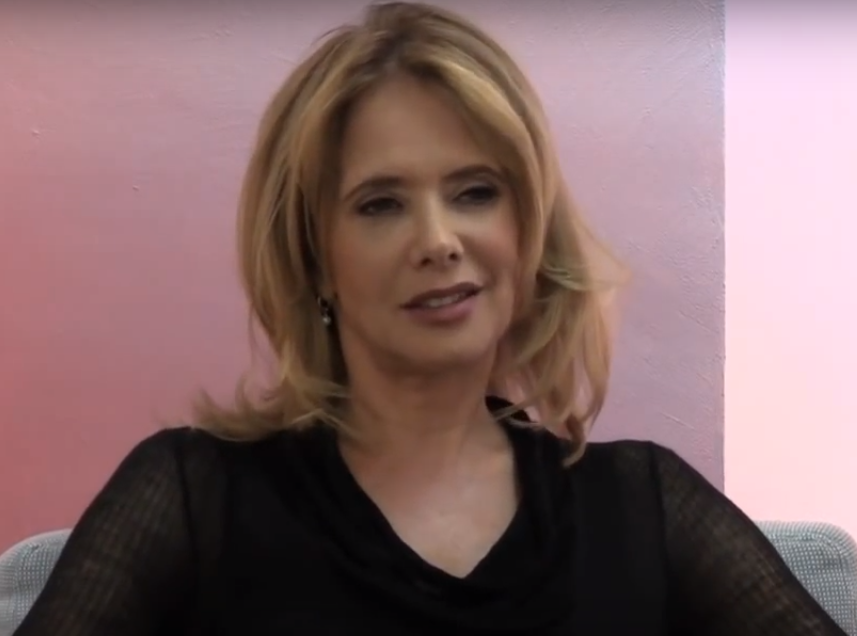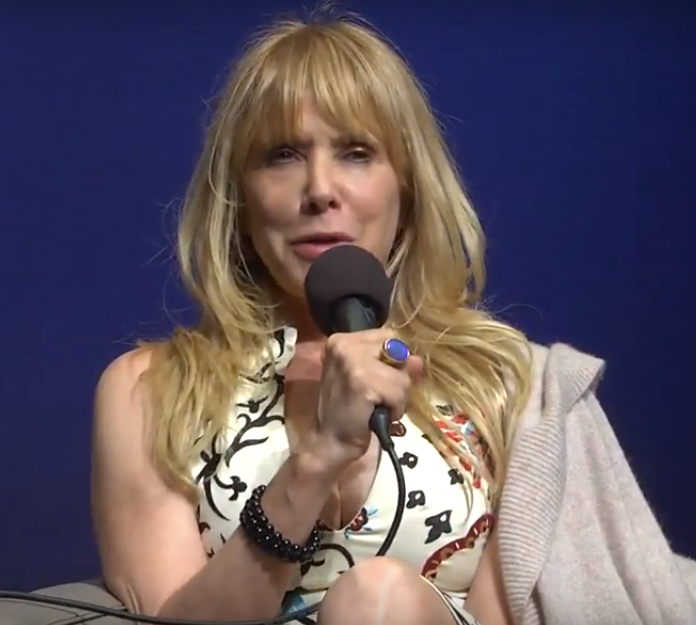 The 1.64 meter tall Arquette was among the several high-profile celebrities who spoke out against film distributor Harvey Weinstein's se*ual harassment scandal in October 2017. Arquette claims that Weinstein harassed her sexually in 1990's while they were at the Beverly Hills hotel. She claims that Weinstein blackmailed her that he would destroy her career if she rejected him and that "He made things very difficult for me for years".
Rosanna Arquette – Net worth
Arquette has an estimated net worth of approximately of $9 million.
Sponsored link