Robin Meade is a renowned television anchor, author, musician and former international model. She is the permanent host of Morning Express with Robin Meade, a program that airs on HLN every weekday from 6.am to 12 pm. In her career, she has received two Emmy nominations and one award. In 2000, Meade was listed among the top most influential personalities by Lycos.
Sponsored link
Early life and education
Meade was born on April 21, 1969. She grew up in Ohio with both parents and two siblings: her brother, Kevin, who is also the youngest, and her elder sister, Tonda. Her father was a preacher.
Meade attended New London High School before proceeding to Malone College and Ashland University, where she graduated in 1991.
In high school, Meade became a member of the cheerleading team, where she was also the drum Majorette. She also engaged in catwalks and grew long hair. Apart from the drums, she also played piano in church.
Meade tried out the 1987 Huron county Junior Miss title. After emerging top, she received the go ahead to engage in Miss Ohio pageant where she was crowned the crown. She would later become one of the top ten finalists of the 1993 Miss America contest.
Career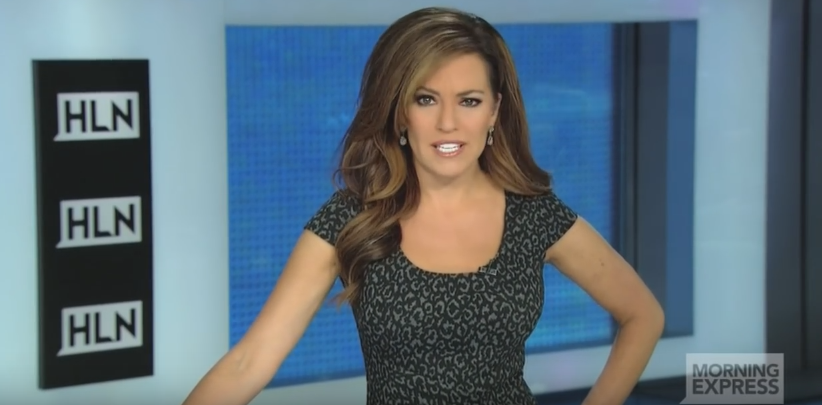 Meade's growing name in the modeling industry, together with her skills in programming and performance, elicited high demand for her services by media houses.
Meade got her first reporting job at WMFD when the broadcaster was just a few months past into the industry. Later, she moved to WCMH-TV where she spent some time before making another skip to Cleveland for WJW-TV.
From WJW-TV Meade landed a new job in Florida as an anchor for a morning show on WSVN-TV. Here, she also became the midday anchor as well as a health correspondent.
She then got a new job at WMAQ-TV as a morning and weekend news anchor and a general assignments correspondent. This was the period leading to the 1996 Olympics and the Centennial Olympic Park bombing, which she covered.
Sponsored link
When she joined HLN, the then CNN Headline News, her first major assignment was to provide correspondence on Operation Endurance Freedom and Operation Iraqi Freedom.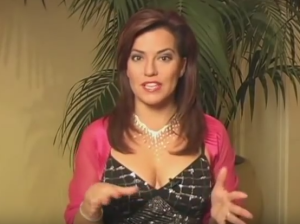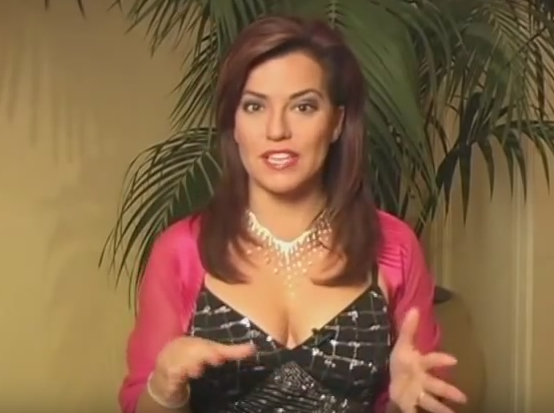 Even after five years since she received an Emmy for best report on the 1995's Fox River Grove School bus- train collision which left seven teenagers dead, Meade's rating was still increasing tremendously. HLN decided to bank on this by curving out her own show, Robin and company. It ran for two years before its name was changed to Morning Express with Robin Meade.
She released her book, "Morning Sunshine!: How to Radiate Confidence and Feel It Too" which appeared on New York Times Best seller list. She also makes regular appearances on Oprah Winfrey Network alongside Dr. Phil McGraw, Suze Orman and Dr. Mehmet Oz.
Meade has also released a country music album and has sung in the openings of various events including NASCAR and Coke Zero 400.
Robin Meade – Husband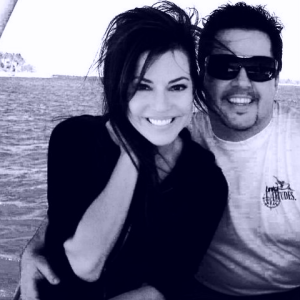 The 1.60 meter petite Meade and Tim Yeager married in 1993 and are still together. Apart from singing during her free time, she also plays golf.
Robin Meade – Net worth and salary
In 2015, Robin Meade earns $750,000 per year and her net worth is $4.5 million.
Sponsored link