There are billionaires who made their way to riches through a disciplined mindset and absolute focus on their goals. Here are billionaires who started from nothing and made their way to big fortunes.
Sponsored link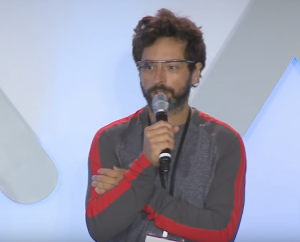 Sergey Brin– He is the co-founder of Google together with his friend Larry Page. While at the Stanford University together, they made a web search engine which later grew to become the most used search engine in the world. Sergey has an estimated net worth of $36.9 billion.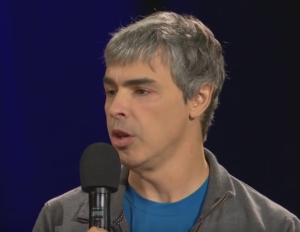 Larry Page– He is the co-founder of Google, which they made together with his friend Sergey Brin. They made their way to the list of billionaires after the success of Google, which is the most highly used search engine. Larry Page has a net worth of $37.8 billion.
Michael Bloomberg – He is the owner of the Bloomberg L.P., a company has grown in leap and bounds to become a global financial empire.  Michael Bloomberg is ranked among the richest Americans with a net worth of $43.5 billion.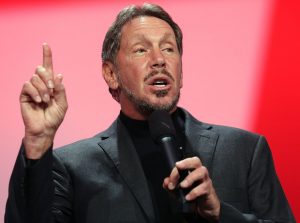 Sponsored link
Larry Ellison- He is the co-founder and executive chairman of Oracle Corporation. He is co-founded the company in 1977. The company is now a leading database vendor in the world. Larry Ellison has an estimated net worth of $43.6 billion.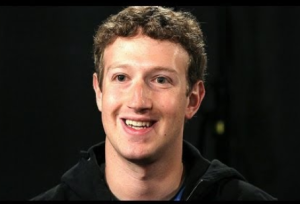 Mark Zuckerberg– He is the CEO of Facebook the top social networking platform in the world. He made Facebook while in his hostel at Harvard University. As of 2016, Mark Zuckerberg has a net worth of $44.6 billion.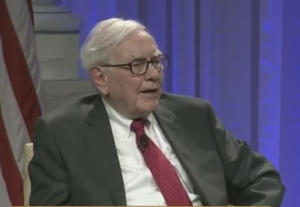 Warren Buffet- He is the CEO of Berkshire Hathaway and one of the most successful investors in America. He has a net worth of $66.8 billion making one of the richest persons in the world. Read more about Warren Buffett and his success story.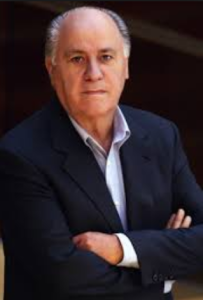 Amancio Ortega– The low profile billionaire  is a Spanish renowned business man is the co-founder and the CEO of Inditex.  The popular brand 'Zara's is known to many as the last name in retail fashion. He is worth $67 billion. Here is the rags to riches story of Amancio Ortega.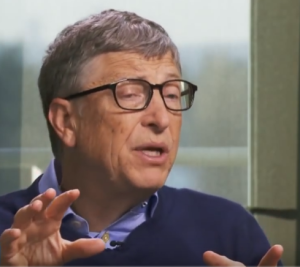 Bill Gates- He is the richest person on Earth with a net worth of $75.2 billion. He is the founder of Microsoft, a brand that needs no introduction.  Bill Gates also heads the list of the most philanthropic billionaires in the world.
Sponsored link