Reza Aslan is an Iranian-American TV host, religious studies scholar, author, producer, intellectual, and creative writing professor at Riverside's University of California.
Sponsored link
Early Life and Education
Reza was born on May 3, 1972 in Tehran, Iran. The family fled the Iranian Revolution and migrated to the US in 1979. He was raised in the San Francisco Bay Area.
Reza attended Santa Clara University and graduated with a Bachelor's degree in religious studies. He also has an MFA or Master of Fine Arts degree in fiction writing from the Writers' Workshop at the University of Iowa, an MTS or Master of Theological Studies degree Harvard Divinity School, and a PhD or doctorate in sociology of religions from Santa Barbara's University of California.
Aslan's family was Shia Muslim. When he was 15 years old, he became an evangelical Christian. During the summer before he enrolled at Harvard, he converted to Islam again.
Aslan frequently writes for varied media outlets; he worked as contributing editor and wrote articles for 'The Daily Beast' and wrote for different periodicals and newspapers like The Christian Science Monitor, The New York Times, Los Angeles Times, The Washington Post, The Guardian, The Boston Globe, Slate, and The Nation.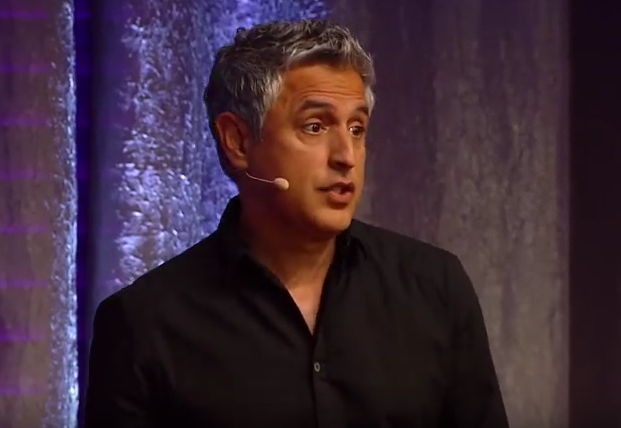 He has worked as editor for varied essays, books, and publications. He has edited two anthologies.
Reza has published 3 books on religion, namely, Beyond Fundamentalism: Confronting Religious Extremism in the Age of Globalization, No god but God: The Origins, Evolution, and Future of Islam, and Zealot: The Life and Times of Jesus of Nazareth. On July 26 2013, he was interviewed about his book by Lauren Green, the Chief Religion Correspondent on the Fox News webcast Spirited Debate. This interview about why he wrote about Jesus despite being a Muslim went viral and got him a lot of fame.
Sponsored link
Aslan founded production company and studio called BoomGen Studios in 2006 in partnership with Mahyad Tousi. He also launched media platform called Aslan Media which provided different coverage of the Middle East and its diasporas across the world.
Reza worked as a consulting producer for the 2nd and 3rd seasons of HBO TV series "The Leftovers." He began production of the documentary series 'Believer' in 2015. The program had its premiere on CNN in March 2017.
Donald Trump -related controversy
On June 3 2017, Aslan called President Donald Trump a 'piece of s***' in a tweet due to the president's use of London's varied terrorists attacks as justification for his Travel Ban executive action. He faced an immediate, severe, and widespread backlash for the tweet, which he then deleted and later apologized stating that he lost control after seeing the 'derogatory' response of the president to the London terrorist attack. In 2016, Aslan had a similar clash with a Trump supporter which went viral.
Personal Life and Trivia
Reza was engaged to journalist Amanda Fortini. The engagement was ended in 2008 by both of them.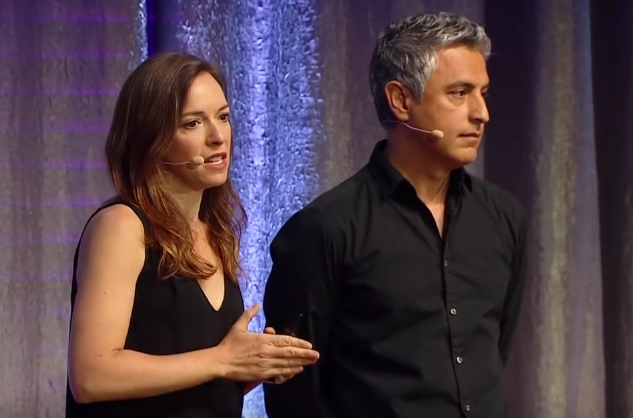 Aslan is now married to entrepreneur Jessica Jackley who is a Christian by faith. The couple has 3 children.
Leila Forouhar, the well-known Iranian-American singer, is his aunt.
 Reza Aslan – Net Worth
Aslan's net worth is estimated to be about $2 million.
Sponsored link